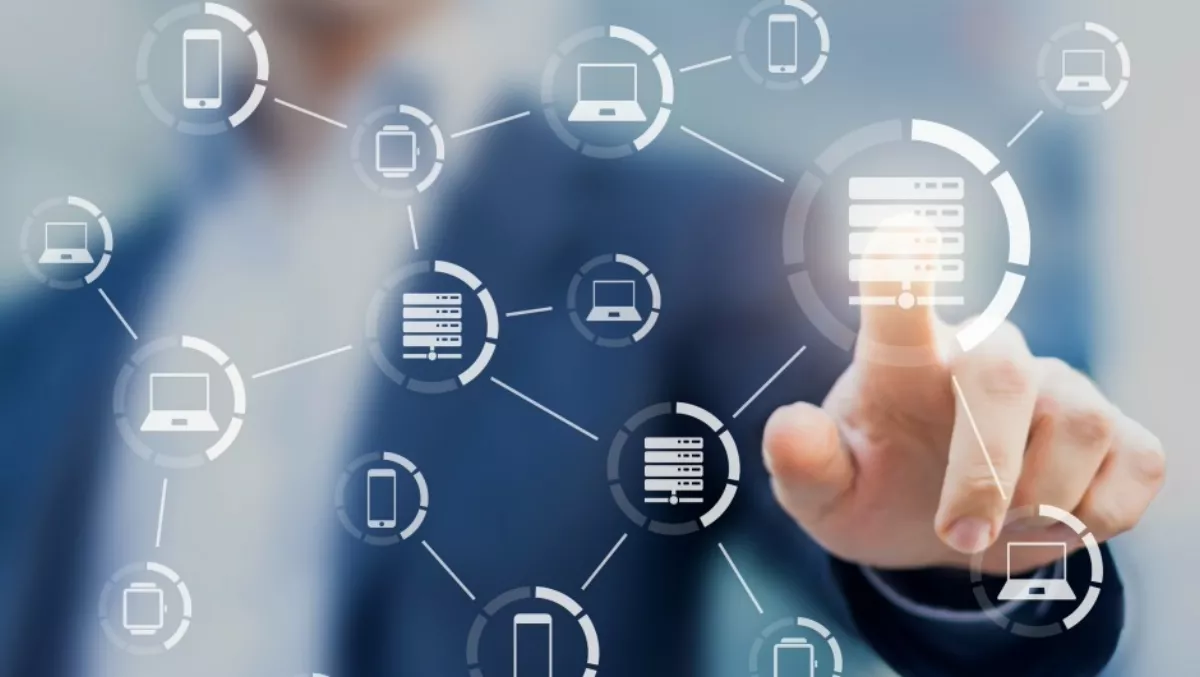 Continuum serves up new network management offering for MSPs
By Heather Wright,
Mon 8 May 2017
FYI, this story is more than a year old
​Continuum's partnership with networking software company Auvik has born its first fruits, with the IT service delivery platform provider launching a new scalable network management solution which integrates endpoint and network RMM products from the two companies with fully-managed services from Continuum's NOC.
Continuum Network management by Auvik is a fully-managed network infrastructure management solution which automatically identifies and monitors network devices and remediates network issues to ensure optimal network performance.
Continuum says the offering, available to its MSP partners, is the only MSP network management solution backed by Continuum's network operations centre, improving scalability and remediating a large majority of alerts from network devices.
"Additional benefits include optimised profit margins, with on-demand network experts and a pay-as-you-grow model, and increased efficiency through centralised monitoring and management of client endpoints and networks," Continuum says.
Fielder Hiss, Continuum vice president products, says the offering 'provides partners with resources needed to manage complex network infrastructure with peace of mind provided by our NOC'.
"It enables them to provide these services with scalability and profitability that is unmatched by any other network management soluton in the market," Hiss says.
In announcing the partnership last September, Alex Hoff, Auvik vice president product and sales, said offering network management – from endpoints to infrastructure – was an 'excellent' way for partners to stand out in an increasingly competitive market.
"Using Auvik's auomtation and documentation together with Continuum's RMM and NOC jumps partners to that next level of productivity, efficiency and profitability," Hoff said.
The new offering can be purchased and managed via Continuum's ITSupport Portal with Continuum and Auvik centralising ticket and alert management with a single pane of glass for all network management systems and associated tools.