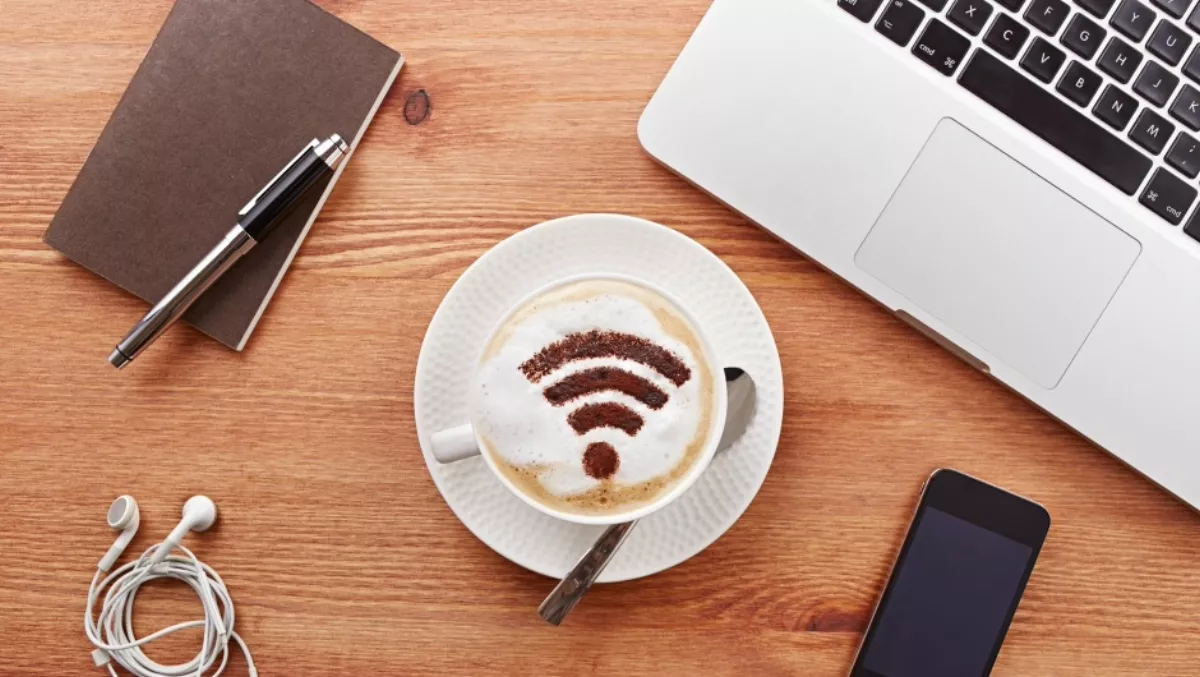 Council demand for Wi-Fi driving new market opportunities for resellers
Tue, 13th Sep 2016
FYI, this story is more than a year old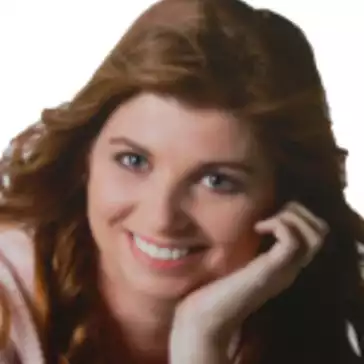 By Heather Wright, Contributor
Demand from councils for cost efficient wireless connections for tourists is driving new business opportunities for Ingram Micro subsidiary Connector Systems and its local resellers.
Mark Dasent, Connector Systems New Zealand general manager, says wireless connectivity and point to point connections are a growth market locally, with many Kiwi resellers already reaping the benefits.
Connector Systems recently teamed up with reseller partner Wireless Nation and vendor Cambium Networks to provide wireless coverage for Otorohanga, which plays host to more than 900,000 tourists every year.
While the Otorohanga District Council was providing basic free Wi-Fi services, only a handful of locations were serviced due to limited connectivity, with networks restricted and 'not user friendly'.
The council was also keen to provide connectivity for young adults and children, with 30% not having internet connectivity at home.
The council used an ePMP 1000 wireless broadband network to provide backhaul to access points around the region.
"A lot of councils in the last 12 months have done wireless deployments for this reason," Dasent says.
However, while many have already begun offering wireless, Dasent says the market remains largely untapped, offering plenty of opportunity for specialist and infrastructure resellers.
"A lot of councils are still looking at what they need to provide from an infrastructure point of view for their town or city to better facilitate tourists coming through.
"It is a growth market.
Dasent says while specialist resellers may be best suited to gain from the market growth, other core networking and connectivity infrastructure is also needed around the Wi-Fi installations, opening the doors for the wider reseller market.
"And there's also the upsell around analytics," he adds.
Dasent says Cambium is a growing vendor for Connector Systems and its ePMP offering, which he says is a fraction of what it cost several years ago, is proving popular locally.
"We sell a lot of Cambium to resellers doing links around New Zealand.
"If it's too costly to put fibre down but they want to get wireless from one place to another, they might decide to put in a wireless link as opposed to fibre because it is cheaper.
He cites the example of a reseller win with St John Ambulance, which wanted to get wireless literally across a road.
"It was going to cost them a truckload of money to use fibre, but for a few hundred dollars the reseller provided a point to point link.
"The technology around linking is definitely getting bigger and bigger. If you look at Asia, council owned power poles are covered in wireless links. Here in New Zealand there isn't that much yet, but it is becoming more and more popular as more wireless connectivity is needed.
Dasent says analytics around Wi-Fi are also providing increased opportunities for resellers.
The distributor recently won a deal in Christchurch, with Datacom as the reseller, providing an Encapto analytics overlay for a Wi-Fi installation.
Dasent says uptake of wireless analytics is still a slow mover in the New Zealand market. The distributor has been doing Ruckus spot technology for a while, as well as Encapto, which it took on a year ago. "There's still a lot of education to be done, but if resellers can get their head around the justification for the analytics and show for say a shopping mall, where they can sell data back, that there is meaningful value they could show return on it.