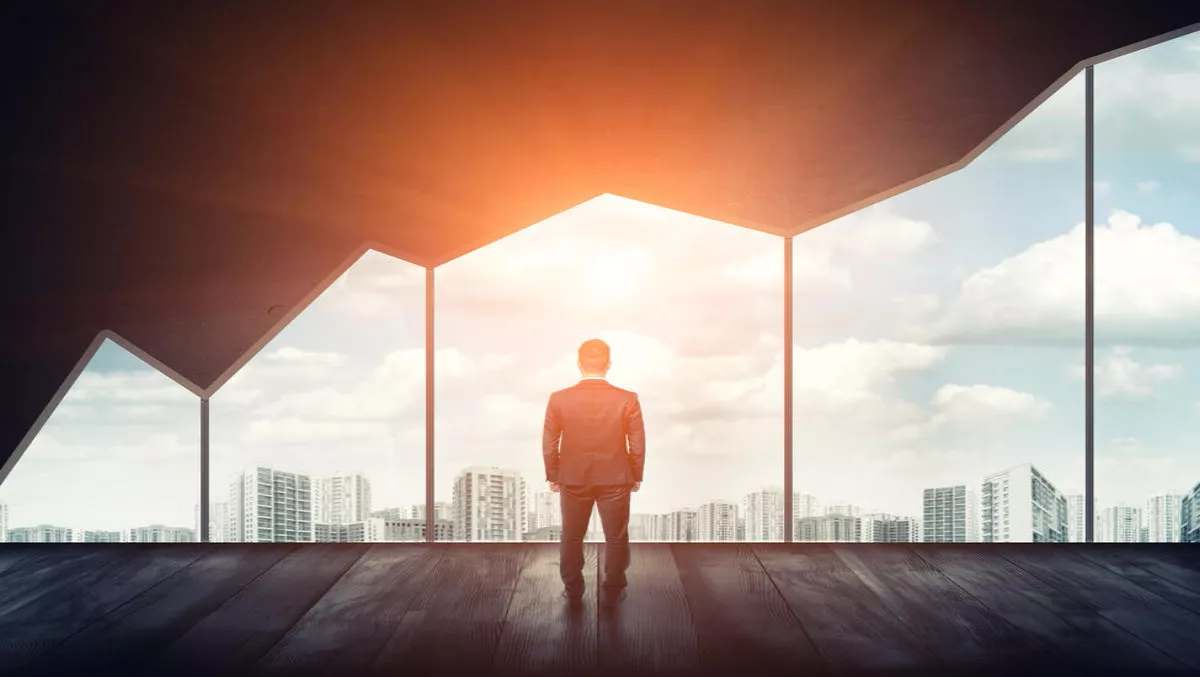 'The Court' gives green light to Avaya's restructuring plan
Thu, 30th Nov 2017
FYI, this story is more than a year old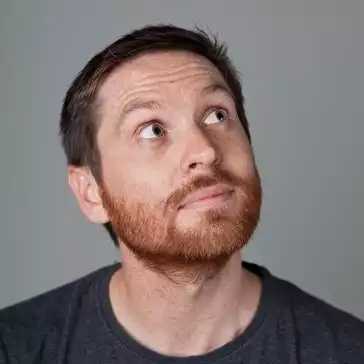 By Ben Moore, News Editor - Channel
One year since it was announced that Avaya was considering bankruptcy, the global business communications company seems to have turned a major corner.
Avaya has announced that their second amended Chapter 11 plan of reorganisation has been confirmed by the United States Bankruptcy Court for the Southern District of New York (The Court).
As a result, Avaya expects to emerge from its restructuring process before the end of this year.
Jim Chirico, Avaya CEO and president, says, "The Court's approval of our plan is the culmination of months of hard work and extensive negotiations among our various stakeholders.
"In the coming weeks, Avaya will emerge from this process stronger than ever and positioned for long-term success, with the financial flexibility to create even greater value for our customers, partners and stockholders.
Avaya projects to have approximately $2.925 billion of funded debt and a $300 million senior secured asset-based lending facility available upon emergence from chapter 11 protection.
This is a substantial reduction from the approximately $6 billion of debt on its balance sheet when Avaya commenced its financial restructuring.
The revised capital structure is expected to result in more than $200 million in annual cash interest savings compared to the fiscal year 2016.
Due to Avaya's strong presence in the ANZ channel, this news may prove welcome to many of their local partners.
Peter Chidiac, Avaya managing director for Australia - New Zealand, credits honesty for the continued support of partners throughout ANZ during this turbulent last year.
"Locally, there was misunderstanding around the Chapter 11 protection and so I met with many of our staff, customers and partners to explain the process to them, what it actually meant to our day-to-day business (very little), and how we would continue to deliver on our promises.
Chirico was sure to acknowledge all of those who maintained their support of Avaya saying, "The trust and loyalty of our global customer base and partner network have played a vital role in Avaya's success throughout this process.
"I also want to thank our dedicated and driven employees, who have remained focused on delivering the innovative solutions and industry-leading service that our customers expect from us.
"I look forward to working with our employees, customers and partners as we write the next chapter of the Avaya story.