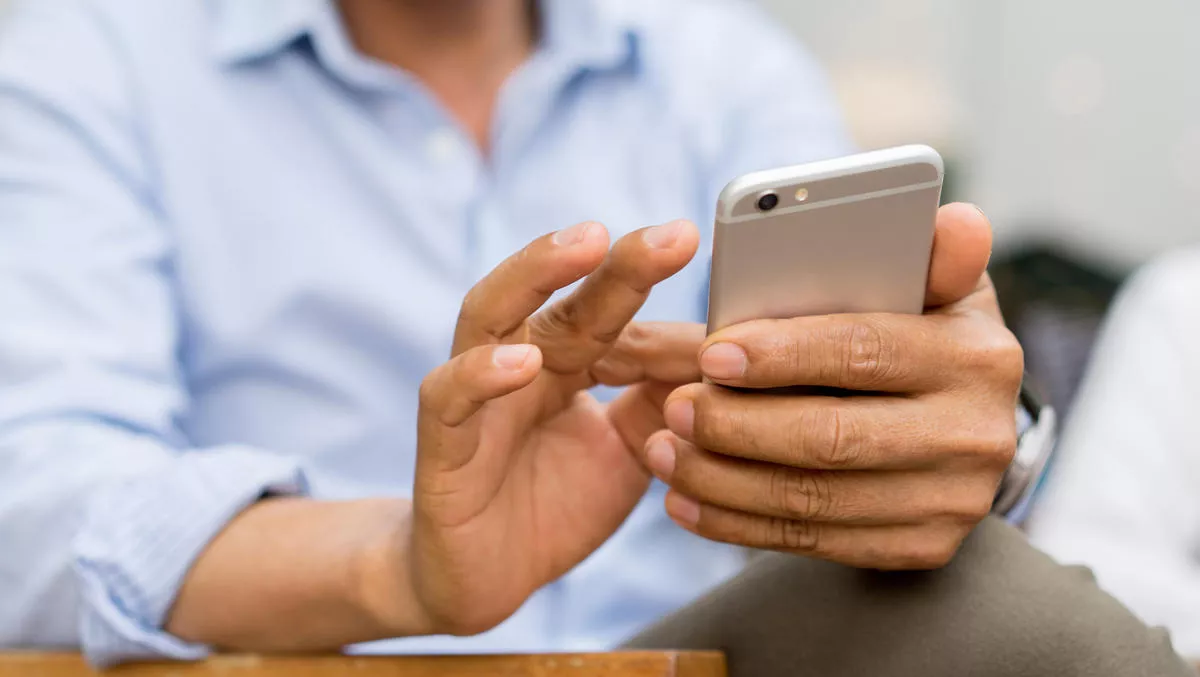 COVID-19 hits smartphone market hard, with all but Apple sales down
Tue, 4th Aug 2020
FYI, this story is more than a year old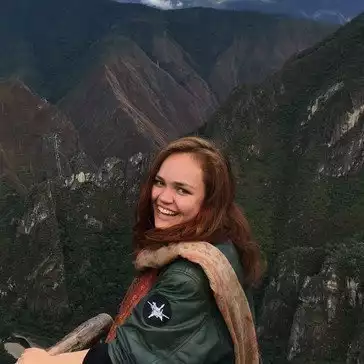 By Catherine Knowles, Journalist
COVID-19 has decidedly impacted the smartphone market as all vendors except for Apple have seen their sales significantly drop, according to new findings from Canalys.
As a whole, in Q2 2020 the global smartphone market dropped 14%. The market fell to 285 million units, a second consecutive quarter of freefall, as lockdown orders caused by the COVID-19 pandemic persisted through April and May.
Despite this, Apple shipped 45.1 million iPhones globally, which represented a growth of 25% compared to the previous year. In addition, market share leadership rankings changed as Huawei surpassed Samsung for the first time in worldwide smartphone market.
Huawei shipped 55.8 million units, compared to Samsung's 53.7 million in Q2 2020. Xiaomi came fourth, shipping 28.8 million units, which was down 10%, and Oppo reclaimed fifth place from Vivo, shipping 25.8 million units with a 16% decline.
The world's largest smartphone market, China, declined 7% in Q2 2020, but its economy is gathering momentum amid successful virus suppression.
Huawei was the clear market leader in China, taking 44% market share. The US was the second-largest market. Apple, its long standing leader, showed double-digit growth in the quarter.
India, the world's third-largest market, shrank 48% to 17.3 million units amid a strict lockdown.
Canalys analyst Vincent Thielke says, "Apple defied expectations in Q2. Its new iPhone SE was critical in the quarter, accounting for around 28% of its global volume, while iPhone 11 remained a strong best-seller at nearly 40%.
Thielke says, "iPhone SE will remain crucial to prop up volume this year, amid delays to Apple's next flagship release."
"In China, it had blockbuster results, growing 35% to reach 7.7 million units. It is unusual for Apple's Q2 shipments to increase sequentially. As well as the new iPhone SE, Apple is also demonstrating skills in new user acquisition.
"It adapted quickly to the pandemic, doubling down on the digital customer experience as stay-at-home measures drive more customers to online channels.
Canalys senior analyst Ben Stanton says, "Smartphone companies need to adapt rapidly to the 'new normal' of the pandemic. "As lockdowns ease, many countries allowed offline retail stores to reopen, but footfall remained low. Going forwards, vendors will need to switch channel focus at short notice, to adapt to second-wave outbreaks.
"In addition, geopolitical uncertainty also hangs over the global smartphone market. Countries are becoming polarised between the interests of the US and China.
"In India, for example, Chinese companies now face a wave of negative sentiment. Smartphone vendors need to act, and many are already directing funds to brand marketing to highlight their positive impact in a local region.
Stanton says, "So far, consumer purchasing power in major markets has remained relatively stable. Governments have undertaken extraordinary stimulus initiatives to prop up their economies.
"However, the real test will be in the coming months, as stimulus money is tapered off, and furlough schemes withdrawn.