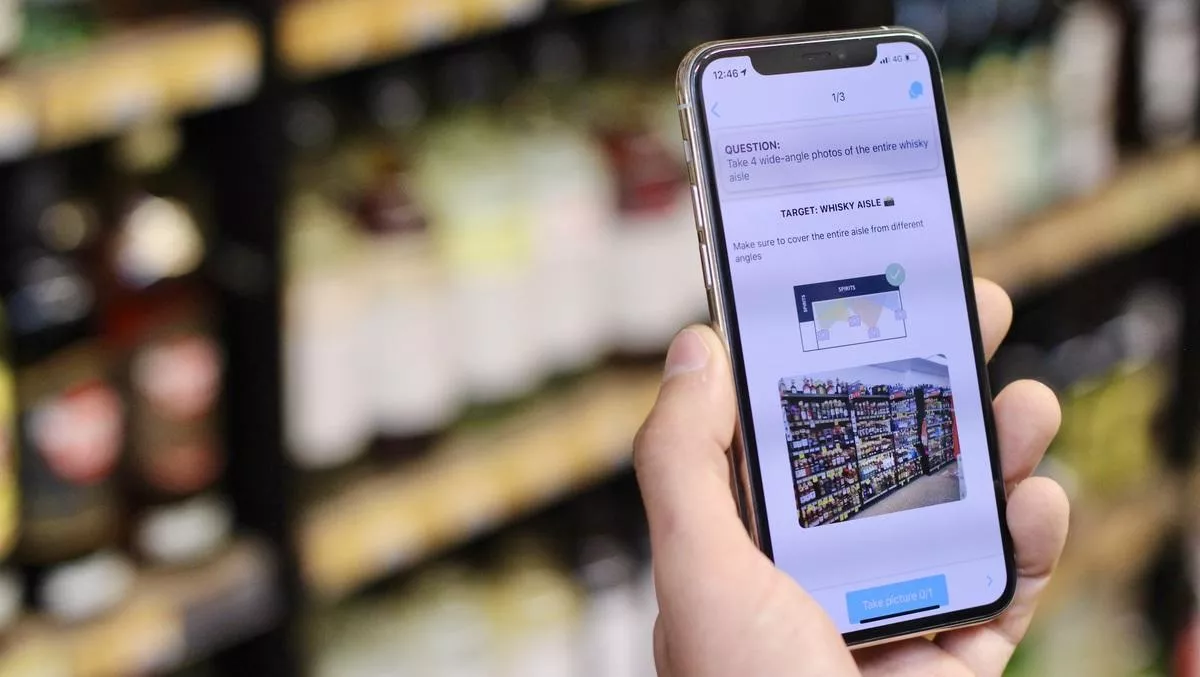 Crowd-based retail store auditing solution launches in A/NZ
FYI, this story is more than a year old
Trax, a provider of computer vision solutions and analytics for retail, and Snooper, a crowdsourcing platform collecting in-store data and shopper insights through shopper communities, have formed an alliance to provide brands in Australia and New Zealand with a new store auditing solution that combines image recognition and crowdsourcing.
Through this partnership, consumer packaged goods (CPG) brands can leverage Snooper's on-demand, crowd-based workforce of over 75,000 shoppers and Trax's computer vision platform to collect and analyse real-time data of retail execution in store.
Trax's in-store execution and retail analytics solutions help retailers and consumer goods manufacturers manage on-shelf availability and merchandising.
These solutions are powered by proprietary fine-grained image recognition algorithms that convert photos of retail shelves into granular, actionable shelf and store-level insights.
"We are excited to work with Trax to provide a consumer-centric store auditing solution, combining image recognition and the power of the crowd for better efficiency and enhanced insights across metro and regional areas as well as all retail channels at unprecedented speed and scale," says Snooper CEO and co-founder Laurie Wespes.
In the context of the COVID-19 pandemic, CPG brands have been finding it more difficult to gain visibility into store conditions.
Brands will be able to capture photos of the shelf through shoppers' essential shopping trips to gain real-time data and insights, either in stores beyond their current reach or to supplement disrupted field networks.
"Brands can identify performance gaps and take corrective actions in store where and when it matters for issues such as out of stocks and compliance. This creates better shopper experiences and drives growth, especially in instances where our customers' own field teams are unable to support their requirements," says Trax Australia and New Zealand country manager Aaron Eccleston.
Wespes adds, "Our shoppers are the heart of our business and many are experiencing financial hardship. By partnering with Trax, we will provide additional opportunities to support our shoppers during this challenging period. At the same time, the safety and wellbeing of our community is a top priority, hence we have implemented measures in line with government restrictions. For instance, our shoppers are now completing missions during essential shopping trips only and need to follow strict hygiene guidelines explained in our app."
This value proposition is a first in the Australia and New Zealand market but has already delivered proven results globally.
A statement from Trax notes that across the industry, the biggest challenge for a field sales organisation is getting actionable execution data, across the greatest number of outlets, with a cost-effective coverage model.
To address this market need, Trax has been developing its global crowd network and capabilities, through acquisitions such as Survey.com and Quri in North America and LenzTech in China, and now this collaboration with Snooper in Australia and New Zealand.
Related stories
Top stories