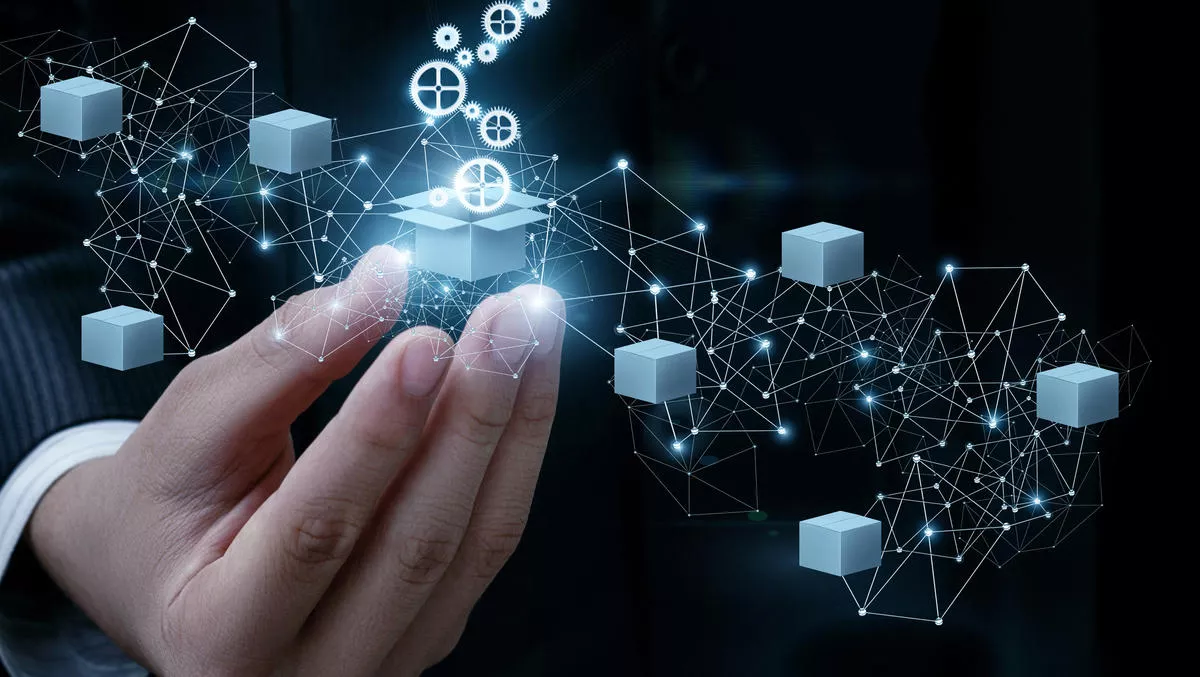 CrowdStrike adds three new solutions to digital store
FYI, this story is more than a year old
CrowdStrike has added applications from Illumio, Obsidian and SecurityAdvisor to the CrowdStrike Store.
These new applications address unique use cases for security flexibility to meet the needs of hybrid workforces without requiring additional agents on workloads.
The CrowdStrike Store provides customers with a choice of vendors and security technologies managed through a single cloud platform, built for the enterprise.
These new integrations use the Falcon platform to solve for diverse business-critical use cases, including an endpoint segmentation solution to stop malware and ransomware propagation, security visibility for Software as a Service (SaaS) applications, and personalised contextual security awareness training.
Customers can trial and deploy these new applications through the CrowdStrike Store.
"As organisations adjust their business processes to support hybrid workforces, they are conscious of cost and looking for the flexibility to securely support their ongoing digital transformation needs," says CrowdStrike Store business vice president Andy Horwitz.
"The CrowdStrike Store delivers native integrations from trusted security technology partners that leverage both the scale and telemetry of the CrowdStrike security cloud. This allows the applications to deliver faster, smarter, and more effective solutions. With the addition of these integrations from Illumio, Obsidian and SecurityAdvisor, customers have the opportunity to further maximize their investment in the CrowdStrike Falcon platform and improve their security posture with third-party applications solving new and important use cases."
The addition of these applications follows on the heels of the recently announced availability of Exabeam Ingester Analytics for CrowdStrike in the CrowdStrike Store.
Exabeam Ingester provides access to endpoint telemetry in the CrowdStrike Falcon platform and enables near real-time data streaming to detect advanced threats via a pre-built connector.
Illumio Edge for CrowdStrike
An endpoint segmentation solution that reduces the risk of ransomware and malware propagating laterally throughout an organisation.
Fully managed in the cloud, customers can enable this new offering via their existing CrowdStrike Falcon agent.
By automatically configuring allowed network connections and traffic on every endpoint, Illumio Edge for CrowdStrike helps organisations better secure users regardless of their location.
Obsidian
Delivers comprehensive enterprise security for SaaS.
The Obsidian cloud detection and response (CDR) solution integrates with the CrowdStrike Falcon platform to deliver unified visibility across SaaS applications and endpoints.
By correlating Obsidian data about user access, privileges and activity in SaaS applications with endpoint telemetry from CrowdStrike endpoints, security teams can uncover, investigate, and respond to breaches and insider threats quickly.
SecurityAdvisor
SecurityAdvisor provides just-in-time automated, targeted cybersecurity micro-lessons to end-users when a security incident occurs.
SecurityAdvisor integrates its cloud-delivered SaaS platform with the Falcon platform and intelligently identifies teachable moments when an incident occurs, delivering relevant, real-time lessons over multiple communication channels to the workforce.
Related stories
Top stories