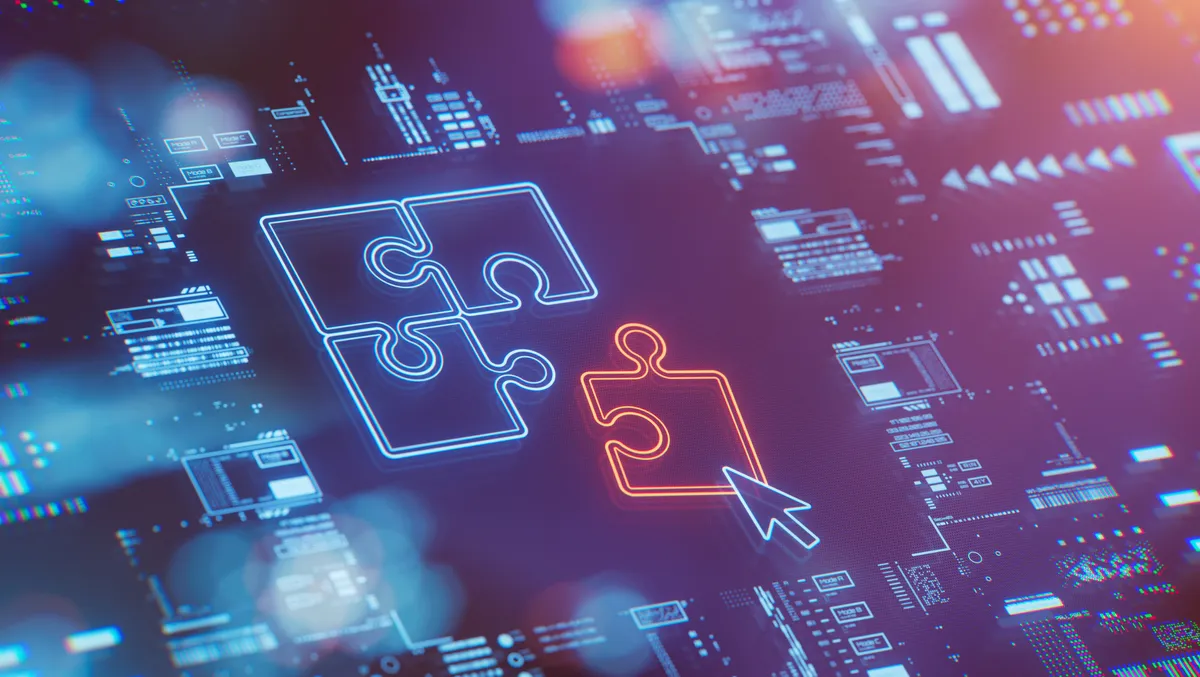 CrowdStrike bolsters cloud security with Bionic acquisition
In a pivotal move that marks a significant milestone in the cybersecurity landscape, CrowdStrike has announced its intention to acquire Bionic, a frontrunner in the Application Security Posture Management (ASPM) sector. This acquisition aims to bolster CrowdStrike's cloud security leadership by offering an unparalleled code-to-runtime cybersecurity platform. The announcement was made at the CrowdStrike Fal.Con 2023 conference today.
George Kurtz, co-founder and CEO of CrowdStrike, remarked, "The cloud is cybersecurity's new battleground, yet the industry's answer to-date has been disjointed point security tools or 'platforms' with multiple consoles and agents." He further noted that this acquisition would facilitate "modern protection to address cloud security risk comprehensively, through one unified platform." Kurtz emphasised that the integration of Bionic into CrowdStrike's operations would significantly enhance their cloud security capabilities, aligning with their mission of preventing breaches.
The acquisition comes at a time when cloud exploitations have surged by 95%, and the number of cloud-conscious threat actors has tripled over the past year, according to the CrowdStrike 2023 Global Threat Report. The rapid growth of cloud computing and the dynamic nature of application development have expanded the risk profile, offering a fertile ground for cloud-savvy adversaries to exploit.
Bionic is set to augment the Falcon platform's capabilities, offering unprecedented visibility into application behaviour and vulnerability prioritisation for both server-based and serverless infrastructure without hampering the development process. Idan Ninyo, CEO at Bionic, highlighted the company's core belief: "You can't protect what you can't see." He described their offering as a "Google Maps for your Apps," providing a comprehensive view of application security risk without interfering with the development process. Ninyo expressed confidence that joining forces with CrowdStrike would "dramatically accelerate the adoption of ASPM by every business and organisation on the planet."
The acquisition is expected to be finalised during CrowdStrike's fiscal third quarter, subject to customary closing conditions. The purchase price will predominantly be covered in cash, supplemented with a portion delivered in the form of stock and options, which are subject to vesting conditions.