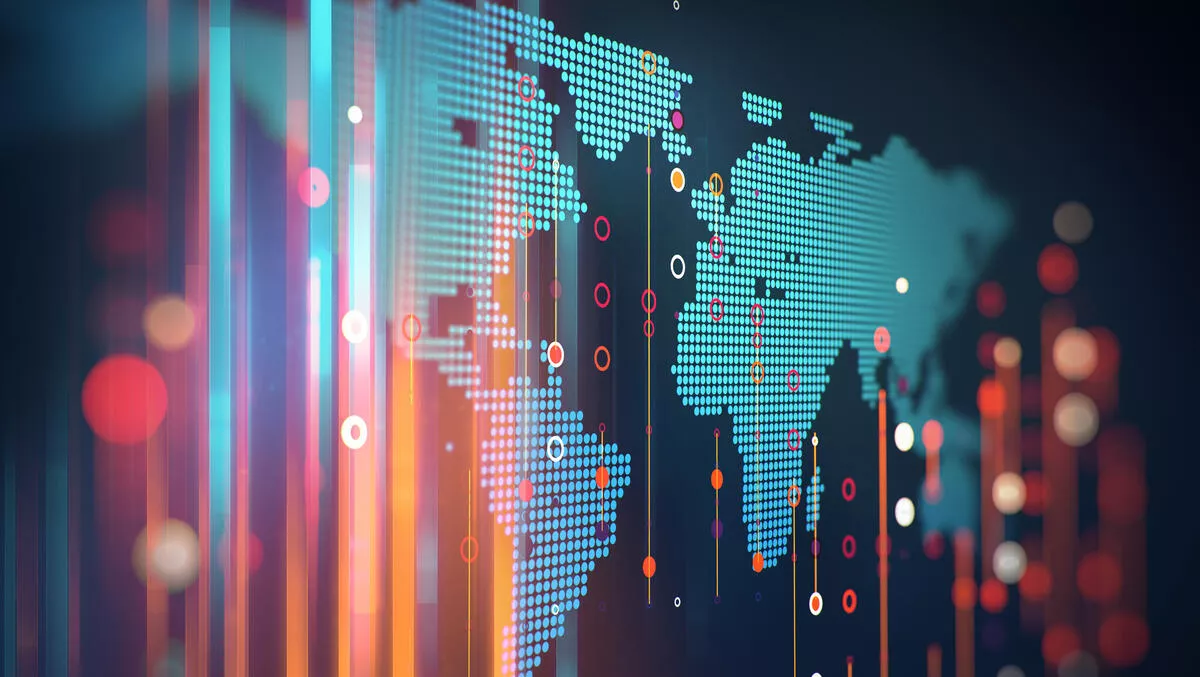 CrowdStrike picks up AWS award for Falcon cybersecurity solution
Tue, 6th Jul 2021
FYI, this story is more than a year old
CrowdStrike recently took home two awards from Amazon Web Services (AWS), recognising the company's flagship Falcon cybersecurity platform on a global and regional stage.
CrowdStrike won the 2021 AWS Global Public Sector Partner Award for best cybersecurity solution, recognising the company's achievements in protecting customers in many industries from cyber risks and threats.
AWS vice president of worldwide public sector partners and programs, Sandy Carter, says, "I want to personally thank all our AWS public sector partners who are essential in driving innovation, accelerating digital transformation and delivering results for our government customers.
CrowdStrike Falcon was awarded the Global Public Sector Partner Award for providing public sector specific customers with comprehensive endpoint and workload protection and visibility by using machine learning, behavioural analytics and proactive threat hunting to stop all attack types, while making sure they meet the most stringent compliance requirements'.
CrowdStrike also states that Falcon is able to predict and prevent threats in real time through its endpoint and cloud workload telemetry, threat intelligence and AI-powered analytics. The unique benefits of its single-agent architecture include immediate time-to-value, better performance, reduced cost and complexity and better protection for on-premises and multi-cloud environments.
Commenting on the win, CrowdStrike's vice president of worldwide alliances, channel and business development, Matthew Polly, says the company is honoured.
These awards speak directly to our ability to protect public sector customers' endpoints and workloads through machine learning, behavioural analytics and proactive threat hunting to stop attacks. They also highlight how well we work within our partner ecosystem in support of the public sector.
In addition to the Global Public Sector Partner Award, CrowdStrike received the 2021 Canada AWS Partner Award as ISV Partner of the Year.
The awards from AWS continue CrowdStrike's 2021 winning streak, after picking up the 2021 Zscaler Go To Market Technology Partner of the Year award and being ranked #1 for Modern Endpoint Security 2020 revenue market share in the IDC Worldwide Corporate Endpoint Security Market Shares, 2020 report.
CrowdStrike vice president of CrowdStrike Store and technology alliances, Andy Horwitz, says, "CrowdStrike and Zscaler continue to empower customers in the increasingly complex threat landscape. Ensuring that security extends end-to-end across all identities, devices, networks and applications remains mission critical. We are committed to securing our joint customers and minimising risks for organisations around the world.
Speaking about the IDC ranking, CrowdStrike chief technology officer Michael Sentonas says that there is a dire need to modern endpoint security.
"Our success and scale is not only a testament to the value we deliver customers, but with a machine learning-driven approach, our platform becomes increasingly smarter as our market share grows. This, in turn, delivers more value to new and existing customers over time."