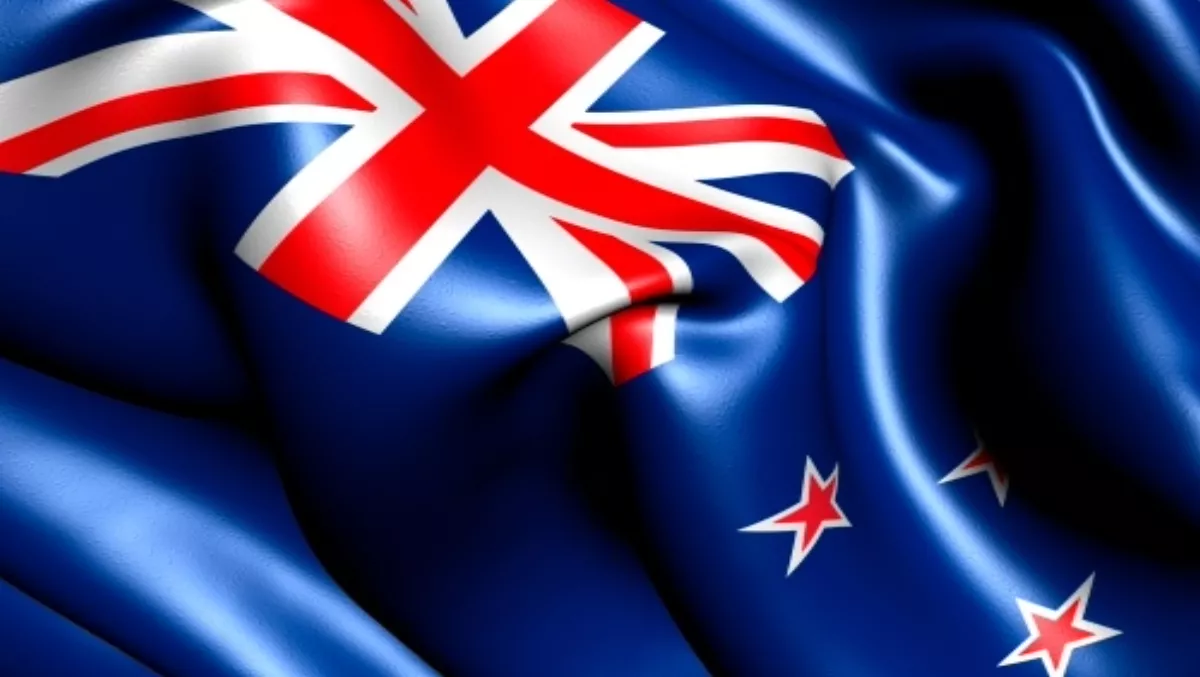 Crucial move as PB Technologies secure NZ channel deal
Tue 29 Oct 2013
FYI, this story is more than a year old
PB Technologies has been appointed to distribute Crucial DRAM and solid state drives (SSDs) to its channel of value-added resellers and e-tailers across New Zealand, with the agreement effective immediately.
"As an established provider of 'one-stop computer solutions' to the New Zealand market, we're pleased that we can now offer the Crucial SSD and DRAM product range," says Darren Smith, general manager for PB Technologies.
"Crucial SSDs provide superior performance when compared to traditional hard drives, while Crucial DRAM is recognised worldwide for its quality and performance.
"Together, these products meet the demands of the evolving memory and storage markets in New Zealand."
A global brand of Micron Technology, Crucial products include solid state drives (SSDs) and DRAM for more than 50,000 desktops, laptops, servers, workstations, and other systems.
"We welcome PB Technologies on-board as one of our strategic distributors of Crucial products across New Zealand, as we look to meet the increasing demand for innovative storage and memory solutions," says Richard Clarke, national sales manager, Crucial products in ANZ.
"PB Technologies has a long and successful history in the New Zealand market and so the company will play an important role in Crucial's growth strategy as part of our distribution network in the region."