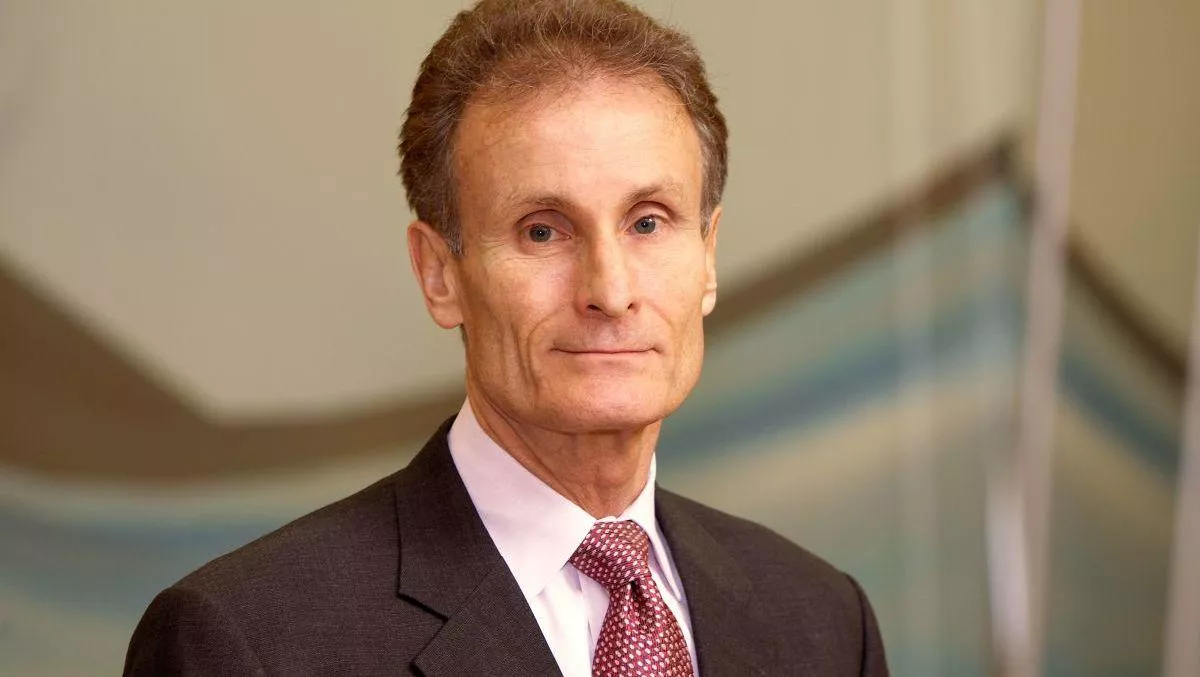 CT Global Solutions signs on as SAS Managed Analytics Services partner
FYI, this story is more than a year old
CT Global Solutions is expanding into the Australia and New Zealand market through its partnership with global analytics firm SAS.
CT Global Solutions develops modelling tools and offers financial solutions and services based on SAS software. These solutions focus on areas such as financial management, cost and profitability management, and demand and supply planning.
CT Global Solutions cofounder and CEO Peter Turney says Australia and New Zealand is a promising market, particular in terms of demand and supply planning for enterprise and mid-market.
"Given that COVID-19 is causing such massive disruption to supply chains everywhere, I believe we have a great opportunity for growth in your markets with our proven, affordable and fast to implement demand planning packages," says Turney.
The co-branded CT Global Solutions and SAS offerings are available as hosted services, in-house under a licence, or through a subscription.
SAS Australia and New Zealand alliances and channels director Dermot McCutchen says that CT Global Solutions is now a SAS Managed Analytics Services partner.
"This is a very meaningful new alliance for us in that it further accelerates the availability of 'SAS-as-a-Service'," he says.
"Our new partner likes to say 'SAS turns data into intelligence and CT Global turns that intelligence into profitability' – and we look forward to working with them delivering on that promise at the local level."
Over the past month, SAS has also been working with Canberra-based advisory firm Chartertech to deploy an analytics and data manipulation tools for Macquarie University in Sydney.
Chartertech director Michael McRoberts says the company selected SAS for the quality of its enterprise-grade analytics and data manipulation toolset that underpins the SAS financial platforms.
"While we have only recently become a formal SAS partner, we already knew the company well from having used its solutions in our own business for some years," says McRoberts.
Dermot McCutchen adds, "In addition to the obvious costs of providing any type of service, determining the true cost also requires automatically investigating for, and appropriately applying, the many not-so-obvious elements. The SAS solution will be doing exactly that to complement Chartertech expertise."
SAS was recently named as a leader in the 2020 Gartner Magic Quadrant for Data Quality Solutions for the 14th consecutive time.
The report states, "Effective data quality practices require more than a tool. A complete data quality solution includes built-in workflow, knowledge bases, collaboration, interactive analytics, and automation to support various use cases across different industries and disciplines."
Related stories
Top stories