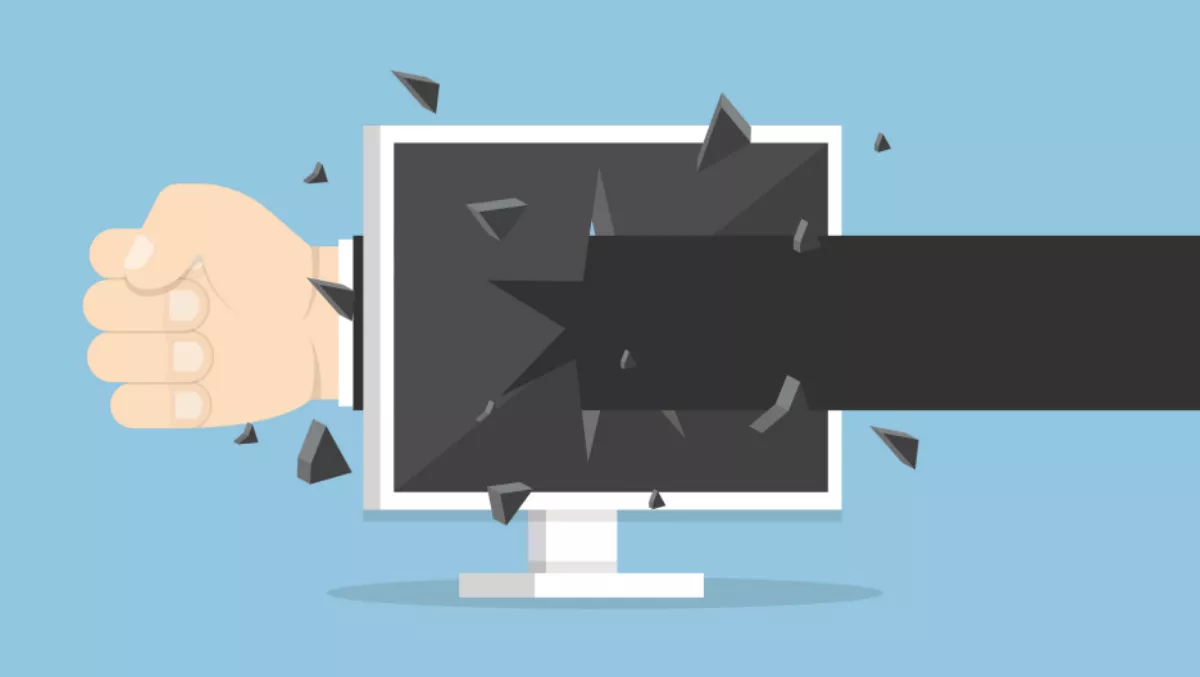 'The current partner experience is broken' - Webinfinity launches new platform
Fri, 19th May 2017
FYI, this story is more than a year old
By Ashton Young, Editor
Webinfinity, the company that asserts it is redefining the channel partner experience, has launched its new platform.
According to Webinfinity, the new platform empowers companies to deliver a personalised partner experience that drives revenue, increases engagement and builds loyalty.
The platform is based off nearly 20 years of partner relationship management (PRM) experience and goes right down to target the unique profile, history and needs of each user.
Webinfinity says the platform essentially serves a targeted, contextually relevant selection of content, resources and tools to partners, which increases partner stickiness and improves sales without increasing head count.
The company measures content effectiveness and partner performance to provide what they say is 'unprecedented visibility' into the channel pipeline and in doing so, uncover any missed revenue opportunities.
Founder and chief evangelist of Webinfinity, James Hodgkinson says the current partner experience is broken, which is costing established companies millions of dollars every year in lost revenue and opportunity cost.
"At the same time, smaller companies looking to accelerate their revenue growth are more increasingly employing a channel program to scale their sales efforts and fuel growth," says Hodgkinson.
"Whether it's an established channel program or a company just starting out, it is critical to provide a compelling, relevant and engaging experience for each partner.
According to Webinfinity, more than USD$800 billion of technology products and services are sold through indirect channels each year. As a result, channel partner programs have skyrocketed, creating increasingly complex channel and partner ecosystems.
Webinfinity affirms legacy PRM systems have created friction in the channel partner experience and struggled to support partners in a meaningful way, while simultaneously, business automation is on the rise.
"Because of these market factors, now is the time to redefine partner relationship management by addressing three key failure points we witness regularly in channel programs: content management, personalisation and measurement," says Hodgkinson.
"Webinfinity intelligently distributes the right content, to the right partners, at the right time, in a personalised digital experience that leads to measurable success and actionable outcomes.
And analyst research does back this up, as one of the key reasons partners add or drop a supplier offering is ease of doing business through a vendor's business technology (PRM solution). A survey from the Channel Company found that 66 percent of partners are not happy with the portals or websites they are forced to use.
Service director of Channel Marketing Strategies at SiriusDecisions, Maria Chien says partner experience should mirror the same principles and best practices of client experience - however, that is not often the case.
"One of the key areas we advise clients to focus on is effective measurement and analytics. Measurement provides visibility into activities and issues that relate to partner experience while tracking the long-term impact of partner experience investments," says Chien.
"Using analytics to assess partner performance is critical to providing insight into partner pipelines, the programs and tools being used, and how to achieve higher levels of partner loyalty, engagement and sales.