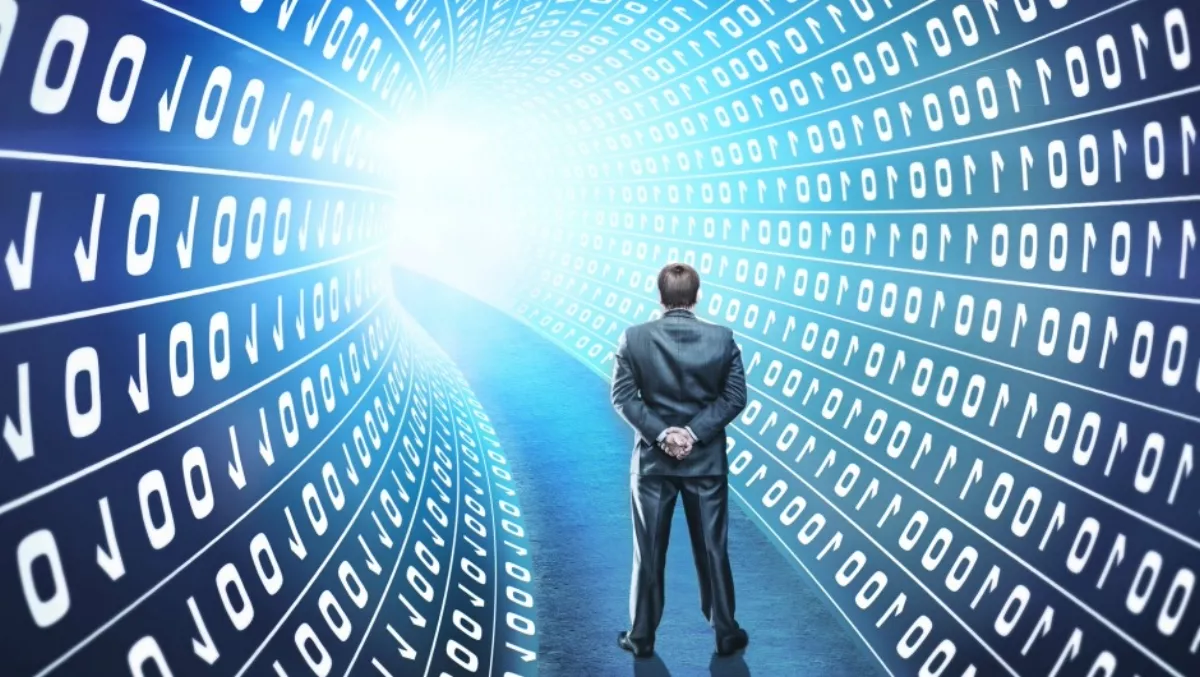 Customer - and new wave of technologies - to drive change in 2017
FYI, this story is more than a year old
Empowered customers are forcing the hand of virtually every industry and driving technology change as we head into 2017 according to research house Forrester which says the next wave of technologies is poised to remake industries and customer experiences.
The company has released a series of 16 predictions reports, covering business, leadership, customer experience and technology changes expected in 2017.
Dane Anderson, Forrester research director and Asia Pacific region manager, says the consequences of a customer-led, digital-centric market are becoming clearer, and will spur many organisations into action in 2017.
"Empowered customers are forcing the hand of virtually every industry, and business leaders must respond to these changes head on," Anderson says.
"Especially in Asia Pacific, where many markets no longer have the easy growth of years past, inaction presents immediate revenue risk, or much worse, a threat to a company's existence."
Forrester's 2017 Predictions: Dynamics that will shape the future in the age of the Customer notes that 'there has not been a time when technology has had a more profound impact on customer experience and revenue performance'.
"Technology has already changed the world: the way people live, the power customers have, and how businesses operate… The next wave of technologies is poised to remake industries and customer experiences," Forrester says.
It says the technologies will come in three forms: engagement technologies that create 'profoundly different virtual, physical and digital experiences that are harmonised across journeys'; insights technologies that convert the promise of personalisation and predictive analytics into reality and are able to operate at the micro level at scale; and supporting technologies that will drive new levels of speed and efficiency.
Among the technologies highlighted in the report are augmented and virtual reality, the internet of things, artificial intelligence and cloud computing.
Forrester is predicting 2017 to be the year 'the big data floodgates open' as companies seek deeper contextual insights that drive customer engagement via mobile, wearables and IoT.
With that, the company is forecasting investment in AI to triple and vendors such as Adobe, Google, IBM and SalesForce - who are already embedding components of cognitive computing capabilities into their solutions - to prosper.
Companies will use 'even more' clouds in 2017 'as CIOs step up to orchestrate cloud ecosystems that connect employees, customers, partners, vendors and devices to serve rising customer expectations'.
That in turn will see some moving from being cloud adopters to becoming cloud companies, following early examples like GE or Bosch to become 'stewards of their own client and product ecosystems'.
CIOs will be pushed to tap new and maturing enterprise grade security, networking and container solutions with cloud expansion exacerbating the challenge of cloud management.
Forrester says IoT interest has hit 'fever pitch' with firms seeing big opportunities in extending IoT uses further into the field.
"IoT holds the promise to enhance customer relationships and drive business growth," Forrester says. However, it also cautions that 2017 will bring more complexity that could overwhelm enterprises if that don't get ahead of the problem.
"IoT solutions will be built on modern microservices and be distributed across edge devices, gateways and cloud services.
"IoT data will be coupled with increasingly powerful artificial intelligence capabilities. And in 2017, teams will search through more than 19 new wireless connectivity choices and protocols to support the company's diverse set of IoT devices."
IoT will also represent a two-pronged security threat, potentially exposing businesses to security breaches, while also running the risk of the IoT devices themselves being turned into DDoS weapons.
On the AR/VR side, Forrester says both will become 'even more important methods to deliver customer experiences and products in the next five years'.
Next year will see several existing AR/VR limitations starting to erode, as computing power and economics improve making the technologies more accessible and effective.
"Companies will continue to experiment with AR and VR, setting the foundation for larger implementations in 2018 and 2019," Forrester says.
The lack of a single killer AR/VR app or use case means 'this will not be a race to the moon typ of acceleration; it will be an evolution where companies factor in customer expectations, competitor threats and first-market advantage in a systematic manner'.
"AR/VR will change the game and 2017 will see further experimentation and important niche applications to provide design beacons."
Related stories
Top stories