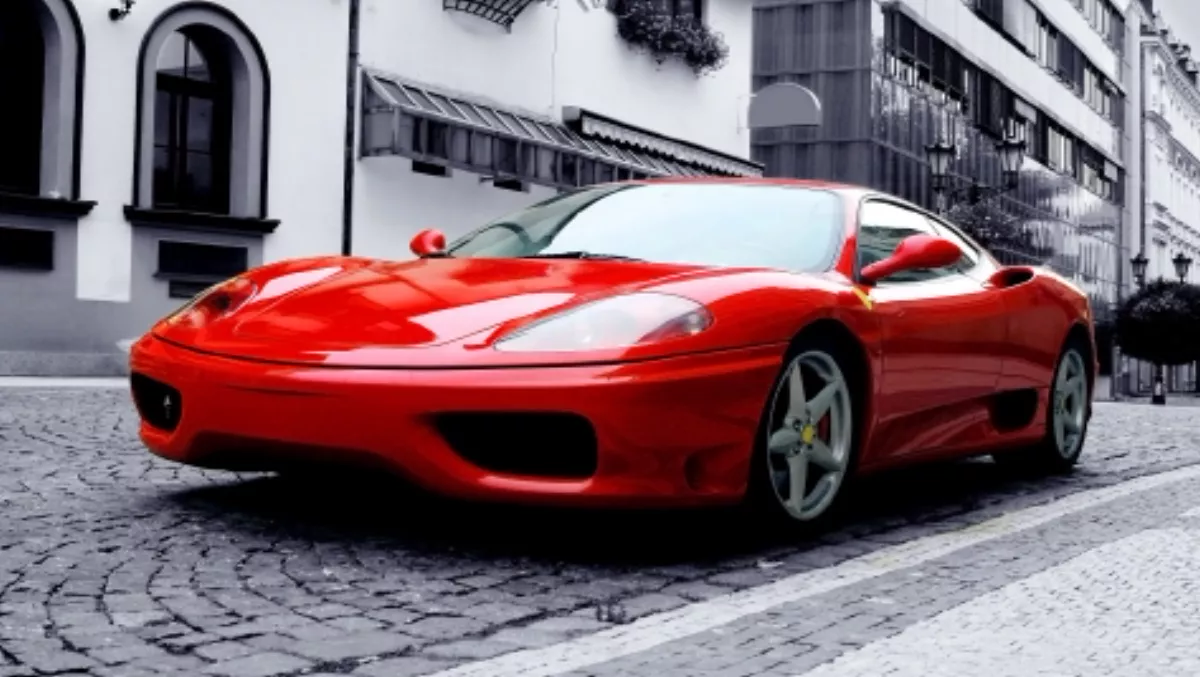 Cut the confusion and make storage intelligent
FYI, this story is more than a year old
Westcon Imagine 2014 - Would you buy a Ferrari just for your daily commute?
Gavin McLaughlin, VP of Worldwide Marketing at X-IO says deploying a costly all-flash array, based on an assumed continuous maximum workload for data center applications, isn't too dissimilar to buying that costly Ferrari for the daily commute.
He says many workloads experience performance spikes which dramatically increase I/O requirements as the result of a boot storm, a recompose or a large surge in end-user productivity. But that doesn't mean you need the Ferrari.
Instead, McLaughlin says data center managers should strive for the right mix of efficiency, economy and performance so their virtualised infrastructure can easily handle performance spikes while remaining cost-effective.
"It's no secret there is an abundance of storage solutions on the market from which businesses can choose.
"Some vendors reduce cost and increase their margins through the use of consumer-grade hard and solid state disk drives. While this can lower upfront costs, it increases risk and can severely limit the lifetime of the array, increasing the TCO," McLaughlin says.
"Many vendors also design their arrays with 'best practices' around capacity utilisation without a strategic way of balancing workloads or cost efficiency.
"Together, these can prove to be detrimental to overall data center efficiency and IT buyers must choose solutions that guarantee no performance loss when 95% full, as well as a comprehensive warranty.
X-IO's Intelligent Storage Element (ISE) systems are based on two decades of invention and investment by storage industry experts and McLaughlin says the company's intelligent adaptive flash hybrid storage systems can automatically balance workloads toensure data centers are operating at the highest possible efficiency.
"Instead of assuming all workloads are best deployed on flash storage – which isn't the case with sequential workloads for example – X-IO's ISE hybrid storage dynamically analyses performance I/O and organises data across the best, most efficient and effective storage media for the workload," McLaughlin says.
He says because the ISE automatically optimises performance demands, they operate more efficiently, last longer – with a five-year standard warranty as the company's much touted 'zero touch storage' promise – and offer improved price for performance.
"There's [also] a misconception in the marketplace that hybrid storage is a compromise, achieving the cost effectiveness of disk and the performance of flash, but there's more than meets the eye when looking at real-world workloads," he adds.
"Some hybrid deployments that use SATA consumer-grade drives and SSDs for cache are much closer to this idea of a compromise. On the other hand, when looking at I/O performance, X-IO's use of enterprise-grade SAS and intelligent adaptive flash make our ISE solutions much more comparable to all-flash arrays.
"More importantly, in real-world, customer-based proof of concept testing, X-IO's hybrid arrays were shown to give the same performance as competitive all-flash arrays, but at a third of the price and half the power consumption.
For more information visit www.xiostorage.com
Related stories
Top stories