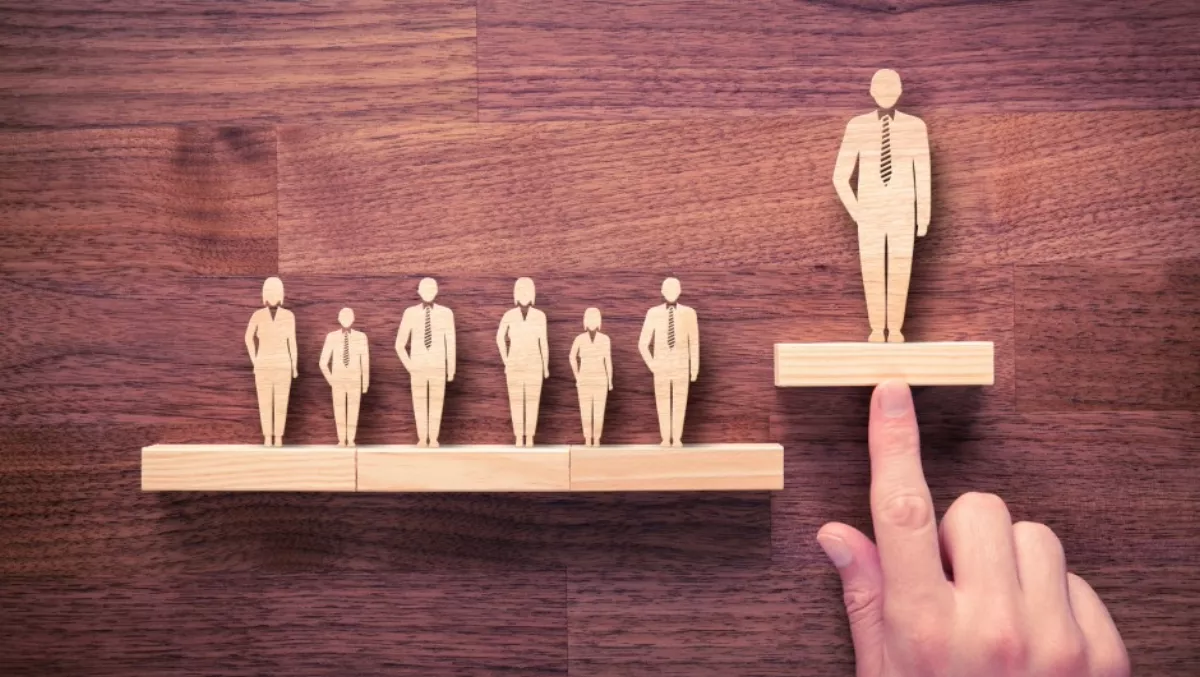 CyberArk expands partner program in privileged account security push
FYI, this story is more than a year old
CyberArk is ramping up its channel partner program, expanding training and technical certification programs and enhancements to its discovery and audit tool as it seeks to enhance partners' privileged account security expertise and ability to drive new business opportunities.
Vincent Goh, CyberArk Asia Pacific and Japan vice president of sales, says channel partners in the burgeoning Asia Pacific and Japan market play a critical role in delivering CyberArk's privileged account security to joint customers, raising awareness and triggering new business across the entire region and in nearly all vertical industries.
"Upskilling our partners, supporting their technology propositions via our C3 Alliance [global technology partner program] partners and providing essential vulnerability assessment services like CyberArk DNA are all powerful tools to drive new revenue."
The company says it is increasing collaboration with advisory firms, systems integrators and value added resellers across key vertical markets including healthcare and government.
Stewart Sim, director at Australian CyberArk partner WebSecure Technologies, says privileged account security adoption remains in its early stages, providing plenty of scope for growth.
"Everywhere you look, organisations are pivoting into some level of cloud infrastructure but are only just now starting to build the control platforms required to make those pivots a long term success.
"Whether data is stored on-premises or in the cloud, customers still need to maintain control of that data and how it is accessed to ensure that the attack surface does not exponentially grow."
The upgraded partner program includes new advanced level classes to complement CyberArk's fundamentals courses as the security vendor pushes for partners to develop their own CyberArk practices with internal CyberArk-trained staff addressing customers' cybersecurity skills gaps and increasing the effectiveness of CyberArk's offerings.
The vendor has also enhanced its Discovery and Audit (DNA) tool, designed to help partners quantify privileged account security-related risks and gain visibility into the vulnerable attack surface within enterprise environments.
Paul Lim, regional director at Australian CyberArk partner M.Tech, says the vast majority of major data breaches involved compromised privileged accounts.
"This is an essential step for attackers who know that privileged credentials are the pathway to the most valuable organisational data," Lim says.
"M.Tech uses CyberArk DNA to help define consulting projects and map networks to identify all privileged accounts and vulnerable machines.
"Using CyberArk DNA means we can show end users the weak points in their security posture to help prioritise privileged account security strategies."
Related stories
Top stories