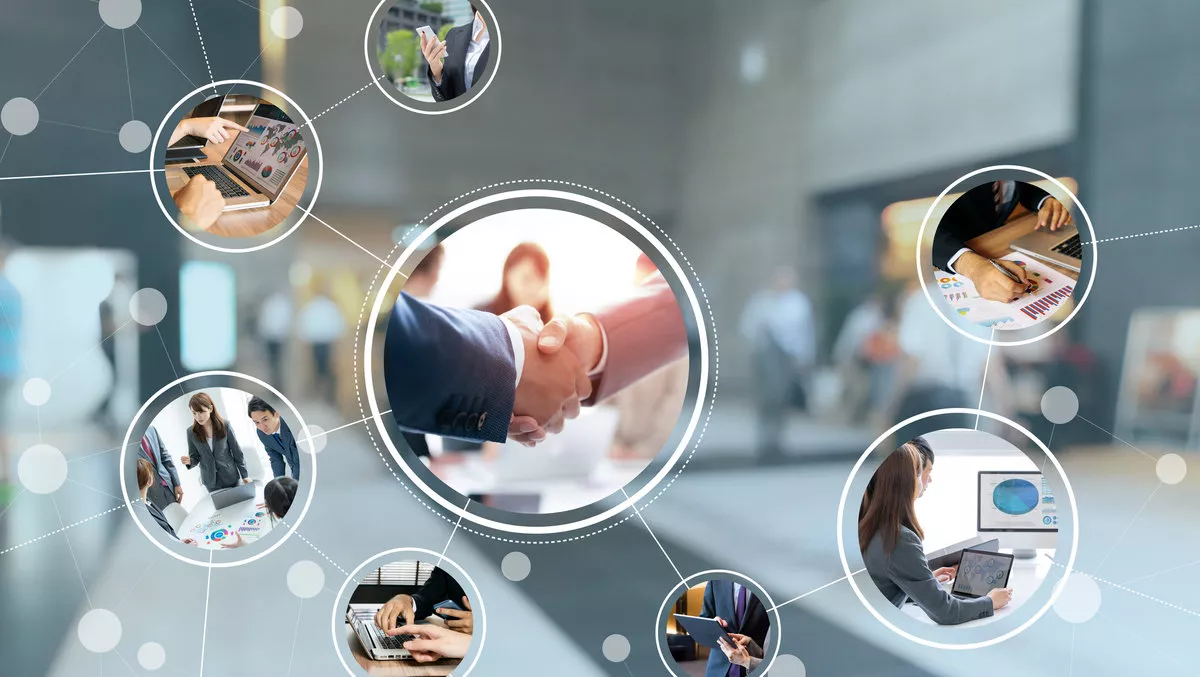 CyberArk introduces new partner incentives and programmes
FYI, this story is more than a year old
CyberArk has introduced new programmes and incentives to better enable partners and as a result boost business for the company, which specialises in privileged access security.
Through the CyberArk Partner Network, partners can gain access to different offerings and extend security expertise and customer service.
Currently, the network connects more than 400 partner organisations that are looking to address critical privileged access security challenges.
It includes different partner types, including advisory consultants, global systems integrators and regional solution providers.
CyberArk CMO Marianne Budnik says, "CyberArk has made a commitment to a best-in-class global partner programme that allows partners the flexibility and scalability to capitalise on emerging market trends and the expertise to deliver new privileged access security solutions that drive undisputed customer value."
Budnik says, "By investing in building greater partner competency across all stages of customer engagement, we are seeing real impact on partners' ability to better sell, implement new programs and maximise business opportunities."
The new additions include a new competency-based tiering structure, new Certified Sales Professional (CSP) and Certified Pre-Sales Engineer (CPE) modules, and access to new sales and marketing tools and programmes.
The tiering structure comes in three parts - Authorised, Certified and Advanced. CyberArk says partners now have greater flexibility to participate at the level that best matches their business model.
This new structure also creates a better balance between partner performance and the value being delivered to the customer, while enabling CyberArk to scale more efficiently, the company says.
The sales modules, on the other hand, have been introduced to help partners better engage with customers earlier in the sales cycle and position cybersecurity programmes. In addition, they enable partners to build business and technical expertise.
Finally, sales and marketing tools help partners to define demand and differentiation in the market, helping them to expand their reach and maximise revenue potential.
Clango chief security strategist Arun Kothanath says, "As identity and access management specialists, Clango strives to help clients mitigate risks and maximise defences around critical business data, infrastructure and assets, while improving productivity, reducing costs and achieving operational objectives. CyberArk's competency-oriented partnership program aligns well with Clango's approach to the market."
"CyberArk enables partners like Clango to engage prospects in more strategic sales conversations earlier in the sales cycle leading to better initial implementations, resulting in higher rates of solution adoption and client satisfaction," Kothanath says.
Optiv CTO Todd Weber says, "Pervasive digital transformation efforts are dramatically expanding the attack surface. The exponential growth of users and devices on our clients' networks makes privileged access security a leading concern for our teams delivering cybersecurity solutions around the globe."
"Partnership programs like the CyberArk Partner Network combined with our expertise, which includes numerous technical certifications and cybersecurity designations, enable Optiv to help clients plan, build and run successful security programs that optimise operations, reduce risk and align with business goals," Weber says.
Related stories
Top stories