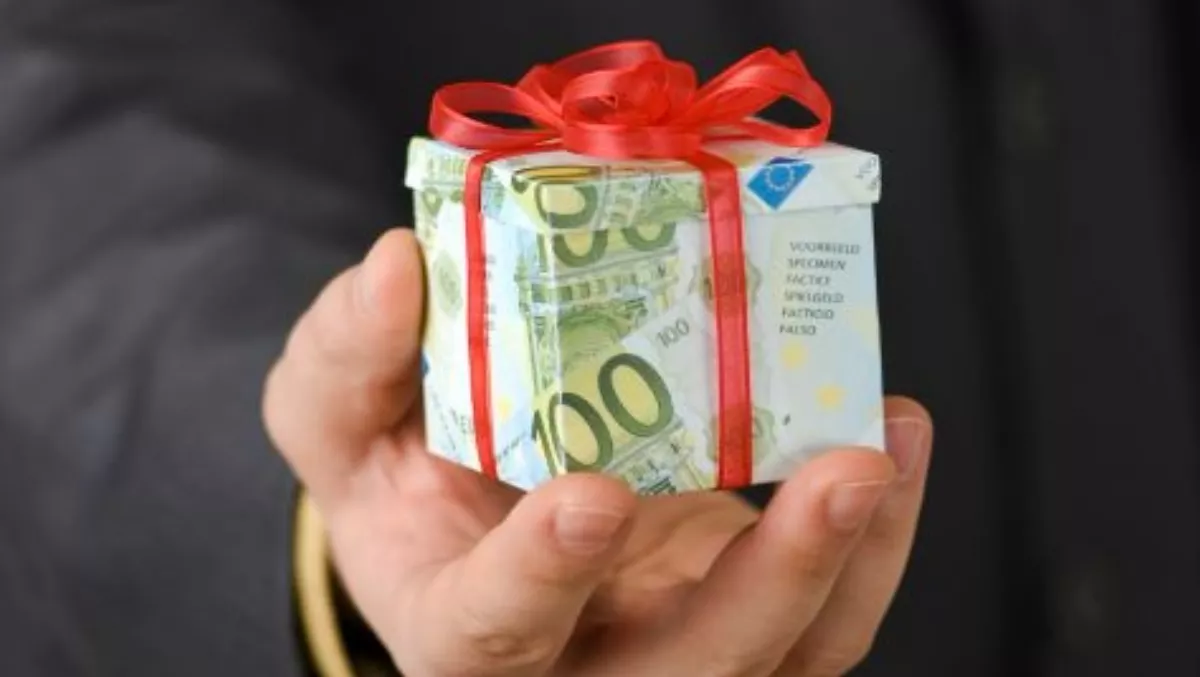 Cyberoam offers up extra cash to reseller sales reps
By Heather Wright,
Tue 4 Aug 2015
FYI, this story is more than a year old
Sales representatives selling Cyberoam could find themselves with some extra cash, after the network security vendor launched a cash incentive offer with a difference.
The Cyberoam Sales Bonanza, which runs until 30 September 2015, is targeted specifically at sales representatives who are Cyberoam account managers at channel partner companies in Australia and New Zealand.
Andrew McHenry, Cyberoam Australia and New Zealand channel manager, says the industry norm is for such offers to be targeted at partner companies.
"We have moved a step further with this offer, to provide incentives for those sales representatives who actually sell our solutions," he says.
McHenry says partners play an instrumental role in extending the reach and support of the 100% channel company, with the promotion acknowledging partners contributions.
He says the company has seen continued aggressive revenue growth.
"The last year has been transformational for us, we achieved all the right numbers, forged new ties and snapped up great wins in the region," McHenry says.
"The Cyberoam Sales Bonanza reward program aims to create an even bigger impact for our business by rewarding those sales teams with exciting and incremental incentive gains directly linked to an aggressive sales strategy.
"It's a win-win situation – our sales reps stand to reap returns for their hard work and they get to partner with new customers, and for Cyberoam, our solutions secure more organisations with next generation security."
McHenry says partners engaging with end customers help keep Cyberoam abreast of challenges and requirements and help the company innovate and bring new advancements to solutions.
The incentives are set according to model numbers – the higher the model sold, the higher the incentive gained. The duration and type of subscriptions sold also impact the incentives.
Sales personnel of all partners who are registered on the Cyberoam partner portal are eligible for the incentive offer.