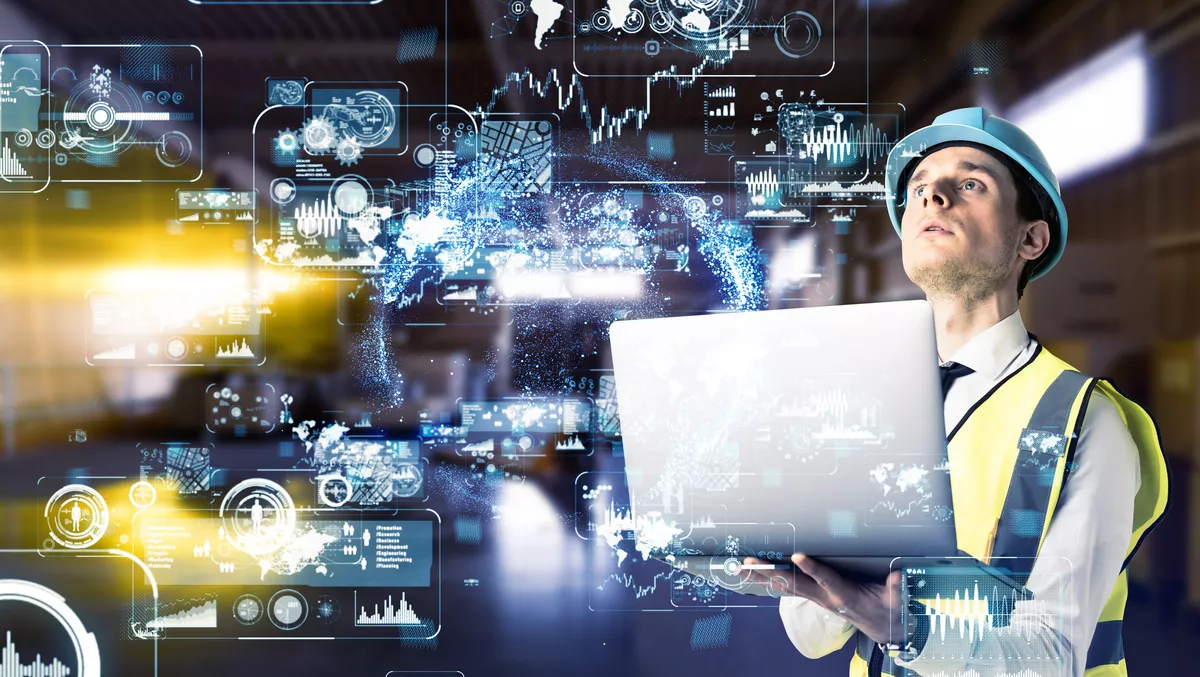 CyberPower, Soft Solutions partner for NZ distribution
Wed, 22nd Jun 2022
FYI, this story is more than a year old
By Zach Thompson, News Editor
CyberPower Systems has signed Soft Solutions to distribute its UPS and power management products throughout New Zealand.
CyberPower's complete range includes Uninterruptible Power Supplies (UPS) systems, ePDUs, surge protectors, power management software and accessories.
Soft Solutions already distributes various managed services, cybersecurity and VoIP offerings, and CyberPower's hardware products will add to its existing business continuity portfolio.
"In a country affected by natural disasters, quality power protection policies are vital to New Zealand businesses," Soft Solutions sales manager Jason Gass says.
"CyberPower gives our resellers a great range of solutions to help businesses manage the risk of power loss."
Soft Solutions recently signed Carbonite + Webroot distribution which it says reflects the investment of Australia's Bluechip IT in Soft Solutions.
In addition, the combined ANZ distribution will allow vendors to broaden their geographical coverage while keeping operations straightforward.
CyberPower was founded in 1997 and is known for its high quality power protection offerings and computer accessories.
The company constructs an in-depth range of award-winning power protection products that safeguard crucial equipment and data and are suitable for companies of any scale, from small to medium businesses to corporate data centres.
"CyberPower Systems is thrilled to partner with Soft Solutions. Our ANZ business achieved a record year in 2021 and is looking strong for another successful year in 2022.
"Now is the perfect time to expand our focus into New Zealand with Soft Solutions," CyberPower Systems Australia and New Zealand general manager Robert Hartvigsen says.
Founded in 1995, Soft Solutions is a New Zealand distributor of computer products specialising in challenger offerings that create value for resellers and their customers.
The partnership with CyberPower Systems comes after Soft Solutions launched a zero upfront payment, monthly billing firewall subscription service for WatchGuard offerings throughout New Zealand in April 2021.
Building upon the existing relationship between the two companies since the partnership began in 2019, Soft Solutions became the third distributor in ANZ and the first distributor in New Zealand to offer WatchGuard's Pay-as-You-Go subscription billing as part of the vendor's FlexPay program.
This gives Soft Solutions resellers and their customers the purchasing flexibility that best matches different requirements, and provides the ability to scale-up and down their service as their business requirements fluctuate, the company states.
WatchGuard's Pay-as-You-Go subscription service was designed to avoid time-consuming, costly and manual processes for purchasing or leasing security solutions up front and traditional fixed-term contracts that limit scalability, the company states.
It also aims to remove up-front expenses and long-term commitments for hardware and allow managed security service partners to suspend, activate, reassign and scale various security services as customer needs change and grow over time.
According to Soft Solutions, the combination of the WatchGuard product portfolio and the new subscription platform also enables resellers to seek out new business opportunities among customers who have a firewall in place but want to take advantage of some of the new software offerings WatchGuard is bringing to market.