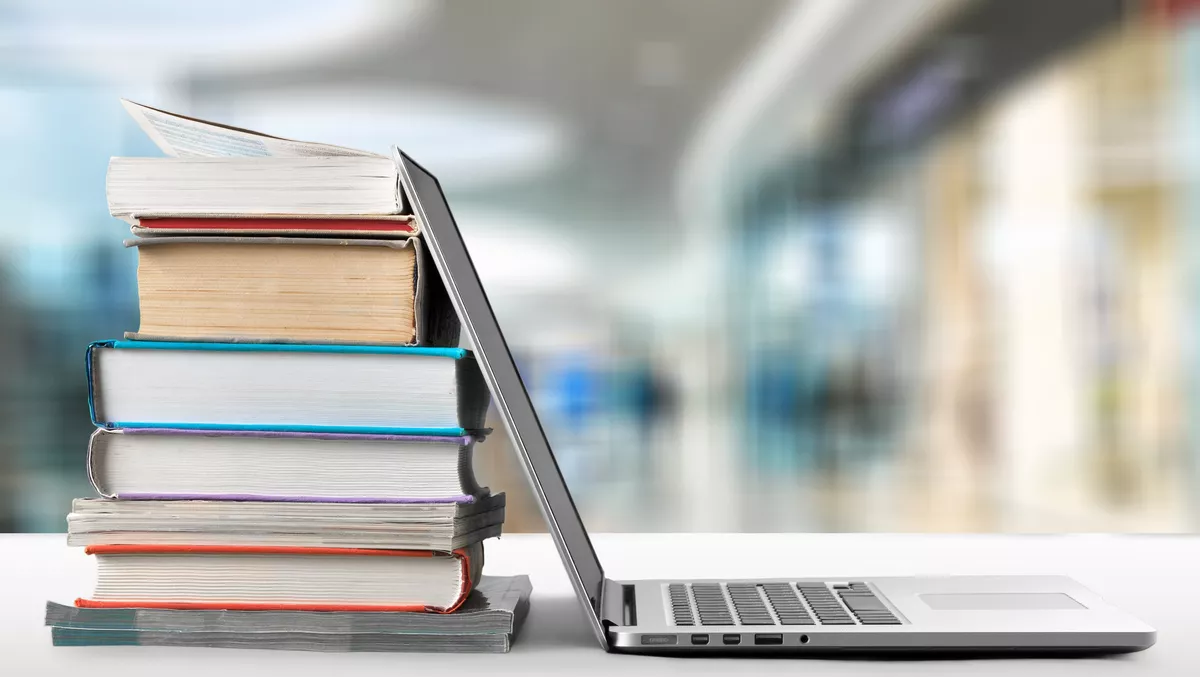 Cyclone selected as NZ MOE software licensing partner
FYI, this story is more than a year old
Following a recent Request for Proposal (RFP), Christchurch-based company Cyclone Computer Company Ltd (Cyclone) has been selected as The Ministry of Education's software licensing partner.
The request sought a provider to partner in the supply of software products for the government body, and Cyclone was announced as appointed.
The aim of the partnership has been stated as to provide services for the purchase of Microsoft software and non-Microsoft software for both the Ministry's corporate needs and for New Zealand schools.
RFP specifics highlight that the Ministry employs around 5000 people across 40 locations, and in the school sector, there are approximately 2500 schools with over 800,000 students and 90,000 staff.
The Ministry also manages several IT programs that support approximately 2,400 state and state-integrated schools. Some of these include the ongoing centralised software agreements and the TELA+ (Digital Devices for principals and teachers) scheme.
Cyclone was identified to have both the capability and the capacity to undertake the task and was contracted as the Ministry's partner in order to achieve better management control, risk reduction and cost savings across software products. They are currently the sole manager for the TELA+ scheme and have held this responsibility for four years. This scheme provides procurement, leasing, support and end-of-life management for 54,000+ devices currently in that fleet.
The development is led by Cyclone's national licensing manager Tracey Thomson, who says this new appointment will allow the Cyclone specialist licensing team to better provide portal-based licensing asset management and support for the wide range of applications required across the sector.
Cyclone also currently acts as a preferred software licensing supplier for all of the polytechnics and most of the universities involved. They will undertake the new Ministry role as of 1 July 2022.
Cyclone was formed in 1993 as a PC assembler. Over time, they have evolved to become a reseller of technology used heavily in corporate, education, and government sectors. They have a range of technology partners, including Acer, Microsoft, Lenovo and Apple.
Consistently recognised for its educational partnerships, the company was named as HP Education Partner of the Year for five years in a row from 2015-2019. Cyclone is also a registered provider with Work - Income.
Leigh Gibbard currently acts as chief executive officer, and Graham Prentice as the all of government and Apple general manager. Cyclone has offices in Auckland, Wellington, Christchurch and Dunedin, and they service organisations nationwide.