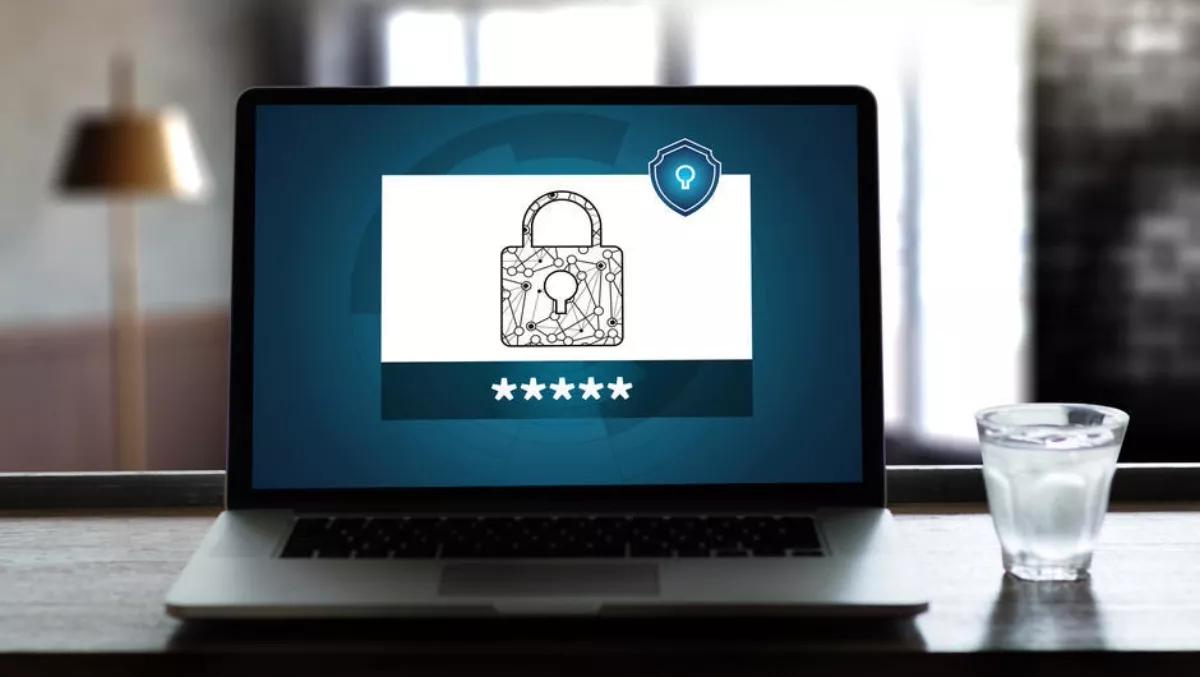 Cylance brings AI antivirus solution into the home
FYI, this story is more than a year old
Cylance, a cybersecurity solutions provider, has released Smart Antivirus, AI-powered antivirus software designed specifically for the consumer market.
By extending the enterprise-grade AI of CylancePROTECT into the home, Cylance provides internet users with next-generation security software that proactively predicts and blocks never-before-seen threats.
More than 350,000 new pieces of malware are created every day, and traditional consumer antivirus software simply cannot keep pace with today's security reality.
To help consumers stay ahead of bad actors, Smart Antivirus provides predictive security to spot and block threats before they have a chance to run without affecting device performance or disrupting the user.
"Consumers deserve security software that is fast, easy to use, and effective," says Cylance consumer senior vice president Christopher Bray.
"The consumer antivirus market is long overdue for a groundbreaking solution built on robust technology that allows them to control their security environment.
Smart Antivirus offers a set-it-and-forget-it security experience that gives consumers true peace of mind and ease of use.
Key features include:
Predictive threat prevention - The AI-driven approach helps proactively stop malicious threats, including complex malware variants.
Minimal impact on performance - It runs silently and constantly without noticeable degradation of device performance, diminishing the pop-ups, scan requests, and bloatware features that can characterise existing antivirus solutions.
Effortless user experience - Easy to install and manage, it automatically updates in the background for a set-it-and-forget-it security experience. Users can get up and running in minutes, without unnecessary updates or reboots.
Visibility - It empowers the technical expert in any family with full awareness and control of the security status of all devices regardless of device location. An easy-to-use web dashboard lets users set alerts if an attack has been blocked, monitor the status of protected devices, and view lists of malicious files blocked on each device.