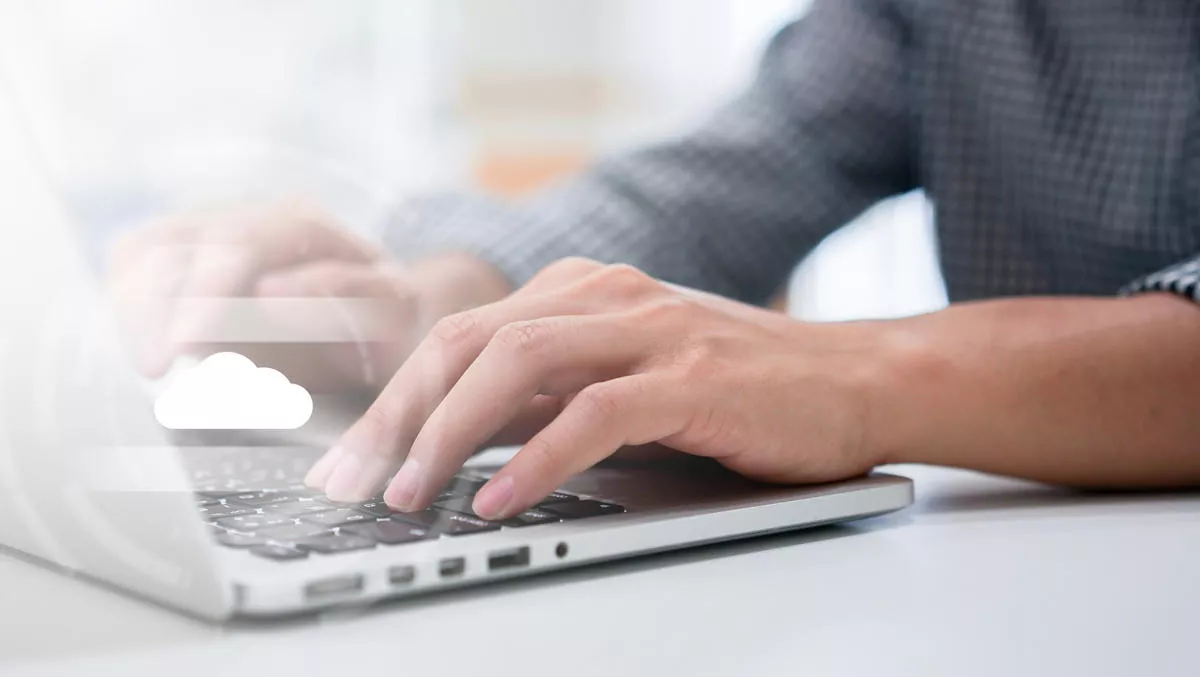 D-Link launches new router and cloud IoT management solution
FYI, this story is more than a year old
D-Link A/NZ has launched a new router, the DWM-315, a 4G LTE M2M VPN router designed for remote Machine-to-Machine (M2M) deployments that can be utilised across multiple IoT scenarios.
It has also launched its new Edge Cloud IoT Management Solution, D-ECS, which is an advanced EaaS (Edge as a Service) cloud computing platform.
DWM-315 router
The router features a dedicated Gigabit Ethernet port and Dual-SIM 4G LTE mobile broadband connectivity for redundancy and flexibility, as well as VPN tools and remote management for both individual or large-scale deployments.
The router's integrated VPN Client and Server supports almost any VPN policy.
It supports IPSec, PPTP, L2TPv2 and GRE protocols in Server mode, while handling passthrough traffic as well.
The hardware engine supports and manages multiple advanced VPN options including key management, negotiation modes, multiple encryption and authentication options including VPN authentication using an internal user database.
It has an industrial-grade casing for reliable connectivity in extreme conditions.
Its corrosion-resistant zinc-plated steel case and wide operating temperature and humidity tolerance mean that the DWM-315 is ready for the most demanding M2M applications in virtually any environment, while its flexible power input allows the router to utilise any convenient power source.
Key features:
• Dual SIM design
• Cat. 6 LTE with up to 300 Mbps
• Telstra 4GX and Optus 4G Plus support (Band 28)
• LTE Bands: B1, B3, B5, B7, B8, B20, B28, B32, B38, B40, B41
• Ethernet WAN port with failover support
• GPS support with external antenna connector
• Robust industrial grade enclosure
• Wide operating temperature range
• Advanced VPN support: Client and Server
• IPsec, PPTP, L2TPv2, GRE support
• Bridge mode support
• SMS management, TR-069, SNMP support
• DIN Rail mounting kit included
The DWM-315 is available now with a RRP of AU$999.95 / NZ$1099.99.
D-ECS Edge cloud IoT management solution
D-ECS is an advanced EaaS (Edge as a Service) cloud computing platform designed to help MSP's, SMB's and enterprises manage a variety of M2M and IoT devices via a wide spectrum of supported protocols, including SNMP for network monitoring, TR069 and TR098 for CPE and ACS communication, Eclipse MQTT broker for M2M device communication, GPX metadata for GPS routing info and ONVIF Profile S for basic IP Camera configuration.
The D-ECS portal is compatible with D-Link IoT and M2M devices, including the new DWM-315, and allows device owners the ability to easily deploy, configure, monitor and manage multiple IoT networks remotely.
Multi-Tenant Access and Role-Based Administration allows MSPs to set up virtual customer profiles with zero-touch deployment of devices.
They can also provide a secure platform for their customers to manage their own fleets of devices, whilst being continually supported by the MSP in a little or as much of a management capacity as required.
D-ECS features automatic failure detection and alerts to resolve network issues quickly and efficiently, and is able to support a virtually unlimited number of edge devices, as well as real-time monitoring and status reports provided by D-ECS which enables a comprehensive view of network infrastructure at a glance and all edge device locations are conveniently shown in an integrated Google map display.
The D-ECS software platform utilises 5G-native architecture, which allows integration of other upcoming 5G devices, enabling operators to deploy, configure, monitor, troubleshoot, and manage multiple networks, both with 4G devices, as well as future-proofing with a scalable platform for long-term needs.
Related stories
Top stories