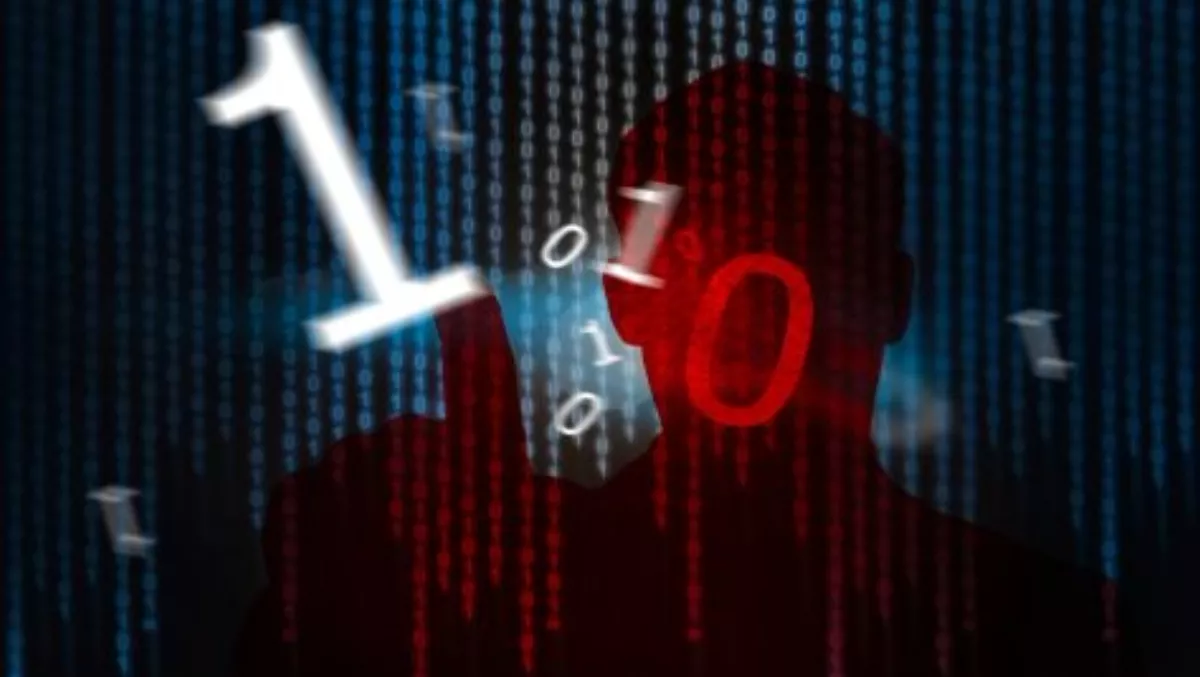 Data breach concerns open door for deeper conversation for resellers
FYI, this story is more than a year old
Around 50% of Kiwis believe organisations holding their personal data will be breached within the next year – and for the channel, that means opportunity, Unisys New Zealand boss Steve Griffin says.
The Unisys Security Insights survey, which polled 503 New Zealand adults in April, found that 53% believe their personal data held by a telco will be breached, whether accidentally or maliciously, within the next 12 months.
And while telcos appear to the be least trusted organisations, others didn't fare well either, with 51% expecting government agency breaches and 50% expecting banks and financial organisations to be breached.
Forty-five percent expect retailers and healthcare providers to be breached, while utilities rated 42% and airlines were most trusted with 35% saying they felt there was a likelihood their personal data held by airlines would be accessed by an unauthorised person.
Steve Griffin, Unisys New Zealand country manager, says the results provide 'a great opportunity' for resellers.
"It's an opportunity for a conversation as part of the reselling activity.
"Security and protection of data is forefront of people's minds, so as we're putting packages together, this is a great opportunity to have that conversation."
He notes that almost half of all Kiwis polled are expecting that there will be some form of data breach – and they are concerned about it.
"It gives some weight to what we already know is an ongoing conversation."
Griffin says this year's report, combined with last year's results, shows that Kiwis are not only expecting data breaches, we're also prepared to punish organisations that fail to keep our data safe.
Eighty per cent said they would stop dealing with an organisation whose data was breached, while half said they would publicly expose the company and just over one-third said they would take legal action.
"Organisations need to take strong measures to protect that data, because there will be consequences if they don't," Griffin says.
Security has featured in the top 10 concerns for CIOs for the past five or six years, making it a 'hot button' for CIOs, he says.
"We've had some fairly visible examples [of breaches] in government, so it's a good conversation to have with government CIOs, but anyone dealing with personal data is in some form of contract – with a small c – with the consumer and there is an expectation that data is going to be safe-guarded."
Griffin says the survey provides further weight behind the security conversation resellers are having with customers.
"You're building a system, putting something in place. If you are aware of the level of public confidence [in your customer as an organisation], then it has to be a business priority."
"It is a button you definitely have to push, because it is relevant, and when you're selling systems the more secure they are the less chance there is of a breach and the better it is for business."
Related stories
Top stories