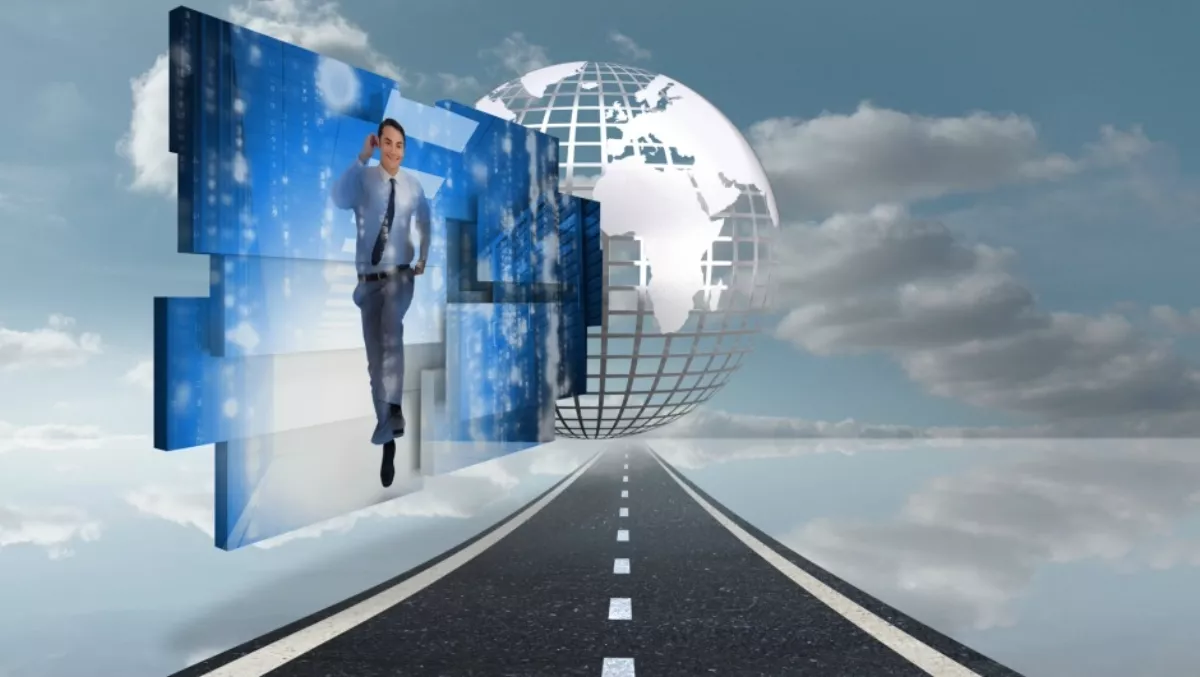 Data centre infrastructure build-outs see big server growth
FYI, this story is more than a year old
Strong growth in data center infrastructure build outs in Asia Pacific have helped bolster worldwide server shipments for the second quarter of 2017 according to Gartner.
The analyst firm's latest figures show Asia Pacific server shipments increased by 7.7% year on year, with revenue up 17.4%. Gartner says 841,319 units were shipped in Asia Pacific.
The regional figures are well ahead of the overall global figures, which saw server shipments up 2.4%, with revenue up 2.8%.
While data center infrastructure build-outs drove Asia Pacific growth, Gartner says global figures were aided by ongoing hyperscale data center growth in the self-build/original design manufacturer segment.
Jeffrey Hewitt, Gartner research vice president, says x86 servers increased 2.5% in shipments and 6.9% in revenue, while Risc/Itanium Unix servers fell 21.4% in shipments and 24.9% in revenue.
The 'other' CPU category – primarily mainframes – showed a 29.5% decline in revenue.
Despite seeing a decline of 9.4%, HPE still held on to the top spot, with 23% market revenue share – down from 26.1% for the same period last year – and revenue of $3.2 billion.
Second placed Dell closed the gap slightly with 7.0% growth and 19.9% market share and $2.8 billion in revenue, while third placed IBM was down 21.5%, claiming 6.9% market share – down from 9.1% - and dropping below $1.0 billion revenue at $963.3 million.
However, it was fifth placed Huawei which saw the biggest gains, bounding up 57.8%, with revenue hitting $845.5 million and market share up from 4.0% to 6.1%.
The vendor is now champing at the heels of fourth placed Cisco, which saw modest growth of 0.9%, with market share falling from 6.3% to 6.2% and revenue of $866.4 million.
When it comes to market share based on shipments, Dell continues to hold top spot with 17.5% market share and 492,854 shipments, with HPE second with 17.1% share and 483,203 shipments. Both saw shipments down, with Dell EMC down 6.9% and HPE down 8.7%.
Huawei's share jumped from 5.1% to 6.2%, with its 26.1% growth in shipments, but it was Inspur Electronics which saw the highest growth in shipments, up 31.5% to 158,373 to give it 5.6% share.
Lenovo holds fifth with 5.2% share, down 38.1%, with the vendor dropping back from fourth place.
Related stories
Top stories