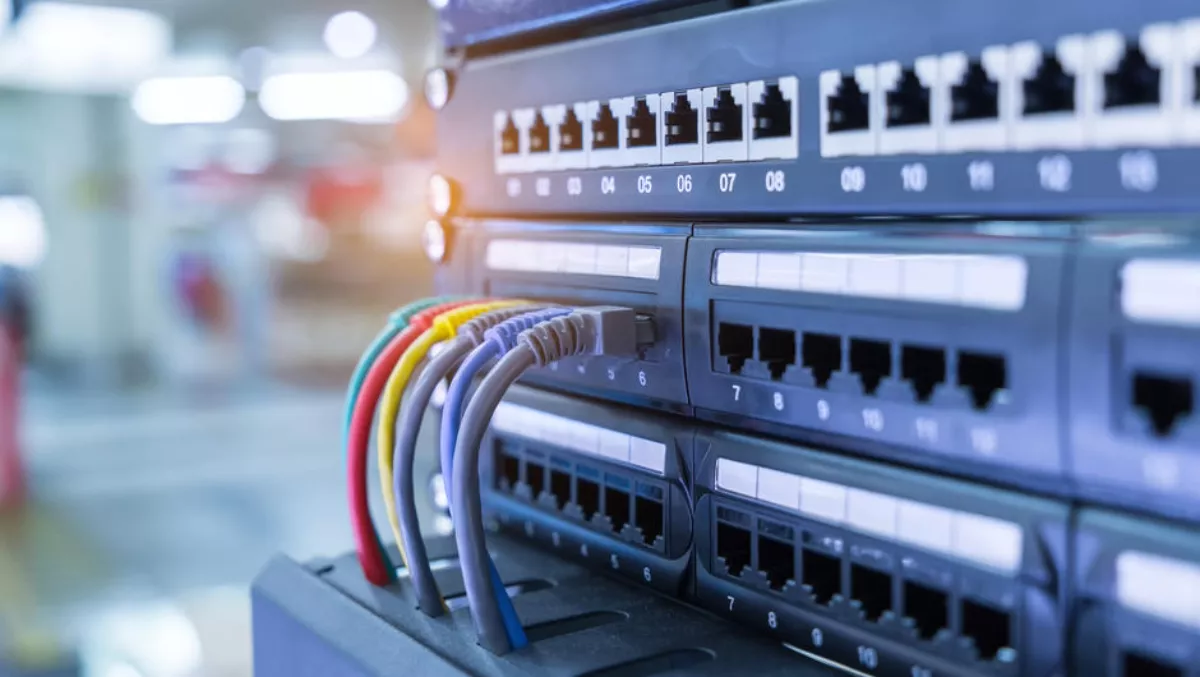 Data centre switching market growth hits five year high
By Ben Moore,
Wed 6 Jun 2018
FYI, this story is more than a year old
The data centre switching market recorded its strongest year-over-year revenue growth in over five years in 1Q18 as 100-gigabit ethernet port shipments more than doubled year-over-year.
This is according to a recent report by Dell'Oro Group, a market research firm that specialises in strategic competitive analysis in the telecommunications, networks, and data centre IT markets.
"The data centre switching market grew 16% year-over-year in the first quarter of the year," says Dell'Oro senior director Sameh Boujelbene.
"This strength was broad-based across both the cloud and enterprise segments. Capital spending by hyperscale customers such as Google, Microsoft and Facebook as well as smaller tier 2 and 3 cloud service providers was really strong in 1Q18, contributing to the strong growth in Switching and 100 Gigabit ports. In addition, we saw a recovery in IT spending from large enterprises that also had a high appetite for 25 and 100 Gigabit Ethernet."
The 1Q18 Ethernet Switch - Data Centre Report also reveals that 100-gigabit ethernet switch ports contributed more than 30% of total revenue in that quarter.
Arista, a provider of software-driven cloud networking solutions for large data centre storage and computing environments, experienced a huge growth outside of the U.S. as its revenue in those markets more than doubled year-over-year for a third consecutive quarter
Cisco's data centre switching sales also saw some signs of recovery in China, as Dell'Oro analysts expected.
The Dell'Oro Group Ethernet Switch - Data Centre Quarterly Report offers a detailed view of the market, including ethernet switches for: server access, server aggregation, data centre core, and campus core - software is also addressed separately.
The report contains in-depth market and vendor-level information on manufacturers' revenue, ports shipped and average selling prices for both modular and fixed, and fixed managed and unmanaged ethernet switches (1000 Mbps, 10, 25, 40, 50, 100, 200, and 400 Gbps), plus regional breakouts.
Dell'Oro Group provides quantitative data and qualitative analysis to facilitate critical, fact-based business decisions.