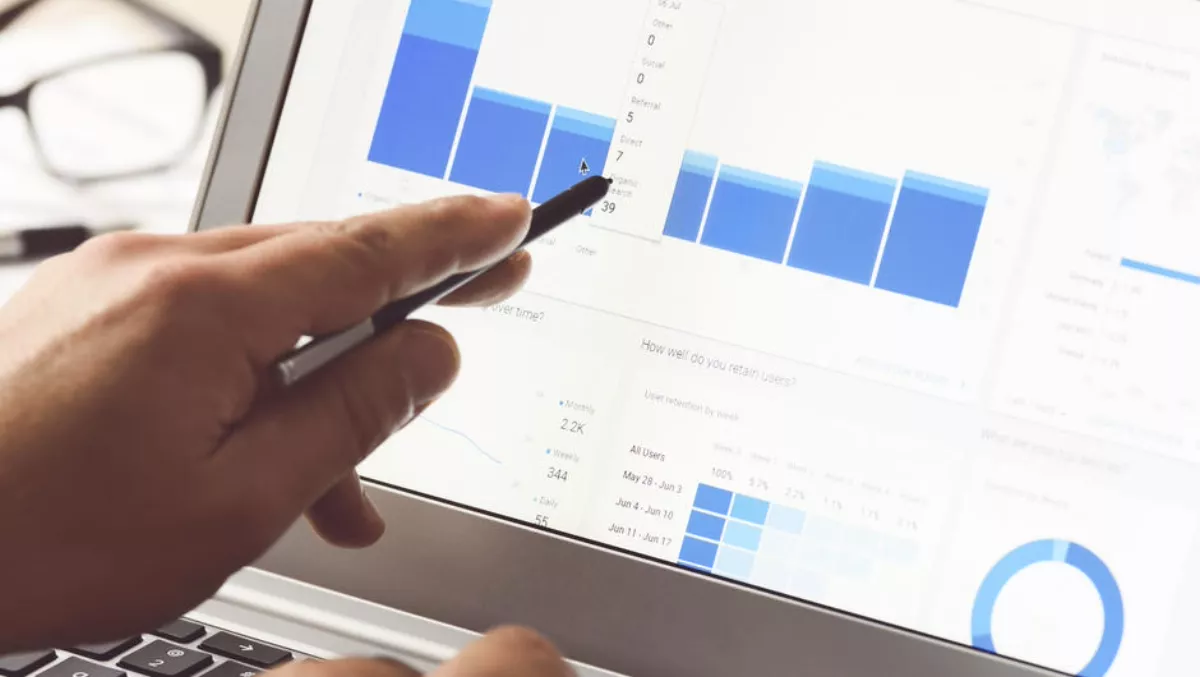 Data is the power behind effective marketing - Research
FYI, this story is more than a year old
Research Now SSI, a digital market research data and data services company, has released a report with Econsultancy highlighting survey results which indicate that the need for internal and external data to be of high quality is top-of-mind for marketers.
The report, "Data: The New Oil," explores perceptions and use of integrated data by companies, agencies, technology vendors, and independent marketing consultants to obtain complete and accurate views of their customers and to address the ongoing challenge of measuring campaign effectiveness.
All survey respondents consider the quality of internal data to be important to their businesses, while 93% of client-side respondents see high-quality customer data as 'critical to business success.'
Despite its perceived importance, quality of data is the biggest concern for both client-side (63%) and agency respondents (61%), significantly ahead of the second biggest concern, the expense of data.
63% strongly agreed that time spent on improving data quality is always time well spent.
Quality third-party data is becoming necessary to enable differentiation, targeting, and personalisation, which is critical for success in an era of high consumer choice.
Confidence in third-party data differs quite significantly between client-side and agency respondents.
Agencies are far more confident than the client-side in the quality of the data that their clients are using; 41% are 'extremely confident,' compared to only 17% of respondents from companies themselves.
However, the picture is positive overall, with confidence in third-party data quality generally good, with "lack of trust in data sources" low at 12%.
The report is based on an online survey of 2,250 marketers carried out by Research Now SSI and Econsultancy in April 2018 in the US, the UK, Canada, Australia, Ireland, and New Zealand.
Research Now SSI and Econsultancy worked together to design the survey and extract key themes.
"People want to know how best to augment customer data with a broad spectrum of quality second and third-party data to improve targeting and extend campaign reach," says Research Now SSI product development senior vice president Jared Schiers.
"Measuring campaign effectiveness continues to be a struggle for many marketers. More than 40% of client-side marketers stated that effectiveness is 'impossible to measure,' and even more agencies agreed. When asked where in the advertising cycle participants or their clients currently use external data sources, the top three responses included insights and analysis, segmentation, and effectiveness.
"As confidence in data quality becomes more robust, the industry will need to educate marketers on the availability of external data and how they can utilise it to drive campaign effectiveness and, ultimately, its measurement."
Related stories
Top stories