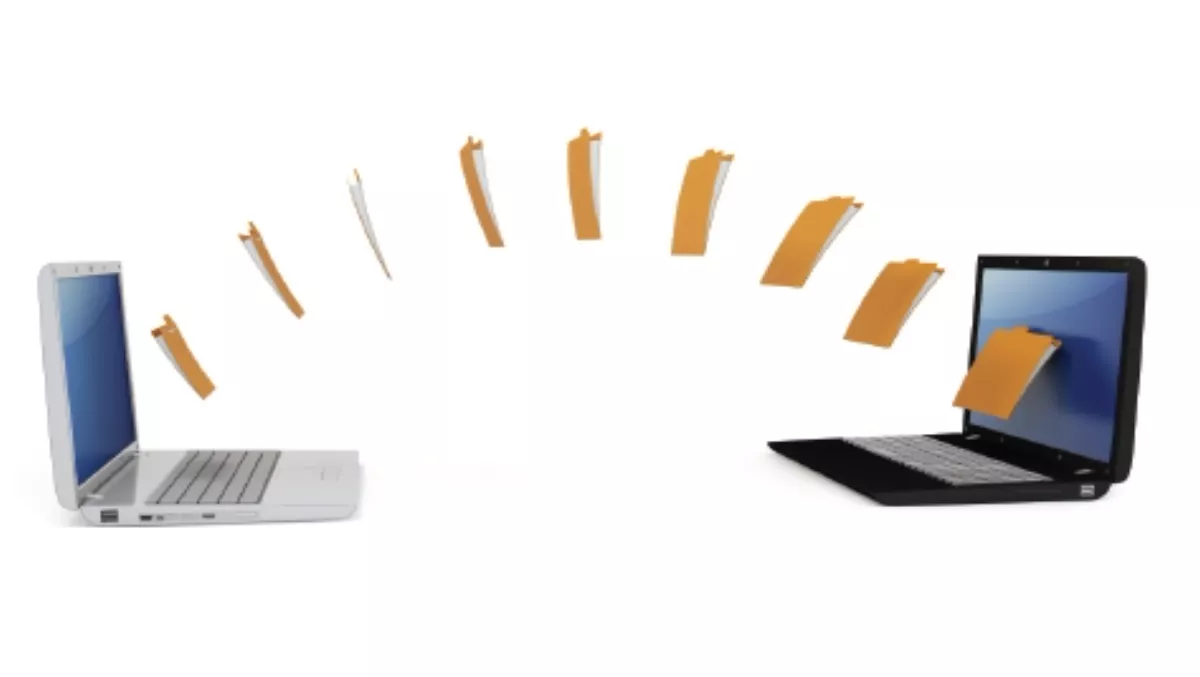 Data sharing for strategic information advantage
Wed 19 Nov 2014
FYI, this story is more than a year old
Ted Oade, Overland Storage senior director for worldwide product marketing, offers some tips on setting up data sharing for customers.
Your customers can unlock the full value of their precious data by using an infrastructure that is purpose-built for data sharing. To create optimum conditions for effective collaboration, data sharing must span the entire corporation.
Global data sharing can be achieved only by consolidating corporate data in a single repository. The process can be complex since many businesses operate internationally. Effective consolidation requires supporting heterogeneous clients and data types, and the optimum solution should easily support unstructured data.
First set up a repository with the capacity to store all corporate data and ability to scale on demand. Leading vendors simplify the management of expanding data pools by easing the complexity of locating data.
Optimally, a storage solution should support both scale-up and scale-out technology - adding capacity, while increasing capacity and bandwidth access. For data sharing, scaling access is vital. The solution must support widespread file sharing. Global data protection is essential too: data must be protected locally and remotely. Finally security is essential to ensure information integrity and secure access.
Clustered NAS
Certain clustered NAS solutions resolve traditional storage problems by enabling organisations to scale capacity and performance simultaneously. This eliminates islands of storage, enabling easy, affordable scaling without having to predict capacity in advance.
Offering user selectable levels of data redundancy, advanced devices can write data across multiple nodes and drives simultaneously for instant protection and high availability, ensuring no single point of failure ever exists.
Seek devices that offer 'single pane of glass' management which will enable storage scaling as needed, without additional layers of administration. A clustered NAS will add capacity from new nodes or drives automatically, ensuring proper configuration and load balancing for optimal performance.
A global namespace aggregates distinctly separate file systems to a single unified storage pool, reducing management complexity and consolidating file storage.
An advanced NAS cluster connects with any client type and shares files across Windows, Linux, Unix and Macintosh platforms. IT infrastructure is simplified by consolidating storage elements into a single global namespace to handle all business requirements dynamically.
Such a cluster can withstand multiple drive failures, allowing any node to fail at any time without interruption or loss of data.
A clustered NAS architecture enhances the availability equation by rebuilding only the data blocks of a failed drive or node, decreasing the time to full redundancy by not rebuilding empty blocks of storage unnecessarily.
Choose a NAS cluster that provides local security for small infrastructures or joins larger networks that include complex security policies. With full integration into Windows Active Directory domains, Unix domains and cross-compatibility for mixed security environments, a good NAS cluster can maintain consistent permissions for users, with minimal intervention, across business units.