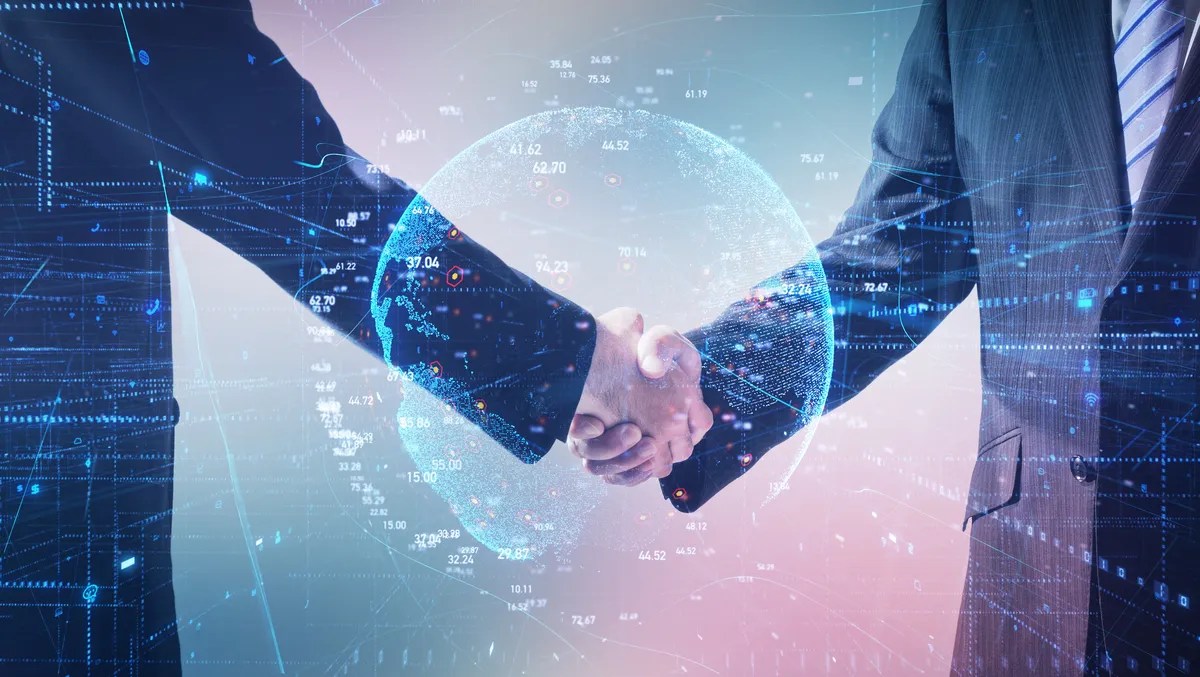 Datacom achieves Microsoft Solutions Partner designation
FYI, this story is more than a year old
Datacom has announced that it has achieved five Microsoft Solutions Partner designations across security, modern work, digital and app innovation, data and artificial intelligence (Azure), and infrastructure (Azure). With this, the company has become one of the first among Microsoft's global partners to earn recognition for technical capability and experience.
Nicole Dezen, Chief Partner Officer for Global Partner Solutions at Microsoft, says, "Datacom is one of the first Microsoft partners in the world to attain these designations, positioning the company as a global leader in Azure. These Solutions Partner designations demonstrate the organisation's technical capabilities, experience, and ability to deliver successful customer outcomes aligned to the Microsoft Cloud."
"The world of work has been changing for some time but, in the past few years, hybrid working, cloud-based operations and service, and an increasingly sophisticated cybercrime landscape have transformed everything beyond recognition. We need technology partners who can evolve and keep up with these shifts so that they can support customers undergoing the same changes. Datacom has consistently demonstrated an outstanding ability to deliver outcomes that help customers to succeed and grow," says Matt Bostwick, Partner Director, Microsoft ANZ.
"The Datacom team has passed stringent audits by third-party experts to earn Microsoft specialisations and Solution Partner designations, and this means their customers can absolutely trust the team to help them get the most of Microsoft Cloud."
"At Datacom our focus is on enabling our customers to thrive, and we do that by developing solutions that bring together the best technology and technical expertise to respond to our customers' needs and set them up for success in the future," adds Michael Robinson, General Manager, Cloud Platform Services, Datacom.
"Being recognised with these Solutions Partner designations across cloud, security and modern workplaces shows the breadth of expertise we have at Datacom, and our ability to deliver real value and tangible benefits for our customers."
Microsoft's Solutions Partner designations have been developed to identify an organisation's broad technical capabilities and experience in high-demand Microsoft Cloud solution areas and to recognise demonstrated ability to deliver successful customer outcomes.
Earlier, Microsoft used to have Gold and Silver competencies for its partners. These Solutions Partner designations have now replaced it.
With 6,800 people on its payroll across Australia, New Zealand and Asia, Datacom is Australasia's largest homegrown technology company. It works with organisations worldwide to solve their biggest challenges and innovate.
The company works closely with leading technology partners across various applications to help organisations better manage their digital assets.
Datacom delivers a broad spectrum of operations incorporating cybersecurity, cloud, and digital platforms and applications, with excellent customer care and robust data protection.
The company also delivers secure and scalable data centre services that can be customised depending on whether the customer needs quarter-, half-, or full-rack spaces to multi-rack and even multi-data floor solutions.