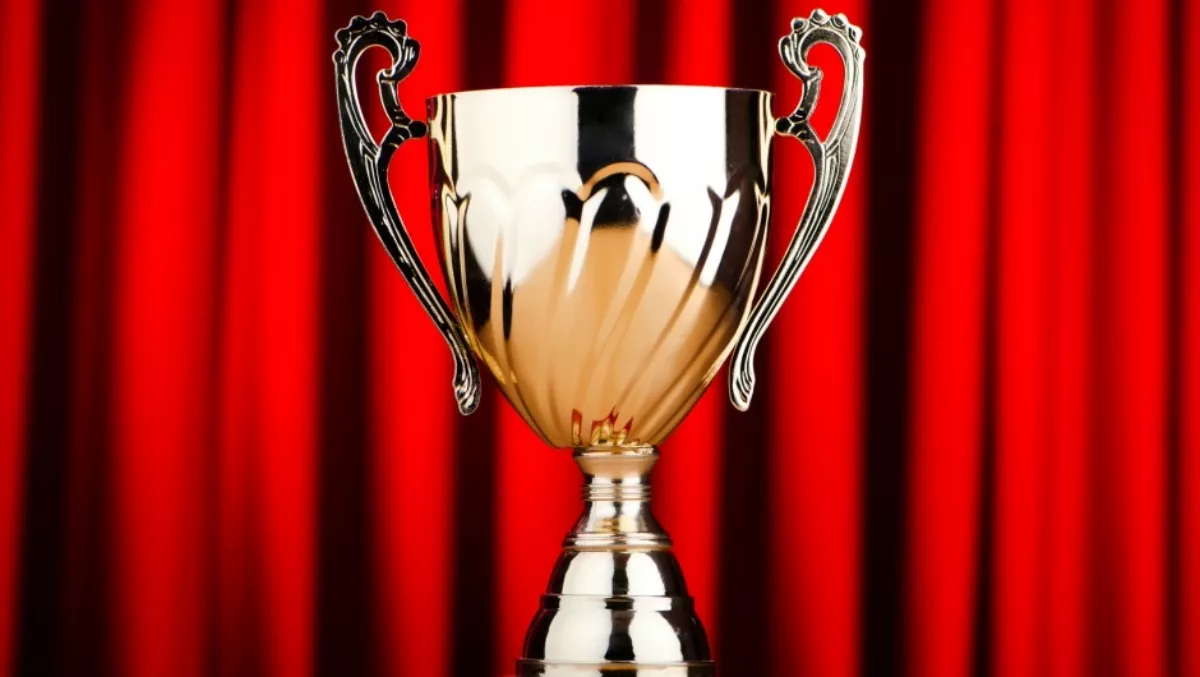 Datacom scoops the awards at CiscoLive Melbourne
Datacom has scooped up Cisco awards for its work on both sides of the Tasman at CiscoLive in Melbourne, with Datacom New Zealand named Cisco New Zealand Partner of the Year and Cisco Australia taking out the Managed Services Partner of the Year award.
Mark Muru, Datacom Wellington director, thanked Cisco for the award.
"Datacom has a focus on industry leading innovation, collaborating with our partners to produce unique and disruptive solutions," Muru says.
"It's great to see that attitude and track record of delivery in cloud and networking services for private and public sector clients being recognised," he adds.
Muru says Cisco is a valued partner of Datacom's in both New Zealand and Australia.
"This acknowledgement further enhances the strength of our relationship," Muru says. "We look forward to deepening our engagement with Cisco further in 2016.
Meanwhile, Glenn Scown, Datacom Australia director systems, says it is a privilege to be recognised by one of Datacom's key partners in a market area that has seen a lot of growth.
"Datacom is proud to have our expertise and experience recognised in Australia," Scown says. "It is a credit to our team who have put in a lot of hard work this year.
Last week, Datacom New Zealand was named as a finalist for in eight categories – the most for any partner – for the Microsoft New Zealand Partner Awards.
Datacom is a finalist in the cloud enterprise, cloud platform, collaboration and content communications, CRM and volume licensing categories, while two staff are up for individual awards with James Stainton up for partner seller and sales specialist where he will go head to head with colleague James David.