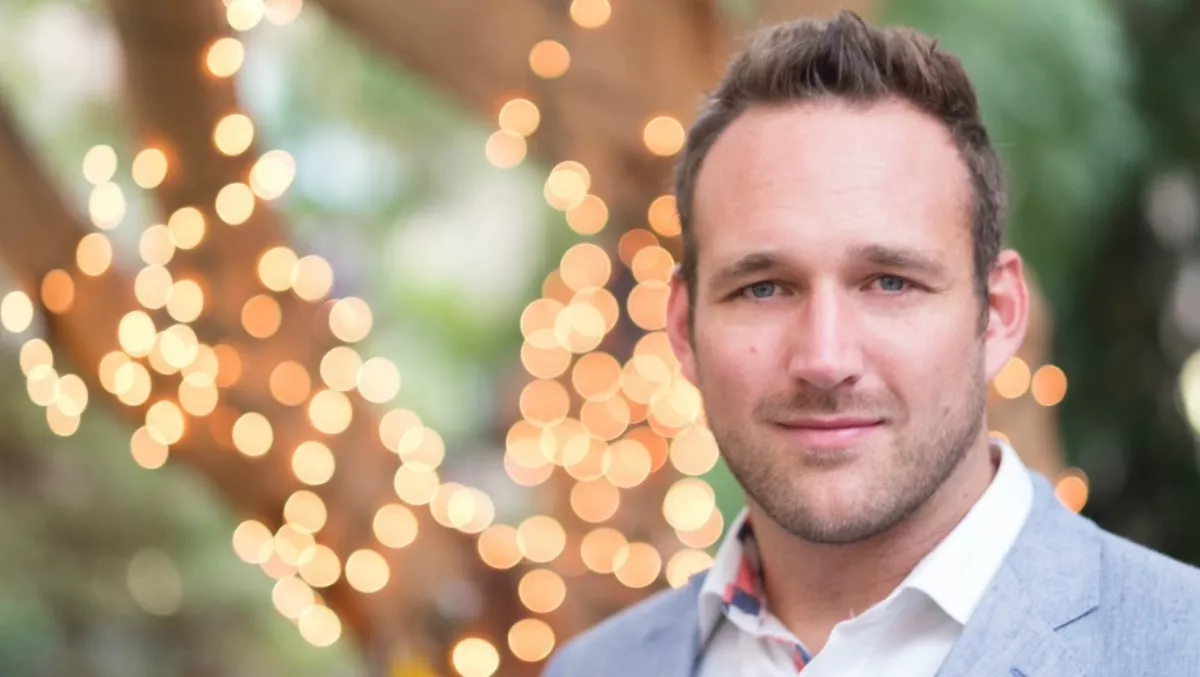 Datto acquires Open Mesh for new managed networking offerings
Wed, 1st Feb 2017
FYI, this story is more than a year old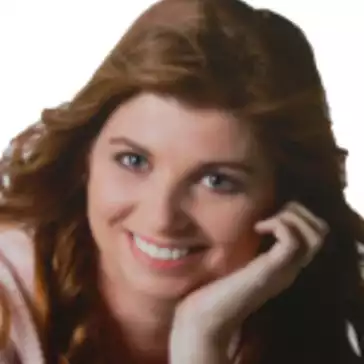 By Heather Wright, Contributor
Data protection vendor Datto has acquired cloud-based networking provider Open Mesh in a deal it says will increase the market opportunities for its channel partners by enabling them to deliver new managed networking services.
James Bergl, Datto Australia and New Zealand regional director, says the deal helps plug the gap between the network and back end infrastructure and backup devices and provides local partners with an enterprise grade managed networking solution as an MSP offering.
"Datto is very much focused on expanding our offering and the offering our channel can deliver to customers around continuity, and it's not just continuity in terms of keeping their workstations and servers up and running but very much around keeping the entire organisation connected, particularly in a time when there is more reliance on mobile devices and online applications," Bergl says.
"The need for a plan around connectivity is super important and the Open Mesh suite allows us to provide enterprise grade solutions that are MSP centric, that will help to reduce the overall cost of ownership and will also provide the ability [for channel partners] to create a greater relationship with their customers by being that one solution for all things that need up time.
Open Mesh's ethernet switching and access point technologies will join the existing Datto networking appliance to create a Datto Networking line of products for small to medium sized businesses, which will be delivered via Datto's managed service provider partners.
Datto says Datto Networking will be a complete collection of high-performance, fully integrated networking solutions.
The acquisition, for an undisclosed sum, will see Open Mesh's entire team join Datto as a subsidiary company, which continue to provide a solution that channel partners can buy directly from Open Mesh which will maintain its distribution channels.
"They've historically sold as a point solution rather than a service," Bergl says.
Datto will provide a solution for partners looking for a managed service networking option.
"We will be having the ability to have all of the solutions – the Datto Networking suite along with the Datto business continuity and disaster recovery suite, being managed from within a single portal.
"The MSP will have a single pane of glass where they can manage all of the backup appliances but then all of the networking appliances as well. That's coming in very soon.
Bergl says Datto believes there was a gap for channel partners in terms of providing an enterprise grade managed networking solution that was a complete single solution as opposed to cobbled together pieces.
"We decided to jump into this market and expand the portfolio and we identified that this as an area, particularly around connectivity that is critical in businesses.
"We're coming in play with a solution which we believe is going to expand our messaging in terms of continuity, not just in terms of backup but around the networking, and we're doing that with enterprise grade technology – which we've got a history of doing – but doing it as an MSP centric solution: One that has really been designed to be very simple to install, configure and then manage and maintain on a monthly basis," Bergl says.
"What that means for the MSP is they're able to expand their footprint within their customers, they're able to expand their relationship and do that in a way in which they can scale their business through reduction of overheads.
Bergl says Open Mesh's wireless access points have proven popular for large sites requiring connectivity across the entire site, such as schools, hotels or any business requiring connectivity across the entire business, 24.7.365.
Bergl says Datto, which has been in the local market for 18 months, has nearly 150 channel partners across Australia and New Zealand.
Open Mesh is also channel only and has a presence in Australia.
"There will be some cross pollination in terms of some of their partners may be interested in our data solutions and vice versa," Bergl says, "but for our existing partner base this provides an additional value added solution they can take to their customers as well.
"I think there's an opportunity for them to expand their solution portfolio, but I also believe this will help us to acquire new channel partners who are going to help us grow our business.
He says Datto has come off a 'hugely' successful 2016, with record growth with its partner base and core Datto products.
"It's extremely exciting for us to be able to expand that service offering to provide a solution that is going to plug the gap between the network side of things and the back end infrastructure and backup devices in as cost effective way as possible, that will definitely put value on the bottom line for the MSP channel.
Photo: Fuji Panjali