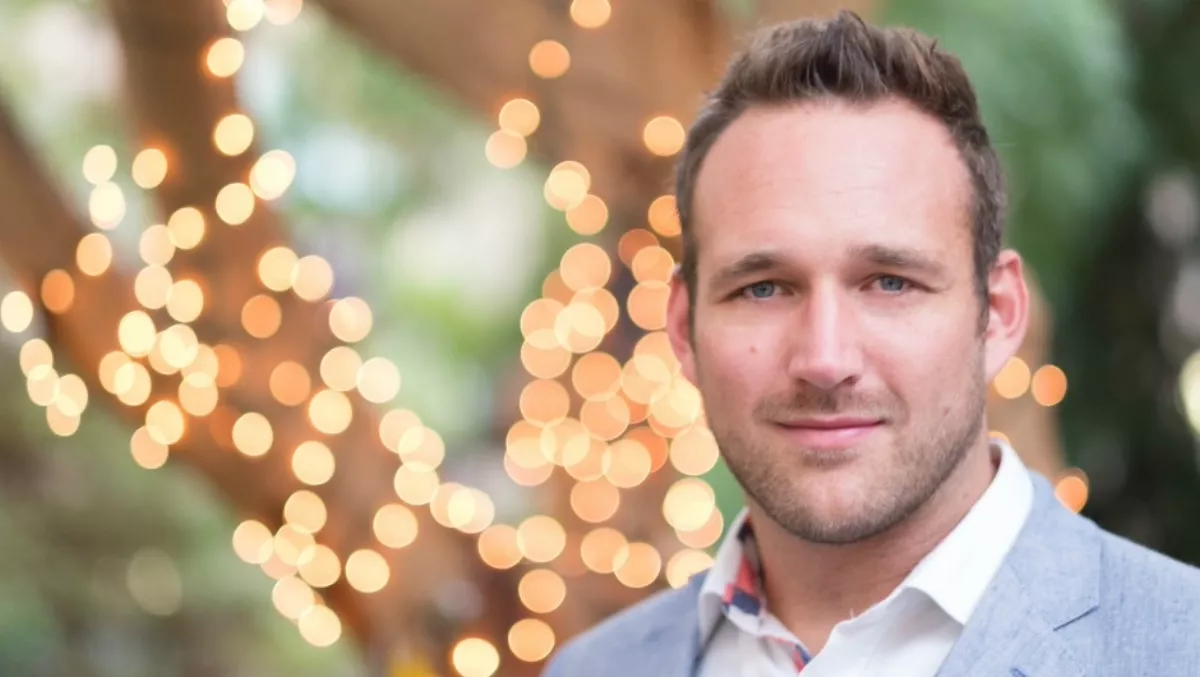 Datto eyes channel growth with new MSP partner program
Fri, 10th Mar 2017
FYI, this story is more than a year old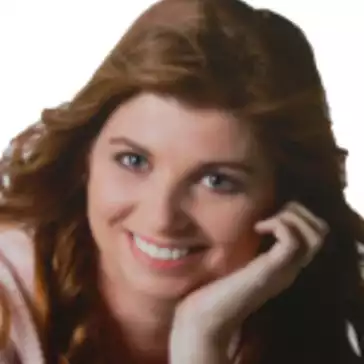 By Heather Wright, Contributor
Data protection vendor Datto is hoping to lure in more resellers with an updated global MSP partner program which now includes marketing automation, a not for resale program and advanced sales tactics training.
Datto sells data protection products and services exclusively through managed service providers, providing what it says is uninterrupted access to business data on site, in transit and in the cloud.
James Bergl, Datto ANZ regional director, says data protection is an 'exploding' market.
"For all of us in it there are huge opportunities. It's a growth market," Bergl says.
"That's been spurred on by modern threats, particularly ransomware," he says, adding that end customers also have less tolerance for downtime than ever before and are needing solutions that align with their business requirements.
Bergl says Datto, which entered the ANZ market 18 months ago, has 150 partners across Australia and New Zealand and nearly 1000 devices in the field, 'each one generating a monthly profit for our channel partners'.
"We are growing rapidly in terms of partner footprint," he says.
"This [partner program update] is going to help those partners grow but also potentially attract other partners who may be interested in the Datto solutions and generating new recurring revenue streams with the solution sets," he says.
"It shows further commitment to our channel partners and showing continued investment in helping them grow their businesses.
"There are more benefits and more resource that are going to be allocated to our partners, and that in turn is going to help them grow their business – and in turn help us grow our footprint.
Bergl says one of the more significant changes to the program for local partners is the addition of the MarketNow marketing automation platform.
"It's a comprehensive, yet simple to use marketing automation solution we're going to give to our channel partners as part of their monthly subscription at no additional cost," he says.
The offering is designed to help partners launch marketing campaigns to their own customers to attract new leads and bring in new business. It includes pre-built promotional campaigns, co-branded and customisable collateral and social media content.
Bergl says the content will be ANZ relevant, and include local case studies and material.
The updated partner program also includes benchmark analysis, enabling partners to evaluate their businesses against research and benchmarks from top performing Datto partners to highlight growth and training opportunities for account managers.
"It is a first in the MSP space. Other vendors provide marketing support and collateral and sales training, but to actually provide a solution at no extra cost to help partners grow their business is unique and a differentiating point," Bergl says.
"We're not just here to sell a piece of technology, we're here as a business partner to help them grow their businesses.
The new partner program also includes business planning, commercial and technical education sessions, enhanced training and onboarding best practice as well as access to Datto's business continuity, disaster recovery and managed networking solution.
A not for resale program will provide discounted device programs for internal use and demos, and advanced sales tactics training will also be introduced, focusing on benefits and opportunities of going up market and sales strategies for mid-market organisations.
Partners will be split into four new tiers based on monthly recurring revenue.
Sue MacGregor, Datto director of partner marketing, says the new program allows the vendor to engage with partners 'on a much deeper level, empower them with tangible tools and resources they need to be successful and motivate them with fresh, new benefits'.