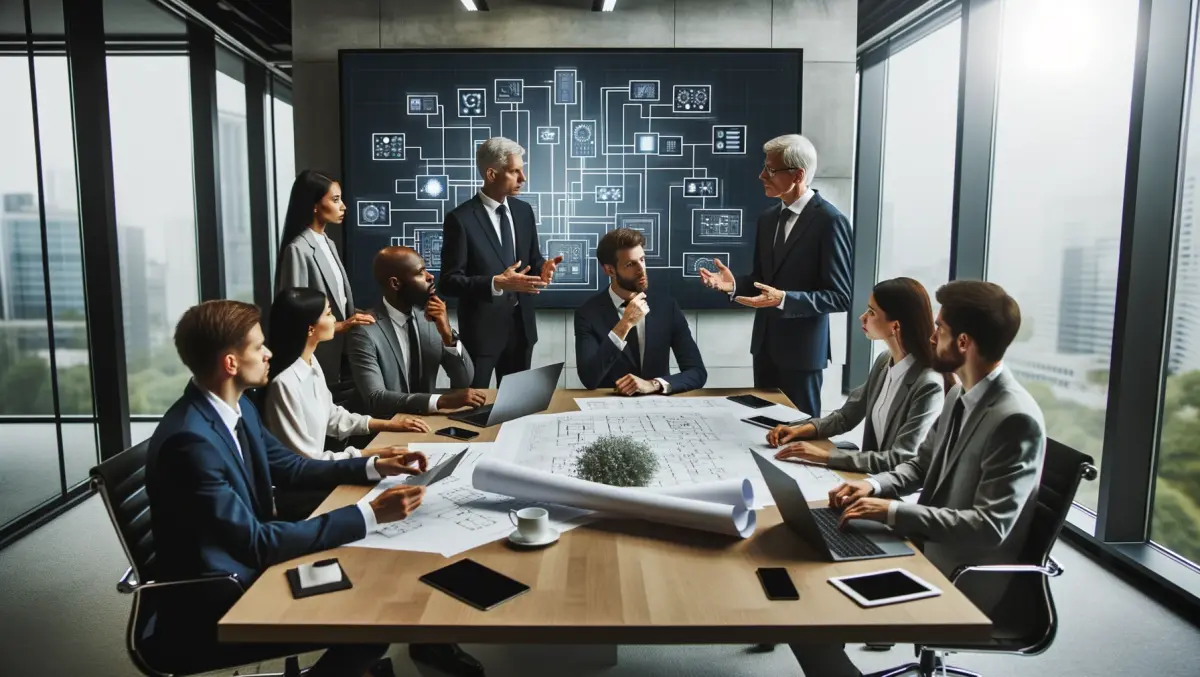 Defence-in-depth: Hardening every component on the network
By Sara Barker,
Mon 16 Oct 2017
FYI, this story is more than a year old
If there are any positives to be taken from the recent Equifax data breach, which exposed the personal information of some 143 million customers in North America, it's that cyber security has been highlighted once again as a priority for boards, C-level executives and CISOs in particular. Indeed, recent research has indicated that a company's share price drops on average 5% on the day a data breach is disclosed. If that doesn't make your clients think twice about investing more resource into their cyber defences, nothing will.
"There is always room for improvement when it comes to cyber security," says Swapneil Diwaan, Business Unit Manager at Ingram Micro, New Zealand's largest and most experienced distributor of Fortinet's cyber security solutions.
"Your clients have most likely built up their network infrastructure over time when their major concerns were scalability, interoperability, transmission speeds, support and affordability. Security was seen as something to be tacked onto the network at the perimeter and maybe at end user devices. But as adversaries have upped their game, that approach to security is no longer viable. Your clients have to build in security at every layer on the network: devices, applications, data and users."
"But that takes time, money, resources and strategic vision from upper level management," continues Diwaan. "Your challenge, as a trusted advisor on cyber security, is to provide a workable plan that gives your clients clarity on how they can improve their security profile without breaking the bank."
Building depth into your client's security profile
"It starts with the firewall at the perimeter," says Rod Christie, Solutions Architect with Ingram Micro's Fortinet Business Unit. "That is the basic unit and orchestrates every other security component. Today's next-generation firewalls go one step further and add firewall protection between individual server instances (both physical and virtual) inside the network. Called internal segmentation, this key function of FortiGate firewalls ensures that even if malware sneaks by the perimeter, it gets stopped before it can corrupt anything else."
Adding security to end user devices is also absolutely necessary. "It's not enough to simply load anti-virus client-side protection," continues Christie. "Mobile phones and laptops are at risk for any number of reasons. But they can also be a valuable tool for proactive security. For instance, FortiClient integrates endpoints into Fortinet's Security Fabric for early detection and prevention of advanced threats. This deep real-time visibility into the network allows administrators to investigate and remotely quarantine compromised endpoints."
Incremental implementation
"These twin strategies set the stage for incremental implementation of additional security solutions," adds Diwaan." For instance, inside the network itself, FortiSwitches can be fully integrated into the Security Fabric and reduce complexity and decrease overheads whilst streamlining policy management. So whenever your clients need to upgrade based on performance requirements, you can suggest a FortiSwitch. Available in multiple form factors, the data centre-ready FortiSwitch 3032D boasts a massive 2560 Gbps throughput."
"The same is true for access points," he continues. "Fortinet's Secure Access Points add additional security to protect users whilst feeding valuable metrics back into the Security Fabric. Again, any time your clients want to expand their wireless coverage, you can suggest FortiAP-S series access points with on-board IPS, antivirus scanning, web-filtering and application control."
"As your clients harden their hardware they can add more specialised security functionality on an as needed basis," continues Diwaan. "FortiMail, FortiAuthenticator, FortiAnalyzer, FortiSandbox, FortiSIEM and other members of the Fortinet family all increase the depth and resilience of the Security Fabric. Your clients don't have to do it all at once…if for no other reason that it might overwhelm their IT support staff… but at least they can plan specific timeframes and budget allocations."
"It's a winning strategy," concludes Diwaan. "By adopting a defence-in-depth security profile, your clients will enhance protection for their data, applications, users and networks whilst reducing complexity and operational overheads. It will also provide a firm foundation for you to solidify your relationship with the client and build sustainable revenues. And, with Fortinet's track record of innovation, you'll be assured of a steady stream of enhancements and new solutions into the future."
For further information, please contact:
James Meuli, Solution Architect / NSE4 Trainer Email: james.meuli@ingrammicro.com M: 027 552 0167
Rod Christie, Solution Architect Email: rod.christie@ingrammicro.com M: 027 568 0053
Jeffrey Whale, Business Development Manager Email: jeffrey.whale@ingrammicro.com M: 027 543 5927
Gerrard Kennedy, Business Development Manager Email: gerrard.kennedy@ingrammicro.com M: 027 543 8212
Swapneil Diwaan, Business Manager Email: swapneil.diwaan@ingrammicro.com M: 021 240 1240