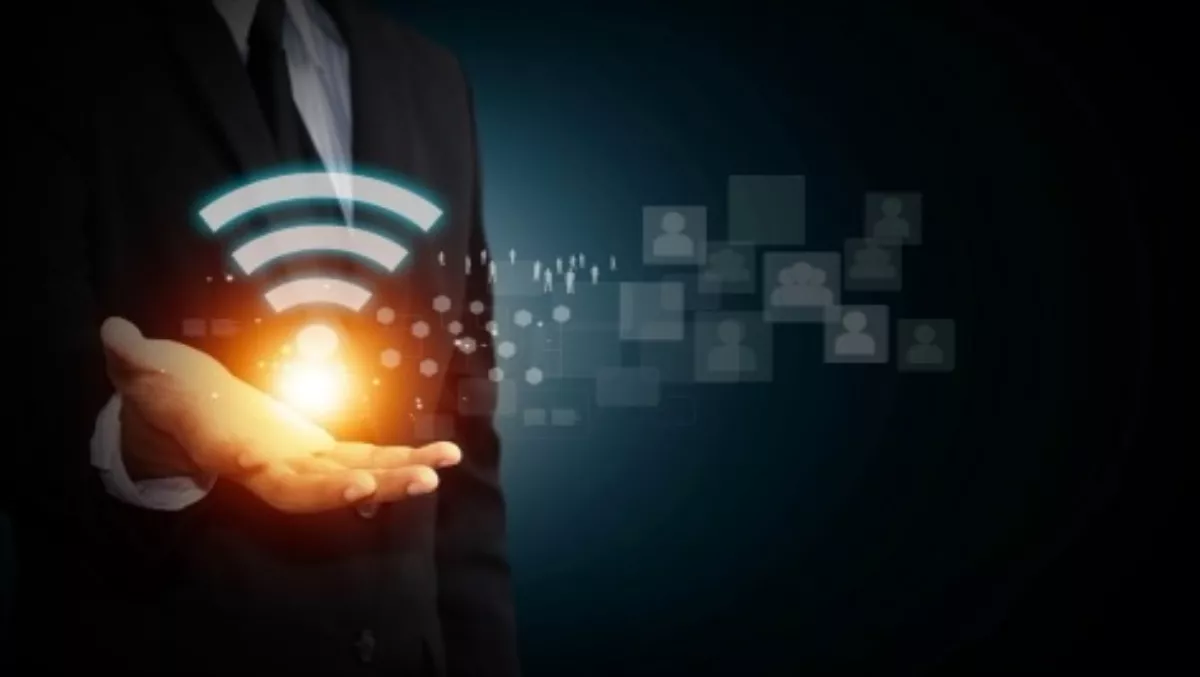 Dell-Aerohive deal to counteract HP-Aruba acquisition?
By Heather Wright,
Fri 8 May 2015
FYI, this story is more than a year old
Dell has inked a deal to resell Aerohive's Wi-Fi and cloud services worldwide – hard on the heels of HP snapping up Dell OEM partner Aruba in March.
Aerohive says the agreement will see Dell reselling its cloud-managed Wi-Fi solutions alongside other Dell products, providing customers with access to comprehensive solutions from the data centre to endpoint devices and bolstering Dell's own Wi-Fi and mobility portfolio in the wake of the HP/Aruba deal.
Dell will offer Aerohive's 802.11ac access points and next generation cloud platform, HiveManager NG, which centralises the management, provisioning and monitoring of mobility networks.
Tom Burns, Dell vice president and general manager of networking and enterprise infrastructure, says Dell customers are seeking 'simpler, more scalable and cost-effective wireless network solutions'.
"As IT moves to the cloud, we think the combination of Dell's ability to connect to customers, combined with Aerohive's cloud Wi-Fi solutions, will deliver a next-generation solution to our customers."
"Cloud management has the power to bring simplicity and scalability to enterprise networks, something we have seen over and over again across our more than 19,000 customers," adds David Flynn, Aerohive Networks chief executive.
"We look forward to working with [Dell] to deliver the benefits of mobility and cloud from endpoint devices all the way to the data centre."
The new deal came less than two months after HP acquired Aruba in a $2.7 billion deal which immediately lead to speculation about what would happen with Aruba's OEM partners, most notably Dell, which has invested heavily in customising the Aruba OEM software to fit into their portfolio.
The Dell-Aruba reseller agreement remains in place with the two companies 'recommitting' to their long-standing relationship in March following the HP acquisition. However, the new deal is being seen by some in the industry as providing a safety zone for Dell, should the Aruba partnership fall to pieces when Aruba becomes part of HP.
That deal is expected to close by the end of HP's financial year, in June.
Some industry analysts have also noted that they wouldn't be surprised if Dell doesn't go a step further in its dealings with Aerohive and acquire the company.