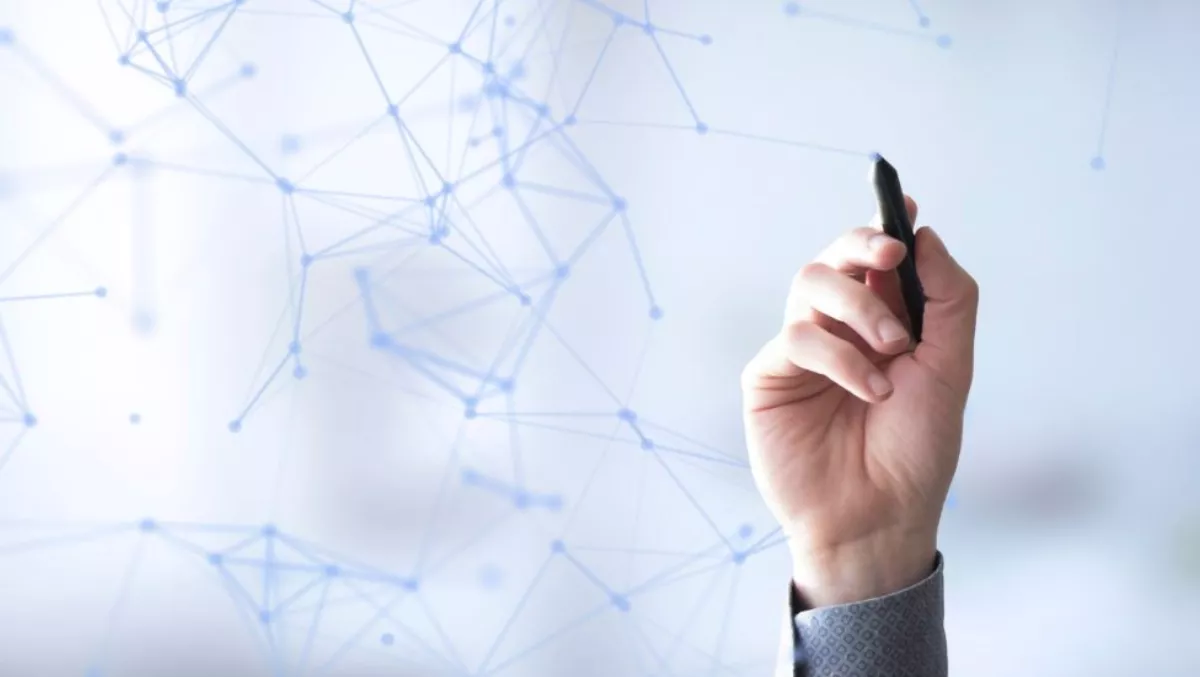 Dell Boomi helps enterprises unlock the power of a connected business
FYI, this story is more than a year old
Dell Boomi announced the availability of the Fall 2017 release flagship cloud integration technology.
The release adds new integration accelerators and features to fortify data insights, security and compliance.
Boomi exists to help enterprises connect everything and engage everywhere across any channel, device or platform.
Boomi integration platform-as-a-service (iPaaS) equips enterprises to improve productivity, accountability and collaboration internally and with customers and partners to help build The Connected Business and drive digital transformation efforts.
Kerrie Campbell, Flinders University CIO says, "The increased functionality of the Dell Boomi platform in delivering sophisticated, user-centric services is resulting in a superior consumer experience, and has the advantage of improving our overall IT operations, and our ability to identify and address student demands with greater ease than ever before.
"These new developments will further help ensure Flinders continues to meet customer expectations in the increasingly-competitive higher education space.
Customers use Boomi iPaaS for agile integration that's far faster and easier than custom-coding or traditional on-premise middleware.
With this release, Boomi helps customers accelerate implementations by providing an enhanced drag-and-drop data integration and application development environment, with the latest pre-built tools and reusable components.
Boomi connectors unlock the power of the cloud and cloud-based commerce with new and enhanced Boomi connectors for Box, AWS (S3, SQS and SNS), Salesforce Events, Shopify, and Zuora.
With applications and data connected by Boomi's unified platform, Boomi customers synchronise and enrich data through a data hub for confident decision making.
Boomi's latest release helps customers create trusted data insights and compliance at enterprise scale.
With this release, Boomi continues to tightly incorporate Boomi Flow into the Boomi platform. Organisations can now utilise the technology to create and manage workflow processes from simple to sophisticated and run a more efficient business from the unified Boomi interface.
Kurt Witt, Quanta Services manager of data management services says, "At Quanta we have hundreds of IT systems, thousands of integrations, and we frequently acquire new companies.
"A lack of a standardised integration approach led to challenges with timely accessing quality data across our companies.
"In response, we created our integration centre of excellence to define and deliver integrated services that add structure to enterprise data and build a support framework for enterprise integration.
Dell Boomi (Boomi), is an independent business unit of Dell and a provider of cloud integration and workflow automation software to build the connected business.
Boomi helps more than 6,500 organisations accelerate business agility by connecting data and applications to run faster and smarter.