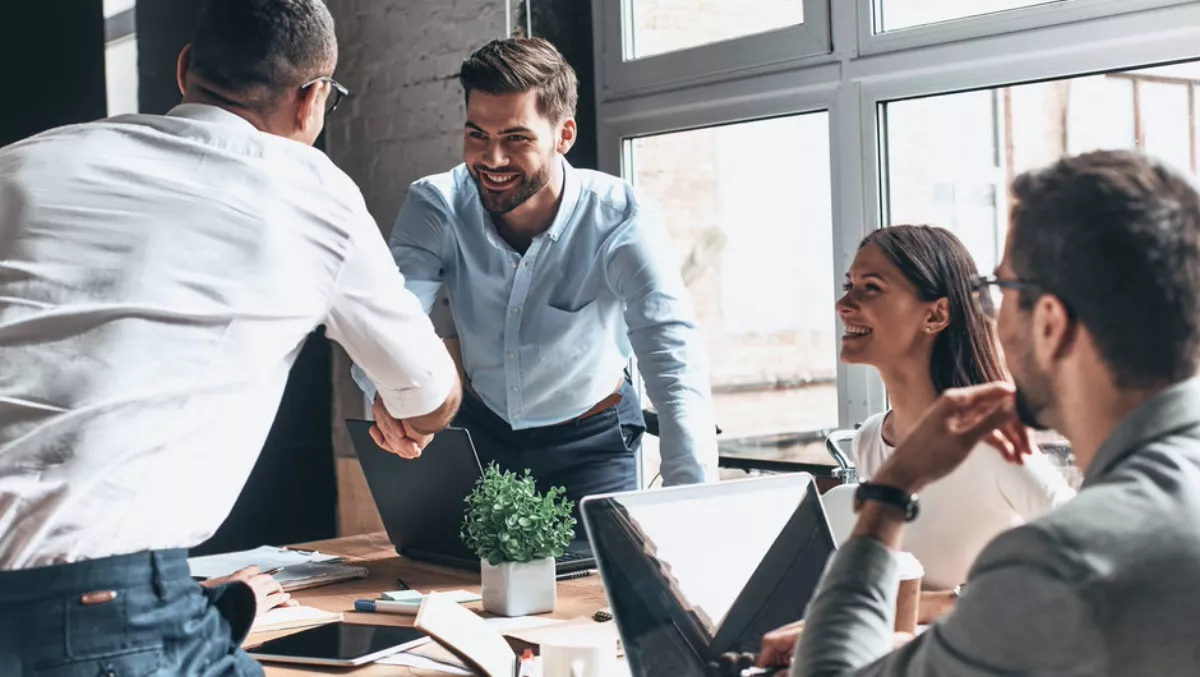 Dell Boomi launches innovation driven partner programme
By Ben Moore,
Tue 6 Nov 2018
FYI, this story is more than a year old
Dell Boomi, the transformation provider of cloud integration and workflow automation, has launched the new Dell Boomi Technology Partner Program.
The new partner programme provides additional enablement resources and standards to ISVs (independent software vendors) and implementers to accelerate the rate of innovation on and around the Boomi platform and enhance the delivery of customer solutions.
The programme is designed for independent software vendors, systems integrators, and other app developers under the Dell Boomi Global Partner Program.
The global programme provides our consulting, integration, SaaS and OEM partners an industry-best framework to engage with customers in building a connected business.
The Boomi partner ecosystem helps organisations around the world and across industries improve their businesses and drive digital transformation.
"Boomi has always been an open platform. The more, strong partners there are who continue to deliver value-added adjacent solutions to the platform, the more successful our customers are going to be with their transformation projects," says Dell Boomi business development vice president Dave Tavolaro.
"This specialised partner program is aimed at giving Boomi technology partners the training, support and resources they need to meet rapidly growing demands from customers that want to build connected businesses."
The Boomi Technology Partner Program was created for organisations with any of the following use cases.
Develop public connectors on the Boomi platform - Many ISVs are seeing demand from customers to help them simplify the adoption of their software platforms. Implementers are asked to accelerate integration across a wide range of applications and platforms.
By leveraging the new partner programme and the Dell Boomi SDK to develop and release public connectors on the Boomi platform, Boomi ISV and Implementation partners can meet those customers' needs.
Create interoperability with the Boomi platform - When using the Dell Boomi SDK to develop on the platform, partners with adjacent solutions can leverage platform documentation and APIs to create interoperability with the Boomi platform. Partners in the program today help customers create independent reporting and analytics, or to make calls to the platform to launch a process.
Validate compatibility with the Boomi platform - As the Boomi global customer footprint continues to expand, customers are increasingly expecting other software solutions they acquire to be compatible with Boomi. This demands the right level of collaboration and access to key enablement resources to streamline the engagement and deliver results for customers.
Benefits to members of the Boomi Technology Partner Program include development, testing and demo access to a Dell Boomi tenant, access to the programme's team for guidance and support and access to the Dell Boomi Partner Resource Centre.
Additionally, training and certification resources are made available to the partner, along with marketing resources.