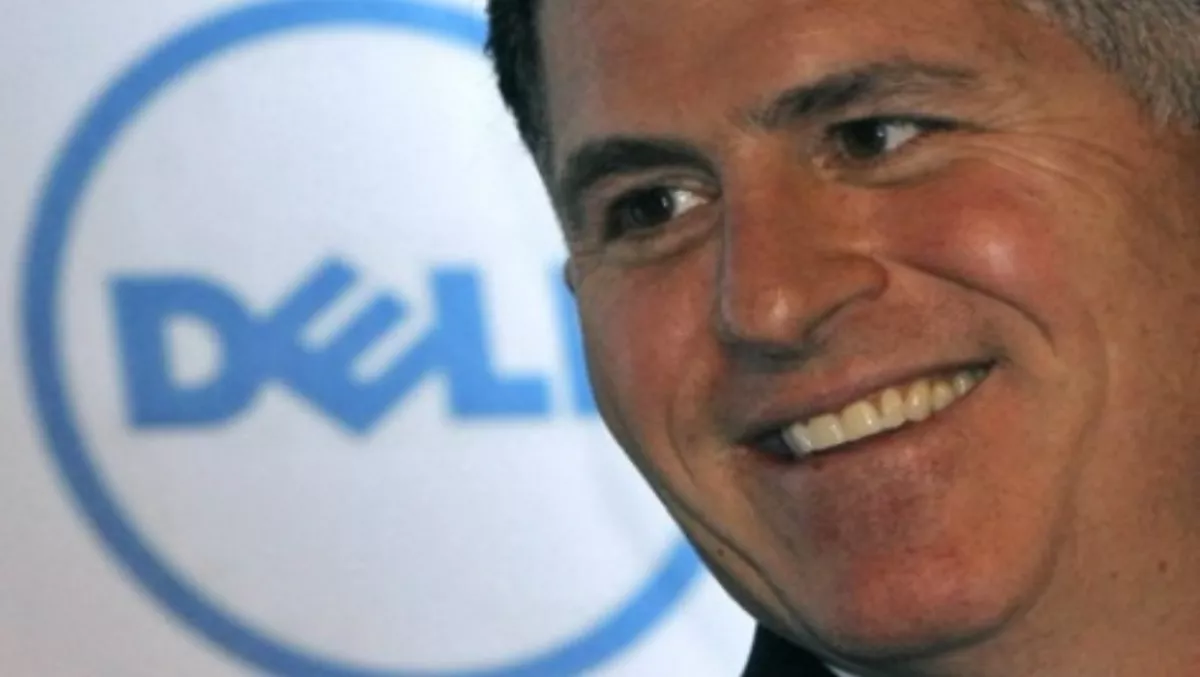 Dell buys EMC in US$67 billion deal
FYI, this story is more than a year old
After days of speculation, Dell confirmed overnight that what will be one of the largest ever tech deals is going ahead, with Dell acquiring EMC in a US$67 billion deal.
Dell has signed a definitive agreement for the purchase, which will see Dell, its owner, founder, chairman and chief executive Michael Dell, MSD Partners and technology investment firm Silver Lake acquiring the storage giant.
VMware, owned by EMC, will remain an independent, publicly-traded company.
Michael Dell says the deal creates 'an enterprise solutions powerhouse bringing out customers' industry leading innovation across their entire technology environment'.
Dell says the deal will create the world's largest privately-controlled integrated technology company.
"The company will be a leader in the extremely attractive high growth areas of the $2 trillion information technology market with complementary product portfolios, sales teams and R&D investment strategies," Dell says.
"The transaction combines two of the world's greatest technology franchises with leadership positions in servers, storage, virtualisation and PCs and it brings together strong capabilities in the fastest growing areas of the industry, including digital transformation, software-defined data center, hybrid cloud, converged infrastructure, mobile and security."
Dell, best known as a computer vendor focused on the small and mid market, has long had a goal of transforming itself from a PC business to a one-stop shop. EMC, with its high level enterprise focus, provides the much needed enterprise might.
Egon Durban, Silver Lake managing partner, says the 'strategic integration; of EMC and Dell will 'generate unparalleled depth and breadth across servers, storage, virtualisation and the next era of converged infrastructure, creating a global technology platform poised for sustained long term growth and innovation in the years to come'.
"We are doubling down and increasing our investment in this differentiated market leader for the next paradigm of enterprise computing," Durban says.
Michael Dell will lead the combined company as chairman and chief executive officer. Joe Tucci will continue as chairman and chief executive officer of EMC until the transaction closes.
Tucci had been expected to step down from the roll earlier this year, but remained on with EMC in an effort to find a new boss for the company.
The merger has been approved by EMC's board of directors but is subject to regulatory and EMC stockholder approvals. The deal is expected to close between May and October 2016.
EMC shareholders will receive about $33.15 per share, putting the total transaction value at approximately US$67 billion.
For VMware, the deal is expected to help accelerate its growth 'through significant synergies with Dell's solutions and go-to-market channels'.
Related stories
Top stories