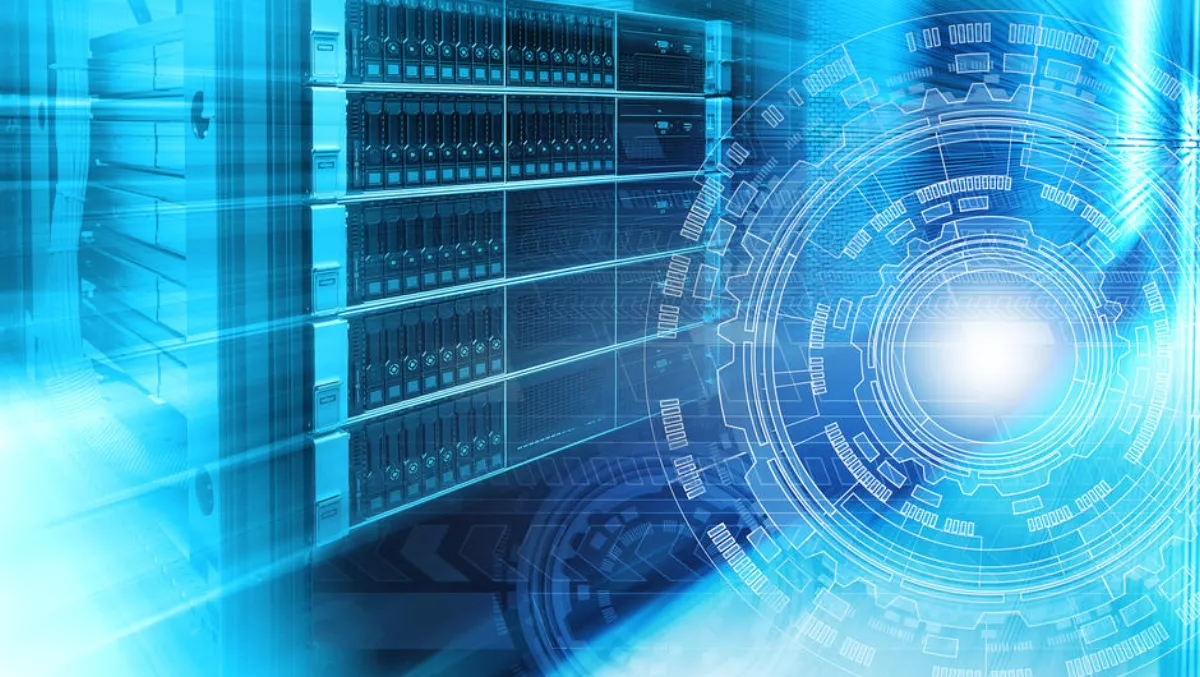 Dell EMC announces modular, future-proof infrastructure
Wed, 22nd Aug 2018
FYI, this story is more than a year old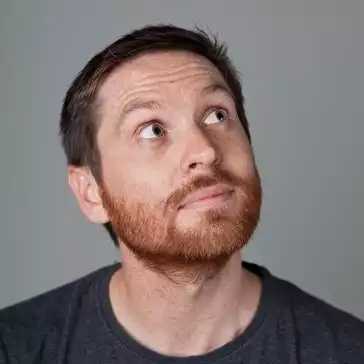 By Ben Moore, News Editor - Channel
Dell EMC is launching Dell EMC PowerEdge MX, a high-performance, modular infrastructure designed to support a wide variety of traditional and emerging data center workloads.
With its kinetic infrastructure, customers can get out of technology silos and routine operational management, while also dynamically assigning IT to optimally match different applications and needs.
"While emerging technologies, such as artificial intelligence, IoT and software-defined storage and networking, offer competitive benefits, their workloads can be difficult to predict and pose new challenges for IT departments," says Dell EMC server and infrastructure systems president and general manager Ashley Gorakhpurwalla.
"PowerEdge MX enables a modular approach to flexibly build and combine compute, storage and networking, so organisations can transform their IT in a way that optimises resources and offers investment protection for future generations of technological advances.
The solution's ecosystem includes a newly designed chassis and precisely-sized resource blocks of servers and storage that connect to the infrastructure through a smart I/O fabric.
It is designed for the software-defined data center - able to support a combination of dense virtualisation, software-defined storage, software-defined networking, artificial intelligence and big data projects.
Designed to support the latest low latency NVMe drives and native 25GbE connectivity, customers can tailor compute and storage configurations to their own requirements and benefit from shared pools of disaggregated resources to respond to changing needs as they happen.
By creating on-the-fly hardware capacity, over-provisioning and stranded assets are reduced as performance and efficiency are optimised.
PowerEdge MX is designed without a mid-plane, enabling support for multiple generations of technology releases - processor technologies, new storage types and new connectivity innovations.
Specifically, the absence of a mid-plane enables direct compute to I/O module connections, allowing for future technology upgrades without disrupting customer operations and without a mid-plane upgrade.
With this approach, PowerEdge MX is prepared to one day support fully disaggregated components, down to memory-centric devices, such as storage class memory, GPUs and FPGAs, to offer customers full composability.