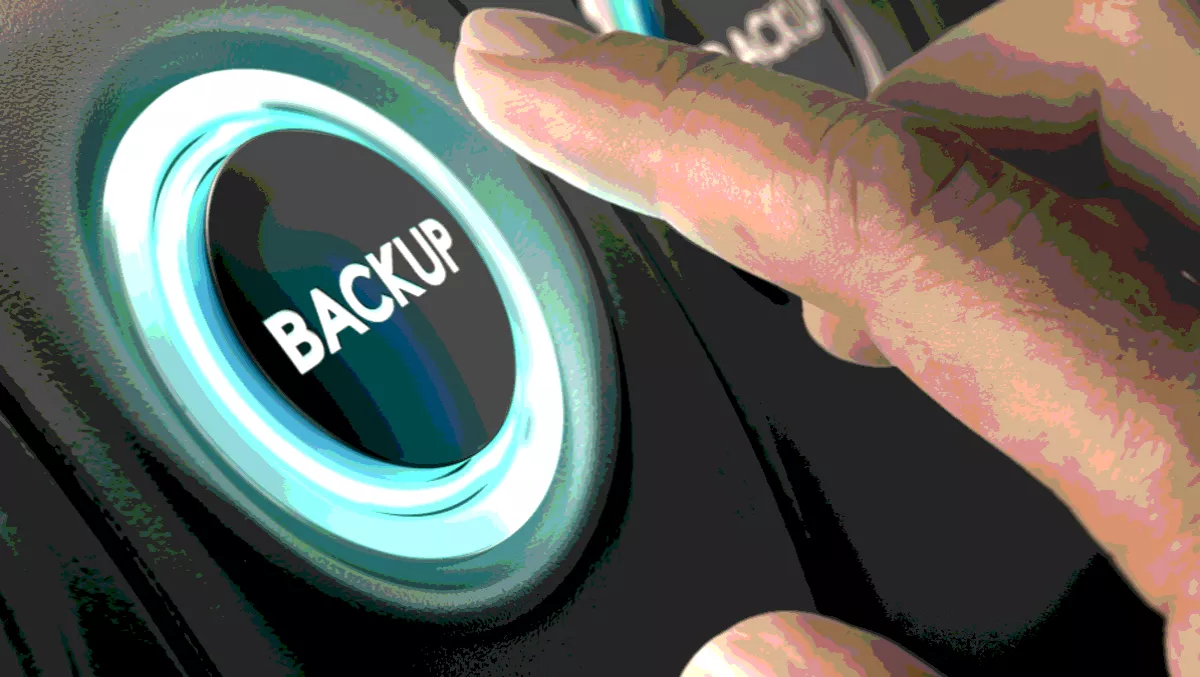 Dell EMC leading declining purpose-built backup appliance market
By Heather Wright,
Mon 25 Sep 2017
FYI, this story is more than a year old
Dell EMC has maintained its stronghold on the declining purpose built backup appliance market, despite seeing a 27.5% decline in revenue.
IDC figures show the vendor was the only top five player to experience a decline in the second quarter of 2017, with revenue slumping from US$557.6 million to US$404.3 million and market share down from 65.2% to 55.5%.
Second placed Veritas saw revenue up from $115.6 million to $126.1 million, with market share climbing from 13.3% to 17.3%, while third placed IBM clocked 19.5% growth, with revenue jumping from $49.0 million to $58.6 million, and the company garnering 8.0% market share, up from 5.6%.
Fourth place was shared by HPE, with 4.8% share and Oracle – the big mover of the pack – on 3.8% market share. IDC declares a statistical tie when there is a difference of 1% or less.
HPE ended the quarter with purpose built backup appliance revenue of $34.9%, up from $32.1%, with Oracle rapidly closing the gap with a 63.4% growth and revenue of $28.0 million, up from $17.1 million.
Liz Conner, IDC storage systems research manager, says the purpose-built backup appliance (PBBA) market is in a state of transition.
The market saw revenues down 16.2% year on year, to $728.5 million for the quarter.
"Following a similar trend to the enteprrise storage systems market, the traditional backup market is declining as end users and vendors alike explore new technology," Conner says.
"Cloud based backup tiers, hybrid flash arrays, emphasis on replication and data recovery, as well as software-first approaches are all driving a new wave of data protection, including purpose-built appliances."
Total PBBA open systems factory revenue decreased 16.2% year on year during the quarter, with revenues of $657.9 million.
Mainfram system sales also tumbled, down 15.4%.
IDC says total worldwide PBBA capacity shipped during the quarter amounted to 858 petabytes – a 14.9% decrease on the same period in 2016.