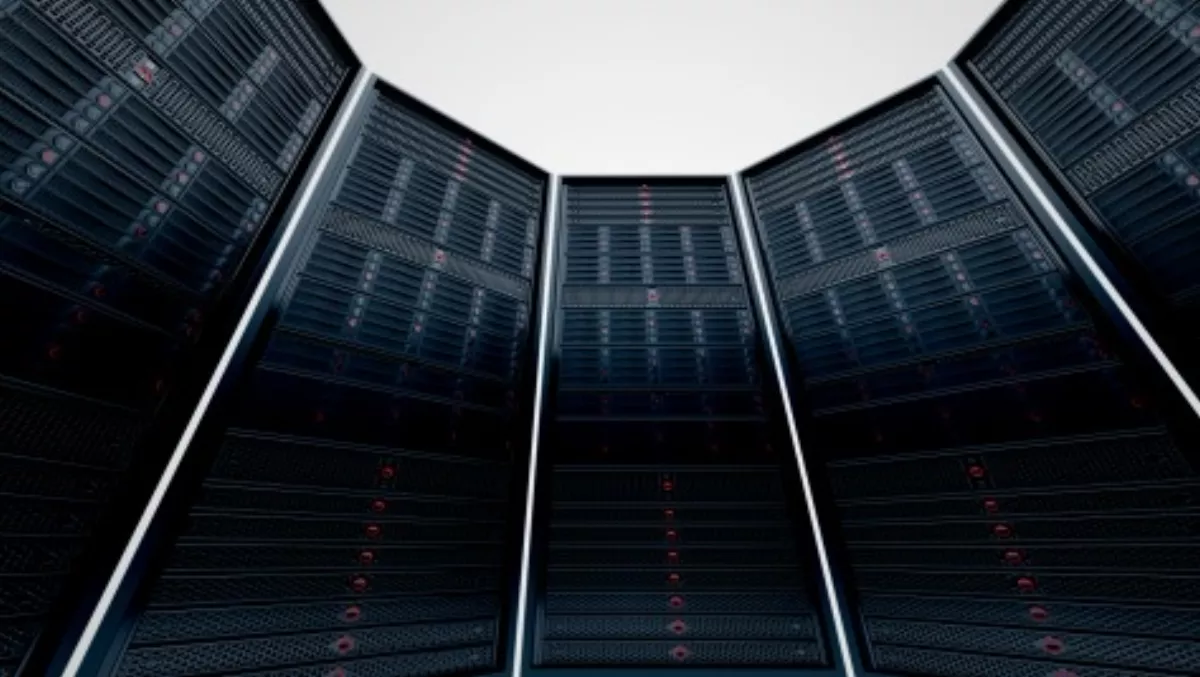 Dell EMC ousts HPE from top server slot; APAC only growth region for Q1
Wed, 14th Jun 2017
FYI, this story is more than a year old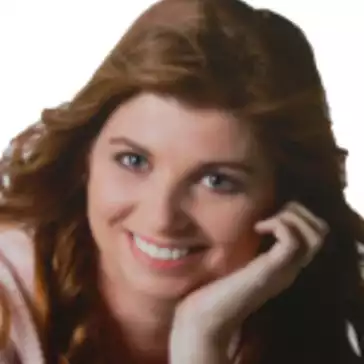 By Heather Wright, Contributor
Dell EMC has ousted Hewlett Packard Enterprise from the top spot in server shipments in a declining market, where only Asia Pacific posted growth for the first quarter of the year.
The latest figures from Gartner show worldwide server shipments were down 4.2% year on year in Q1, with server revenue down 4.5%.
Jeffrey Hewitt, Garnter research vice presdient, says Asia Pacific bucked the trend and posted growth, while all other regions fell.
"Although purchases in the hyperscale data center segment have been increasing, the enterprise and SMB segments remain constrained as end users in these segments accommodate their increased application requirements thorugh virtualisation and consider cloud alternatives," Hewitt says.
On the vendor side, a 16.7% decline in server shipments – which dropped from 526,115 to 438,169 – saw HPE drop to second spot for shipments for the quarter, with 16.8% market share.
Dell EMC saw a slight increase of 0.5% growth over the first quarter of 2016, and took top spot with 17.9% market share and 466,800 units shipped.
However, while Dell EMC took over the top spot for shipment numbers, HPE still holds the number one position when it comes to revenue share with a commanding 24.1% of revenue at just over US$3 billion for the quarter. That is, however, an 8.7% decline on the same time last year.
Dell EMC took 19% of overall revenue, with $2.4 billion, up 4.8% on the same period last year, and the only vendor in the top five to record growth for the quarter.
IBM and Cisco, both with 6% revenue share, and Lenovo with 5.8%, round out the top five, with all three seeing decreases for the quarter at -34.6%, -2.9% and -16.0%, respectively.
On the shipments side, Huawei, Lenovo and Inspur Electronics round out the top five, with both Huawei and Inspur recording big growth at 19.7% and 27.3% respectively.
Lenovo also had big figures, but in the opposite direction, with shipments declining 26.7%.