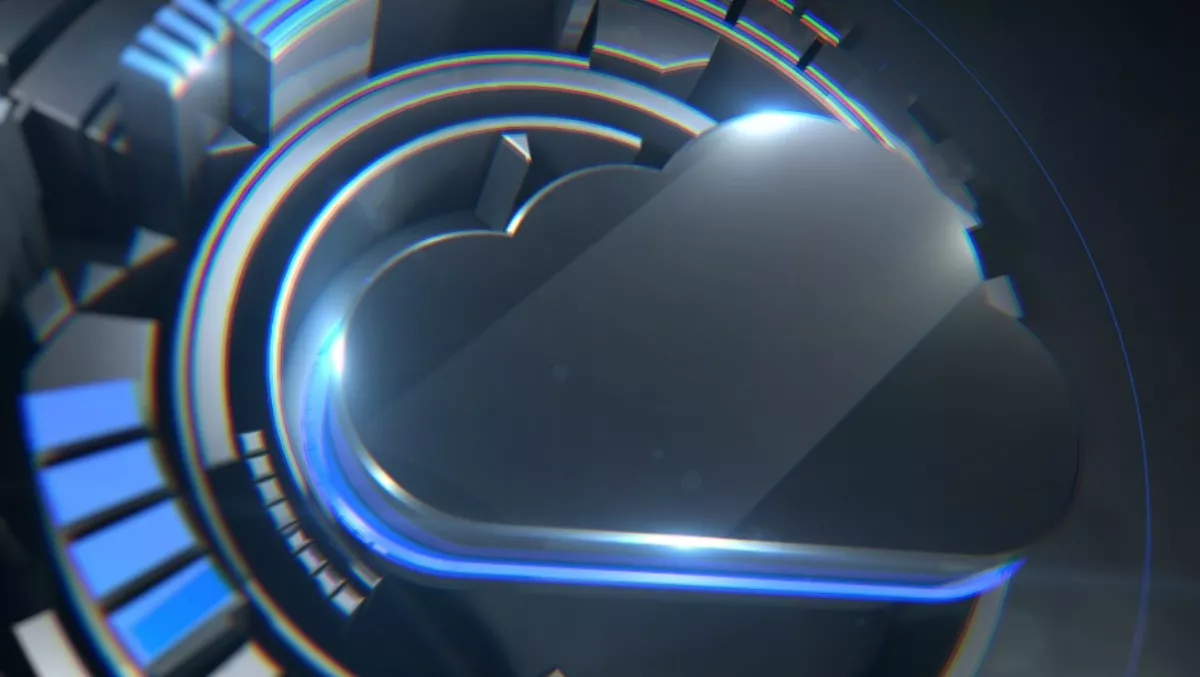 Dell EMC targets midmarket with turnkey hybrid cloud VxRail offering
FYI, this story is more than a year old
Dell EMC is pushing its hyperconverged infrastructure to the mid market with the addition of its hybrid cloud platform, Enterprise Hybrid Cloud, on VxRail appliances.
Dell EMC says adding VxRail appliances as an infrastructure option for Enterprise Hybrid Cloud helps simplify hybrid cloud for smaller enterprises and a broader set of customers and will allow organisations to 'start small and grow' as their demand for hybrid cloud services expand.
Matt Oostveen, Dell EMC Asia Pacific Japan CTO for converged platforms and solutions, says local organisations are increasingly looking to hybrid cloud models as a way of achieving their IT and business objectives.
"VxRail with EHC helps organisations reach these objectives by greatly simplifying the complexity of designing, building and maintaining their own hybrid cloud," Oostveen says.
"The technology we are launching today brings capabilities that were previously only available to the very largest of organisations," he says.
The VxRail appliances were first introduced by EMC in 2016.
Dell EMC says EHC on VxRail appliances offer customers a turnkey hybrid cloud optimised for deployments ranging from 200 to 1000 virtual machines, providing a platform optimised for smaller deployments, simplified automated installations and subscription-based support.
Channel-side
For the channel, Oostveen says that means new opportunities and new conversations.
"We enjoy a particularly strong SMB sector here in Australia and New Zealand, so we are thrilled to be making ECH more accessible in the region.
"The channel has an important role to play in introducing EHC to the midmarket. As always, the trusted relationships our partners have built with their midsized enterprise clients will be vital in order for them to bring the benefits of VxRail with EHC in a way that makes business sense for the customer."
Oostveen says the new offering leverages advanced automation that reduces the cost and support of setting up which makes it 'the perfect solution' to be sold through the channel.
"Customers looking to execute their hybrid cloud strategies will have an easier path to implementing a complex solution that will save time and costs as well as improve business performance," he says.
"The channel can take confidence in knowing that they can on-sell a complete turnkey solution with the expertise of Dell EMC consultancy underpinning all units," he adds.
Related stories
Top stories