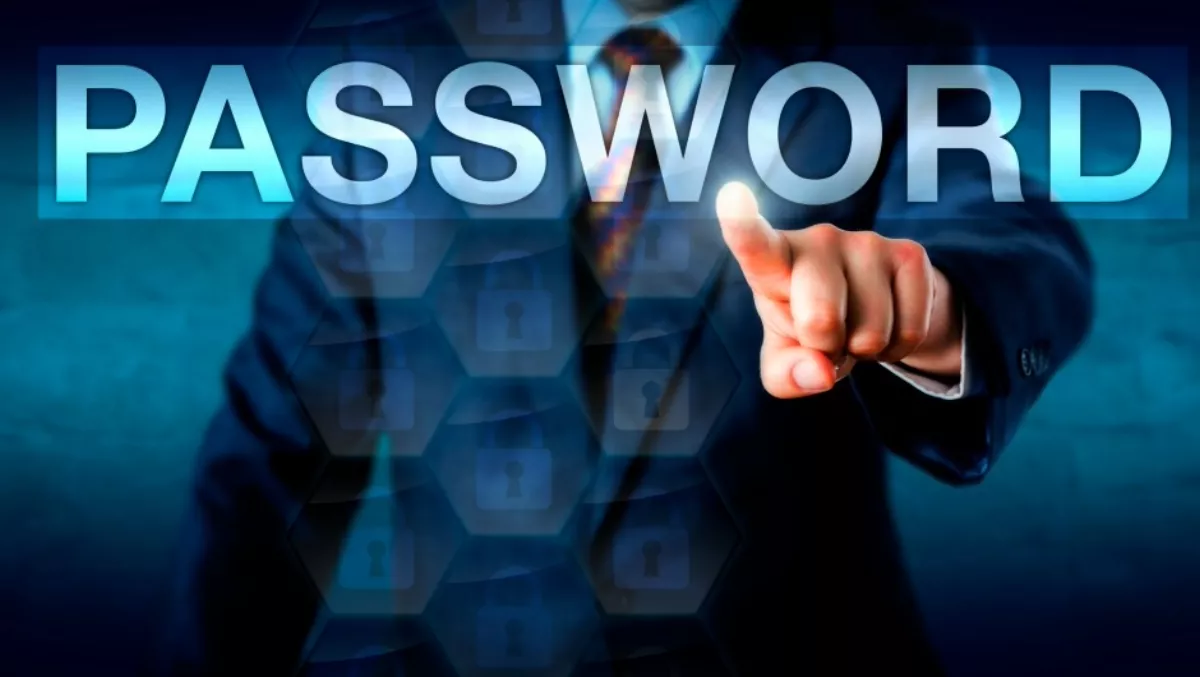 Dell ups channel play; offers new IAM via channel from launch
By Heather Wright,
Thu 11 Feb 2016
FYI, this story is more than a year old
Dell is upping its channel play, rolling out a new identity and access management solution which, for the first time ever, will be available via the channel from launch.
The vendor says the Dell One Identity Safeguard fo Privileged Passwords helps further secure Dell SonicWall next-generation firewalls by locking down the privileged passwords associated with them and, as such, is a natural extension to channel partners' security portfolios.
A Dell ANZ spokesperson says the offering is available to the Australian and New Zealand channels through Dell's distribution partners locally.
Patrick Sweeney, Dell Security vice president of product management and marketing, says giving channel partners a solution that simplified the management of highly sensitive privileged passwords complements the strong set of security solutions they can already offer.
The company says the offering provides partners with significant customer opportunity and enables customers of all sizes to get access to a complete suite of security offerings, from a single source.
"The new Dell One Identity Safeguard for Privileged Passwords gives businesses the security they need to better manage critical privileged accounts, while still giving administrators a simple way to gain access to them," Sweeney says.
"This is the first time Dell Security has offered an identity and access management solution through the channel at its initial launch, reinforcing our commitment to empowering our partners and customers with a complete, end-to-end security portfolio that keeps their organisations a step ahead in today's evolving threat landscape."
The new offering automates and secures the process of granting administrators necessary credentials and ensures elevated access is granted according to established policy.
Dell says it also simplifies installation and administration with a user-friendly interface and provides a single, modular architecture which will soon serve as the launching point for all Dell priveleged management solutions, including session management and monitoring, delegation and AD bridging.
Numerous self-protection features at the hardware, systems software and application software layers are also included to lock down access to the solution.
Dell says the launch of Dell One Identity Safeguard for Privileged Passwords is the first of 'many' strategic announcements as Dell Security builds out its connected security ecosystem.