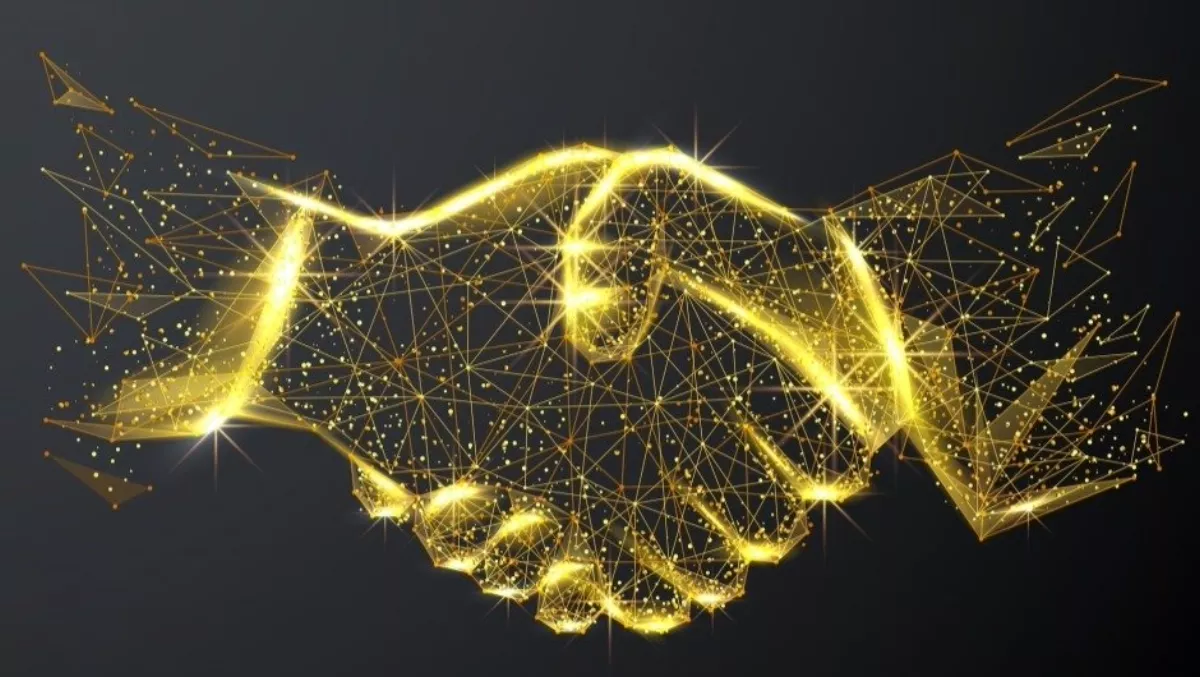 Deloitte New Zealand announces partnership with Dell Boomi
Fri 19 Oct 2018
FYI, this story is more than a year old
Deloitte has launched its Dell Boomi offering in New Zealand.
Dell Boomi integration Platform as a Service (iPaaS) enables customers to integrate cloud and on-premise applications, data and people, ensuring easy, fast and secure enablement of processes through the one platform.
Deloitte partner Damian Harvey says the Boomi platform is a great addition to Deloitte's offerings.
"It allows us to support a broader range of customers as they work through the complexities of connecting different systems across different infrastructure and applications architecture," says Harvey.
"Additionally, products that integrate technologies through so-called 'low code/no code' processes can help drive faster time to value realisation for customers that need to focus on business outcomes rather than owning and developing code,"
Dell Boomi Asia-Pacific and Japan managing director Michael Evans says organisations are facing challenges managing increasingly complex digital transformations that include connecting new best of breed applications and existing business systems.
"Boomi offers a unique, cloud-based and unified middleware platform - comprising integration, master data management, API management and workflow automation - that allows customers to build the enriched data services that will support their future business. In partnership with Deloitte, we can help organisations accelerate their transformation projects, and deliver business value faster," says Evans.
This new offering sits alongside Deloitte's Platform Engineering capabilities. While many of these focus on code-rich platforms with DevOps, Boomi offers clients seeking a different approach an elegant low-code solution.
"The addition of Boomi adds significant capability while allowing us to remain application agnostic, providing guidance to our clients on the right product and solution mix for their unique needs," says Harvey.
"Dell Boomi supports Deloitte's already large stable of integration product capabilities while supporting their application expertise across enterprise level technologies like SAP, Oracle, Workday, Salesforce and ServiceNOW."