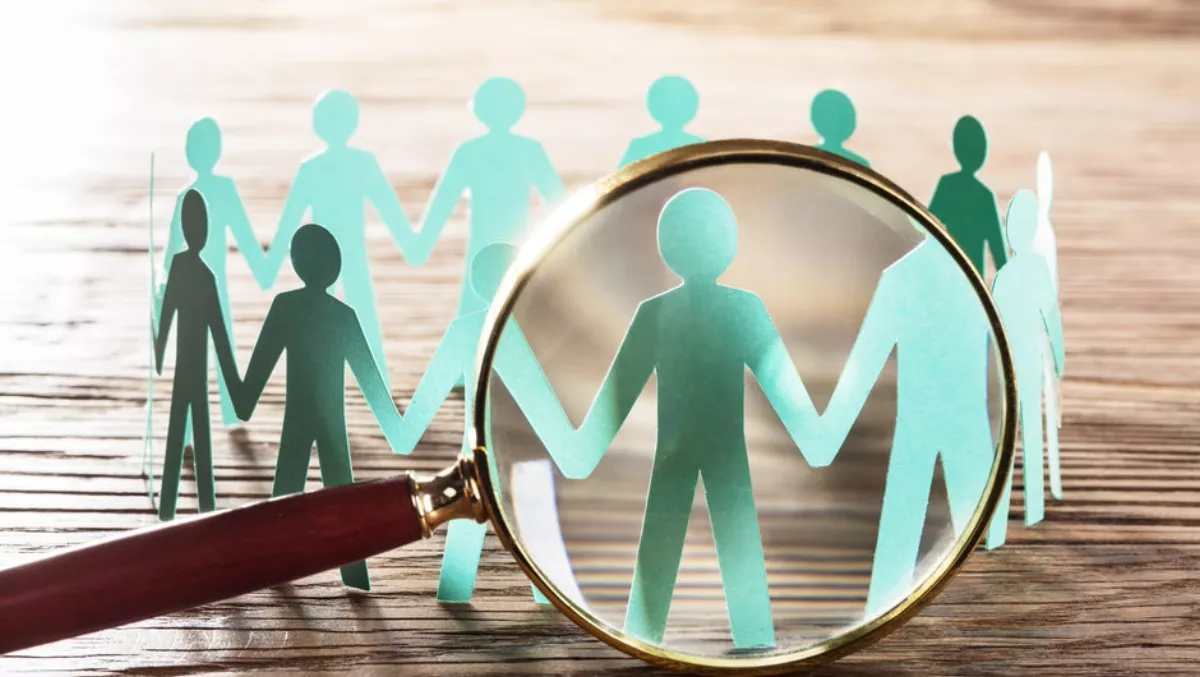 Deloitte's Kiwi ranks swell with fourteen new appointments
FYI, this story is more than a year old
Deloitte has appointed seven new partners and seven new directors bringing the total number of partners across the firm to 119, and the number of directors to 57.
In Auckland, Reenesh Bhana is a new risk advisory partner with expertise in contract management and procurement risk, technology governance, internal audit and business process improvement.
While new consulting partners Ben Edwards, Raymond Yong and Jacob Taljaard join Deloitte as part of the acquisition of Salesforce specialist firm CloudinIT announced last November.
In Wellington, Lauren Foster and Roger Lee are new consulting partners, while Lynne Golds is a new partner in Deloitte Private.
Foster has more than 15 years' experience helping clients navigate the people aspects of transformation and change.
Lee leads Deloitte New Zealand's analytics and information management practice, helping clients understand how to better use data and information to drive business insight.
Golds, an experienced CFO, is focused on process improvement and system optimisation for small and medium-sized enterprises.
Deloitte's new directors are based in Auckland, Wellington and Christchurch, providing expertise and leadership for Deloitte's consulting and assurance and advisory service lines.
New assurance and advisory director Nicole Dring (Christchurch) is focused on finding innovative solutions to enhance the quality of audits. And Hamish Anton (Wellington) specialises in helping clients meet their assurance and wider advisory needs.
New consulting director Bev Cassidy-McKenzie (Auckland) is the former chief executive of Diversity Consulting Ltd and has been named one of the world's top 50 diversity and inclusion experts. Kate Reid (Auckland) is an expert in digital health and is the current chair of New Zealand Health IT (NZHIT). And Veruschka Drotsky (Auckland) is a business process expert with a focus on business process design, shared services and compliance.
Wellington-based consulting director Luke Collier is a technologist with a focus on helping clients merge their business and technology strategies to put their customers and people at the centre. And Harald Heimensen (Christchurch) is a service management expert with a strong technical background, specialising in enterprise service management process design and implementation.
Deloitte New Zealand Chief Executive Thomas Pippos says these latest appointments collectively reflect the firm's ongoing investment in its people, its focus on diversity and inclusion and its commitment to the continued growth of the New Zealand practice, including through mergers and acquisitions when it makes business sense.
"Our investment in these fourteen new leaders reflects both the current demand for our services and our optimism for the future," says Pippos.
A common thread for many of these new leaders is a deep understanding of how digital technology is shaping the businesses environment, further supporting our recent launch of Deloitte Digital in New Zealand.