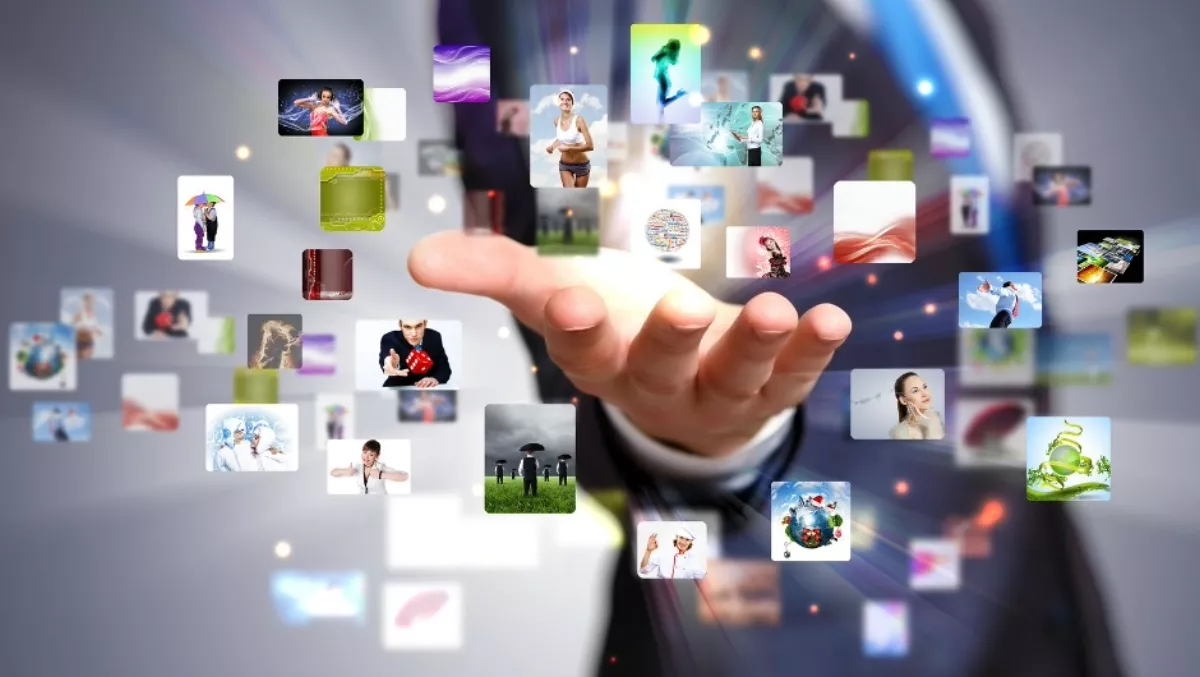 Deloitte's biggest business and consumer technology predictions
FYI, this story is more than a year old
Cognitive technologies, virtual reality, pro-PC millennials and the proliferation of smartphones will have a significant impact on hardware and software markets in 2016, according to Deloitte's fifteenth edition of Technology, Media & Telecommunications (TMT) Predictions.
About 80 of of the world's 100 biggest software companies will integrate cognitive technologies into their products
Integrated cognitive technologies, such as machine learning, natural language processing and speech recognition, are becoming increasingly significant to many of the top software companies in the world, according to Deloitte.
In fact, the number of the big software companies offering cognitive technologies will increase by 25%, from 64 of the top 100 in 2015 to 80 in 2016.
Deloitte forecasts that machine learning is likely to be the most prevalent of all cognitive computing technologies, given the breadth of its applications such as classification, anomaly detection, personalisation and fraud detection.
Natural language processing (NLP) will also provide valuable applications in software, dealing with unstructured text, while speech recognition will grow in use for applications that may benefit from hands-free modes of operations, according to Deloitte.
"Advances in cognitive technologies such as speech recognition, natural language processing and machine learning - together with the emergence of platforms that are opening to the developer community - are contributing to a rise in commercial applications," says Paul Sallomi, Deloitte Tax LLP partner, global TMT industry leader and U.S. technology sector leader.
"This year, cognitive technologies will continue to capture the imagination of industry giants and startups as they explore and monetise new areas within this emerging technology landscape.
"We see more and more consumers and businesses embracing the potential that cognitive technologies offer in a wide variety of applications including the Internet of Things," he says.
Virtual reality will have its first billion dollar year
Another significant predication Deloitte has made for this year is that two and a half million virtual reality headsets and 10 million game copies will be sold.
Deloitte predicts that virtual reality will have its first billion dollar year in 2016, with about $700 million in hardware sales, and the remainder from content.
This year, the industry is estimated to sell about 2.5 million VR headsets and 10 million game copies.
The VR industry's growth will be attributed to the technology's use across multiple applications, both consumer and enterprise, with video gaming providing a core commercial activity being driven by tens of millions, Deloitte says.
Trailing millennials will become the most pro-PC of any age group
The age group of trailing millennials, defined as 18-24, are likely to be the most pro-PC of all age groups in 2016, according to Deloitte..
While also reliant on mobile technology, this age group's ownership, intent to purchase and use of PCs will likely be higher than any other age group in 2016 and the population as a whole, Deloitte says.
R&D spend may signal a tipping point for graphene super material use
While the total value of the graphene materials market in 2016 is likely to be in the low tens of millions of dollars, research and development spending for the year is likely to be in the hundreds of millions of dollars, Deloitte says.
In the medium-term, graphene may be incorporated into products worth many billions of dollars of value per year - but it could be decades before this material's potential is fully realised.
Volume of used smartphones is expected to grow by 66% to become a $17 billion market
In 2016 consumers will sell outright or trade-in approximately 120 million used smartphones, generating more than $17 billion for their owners.
This is a marked increase from the 80 million smartphones traded in 2015 with a value of $11 billion.
Moreover, 10% of premium smartphones ($500 or higher) purchased new in 2016 will end up having three or more owners before being retired.
"It is truly amazing to witness the tenacity of companies and individuals to advance today's technology in anticipation of tomorrow's customers and realities," says Sandy Shirai, Deloitte Consulting LLP and U.S. technology, principal media and telecommunications leader.
"Industry talent today is well on its way to unlocking new solutions and developing new products aimed at changing business processes and societies for the better.
"As public awareness grows through some of today's leading conferences and shows, businesses and leaders are in a better position to get to know their customers, their needs, and ultimately, how their technology is making a direct impact," Shirai says.
Related stories
Top stories