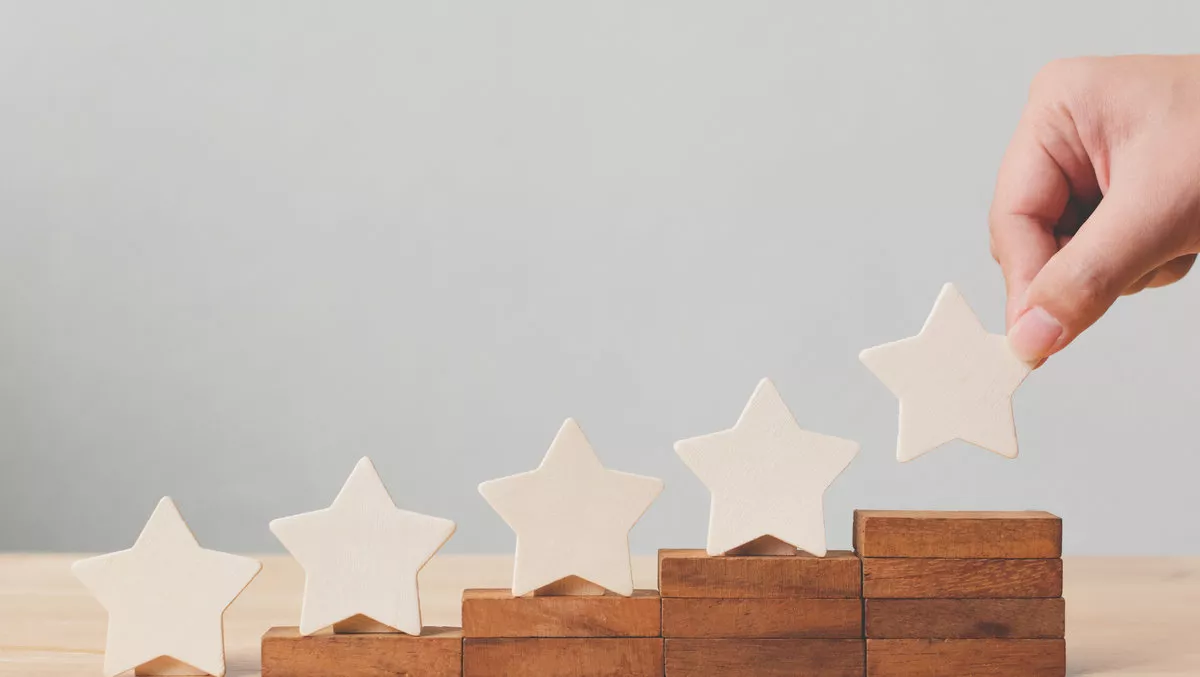 Denodo top rated for data integration in Gartner Peer Insights
Fri, 5th Jul 2019
FYI, this story is more than a year old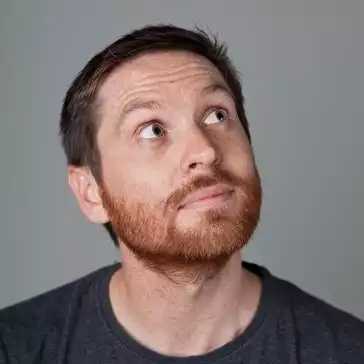 By Ben Moore, News Editor - Channel
Denodo, the vendor of data virtualisation solutions, has been recognised for receiving the highest Overall Rating in the Gartner, Gartner Peer Insights "Voice of the Customer": Data Integration Tools, 18 January 2019.
Rated 4.9 out of 5 overall by end-user professionals who have experienced purchasing, implementing and/or using the solution, Denodo scored the highest in four out of five categories which include: Willingness to Recommend (100%), Product Capabilities (4.8 out of 5), Evaluation and Contracting (4.8 out of 5), and Integration and Deployment (5.0 out of 5). The complete list of 64 Peer Insights user reviews and ratings can be seen here.
Overall Rating and Willingness to Recommend are based on 21 total reviews; Product Capabilities is based on 5 reviews; Evaluation and Contracting and Integration and Deployment are based on 5 total reviews.
According to Gartner, "the market for data integration tools includes vendors that offer software products to enable the construction and implementation of data access and data delivery infrastructure for a variety of data integration scenarios. Examples of this type of interoperability include:
Support for governance and management of data assets
Data acquisition for analytics and business intelligence (BI) and data
Sourcing and delivery of master data in support of master data management (MDM)
Data consistency between operational applications
Interenterprise data sharing."
"To us, receiving the highest score in the Overall Rating and in four out of five categories is extremely humbling, as it demonstrates that our users are tremendously satisfied with our product and our service, and in the value it generates for their business," says Denodo senior vice president and chief marketing officer Ravi Shankar.
"With 100% of them citing a willingness to recommend the product to their peers, we believe the reviews serve as motivation to continue to work hard to maintain their trust and to continue to deliver superior products and services to help them achieve their business goals.
Peer Insights is an online platform of ratings and reviews of IT software and services that are written and read by IT professionals and technology decision-makers.
The goal is to help IT leaders make more insightful purchase decisions and help technology providers improve their products by receiving objective, unbiased feedback from their customers.
Gartner Peer Insights includes more than 70,000 verified reviews in more than 200 markets.