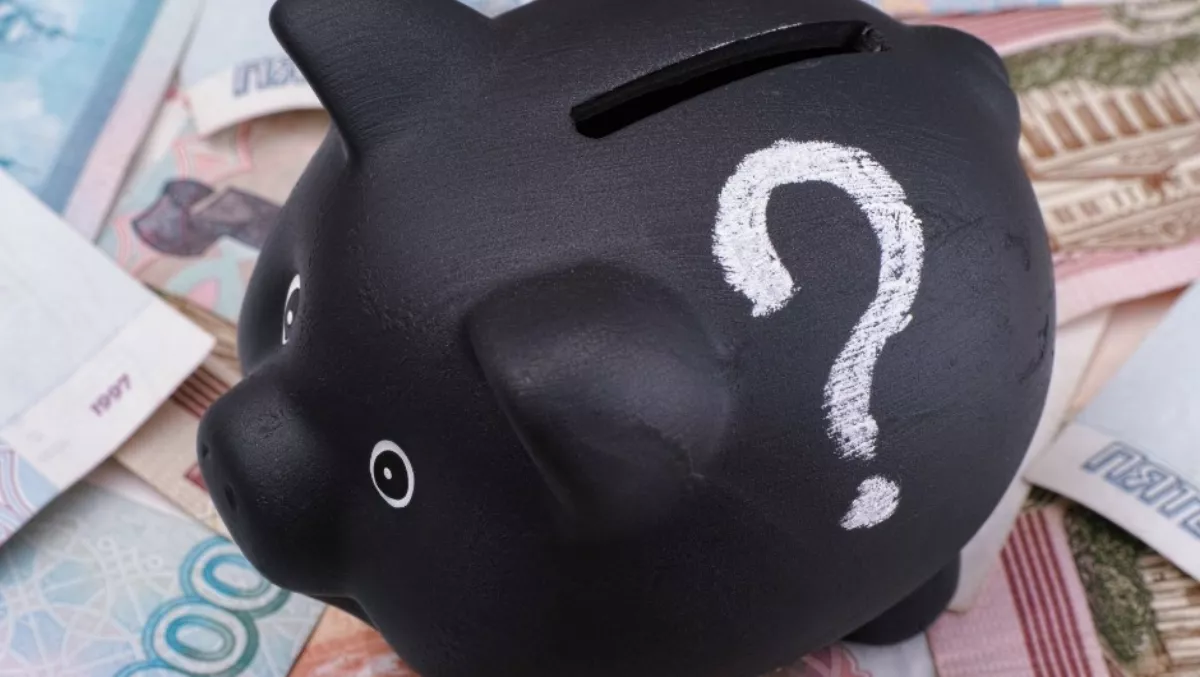 Dick Smith creditors in the dark over likely return
By Heather Wright,
18 Jan 2016
FYI, this story is more than a year old
The first meeting of creditors of Dick Smith's New Zealand trading entity, DSE NZ, have heard that it is too early to provide any details about the likely return to creditors.
The first meeting was held on Friday, with the appointment of Kare Johnstone, Andrew Grenfell, Joseph Hayes and Jason Preston of McGrathNicol as administrators, confirmed.
Creditors in attendance also heard that it was too early to provide a strong view on the reasons for the collapse of DSE.
Dick Smith's Australian operations were placed into receivership on January 05, by a syndicate of lenders who hold security over the group.
Last week, Ferrier Hodgson released figures showing secured creditors are owed AU$140 million, with unsecured creditors owed $250 million.
Creditors at Friday's meeting resolved to form a committee of creditors to consult with the administrators about matters relating to the administration.
The administrators also advised that they may seek a court-granted extension of the period to convene the second
The company made a net profit of $1.3 million in the financial year ending June 28, 2015, and James Stewart, who has been appointed one of the receivers in Australia, says the Kiwi business was profitable and is expected to be attractive to potential buyers.
Ferrier Hodgson is currently attempting to sell the business, a process expected to continue well into February.
Nick Abboud, Dick Smith chief executive officer handed in his resignation last week and has now left the company. Don Grover has taken over as interim chief executive to assist receivers and managers of Dick Smith Holdings as they work through 'realisation and restructuring opportunities' for the group.