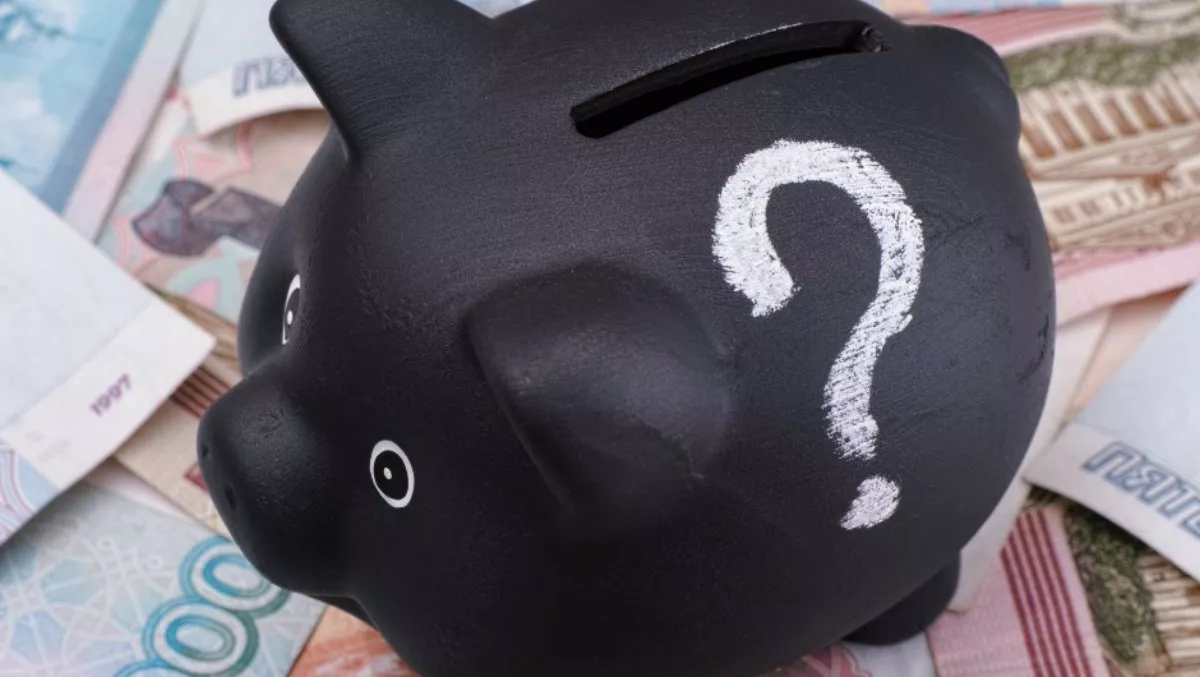 Dick Smith receivers' six month report throws light on high debts
FYI, this story is more than a year old
Receivers continue to give little indication of exactly how big the shortfall from failed retailer Dick Smith's New Zealand business will be, as the final wind-up of the business rumbles on.
The six-month receivers report into the failed retailer's business – now known as DSHNZ – shows that at the date of the company being being placed into receivership in January, syndicated lenders had secured debts to the tune of an estimated $136.7 million, excluding ongoing interest and costs.
The debt is cross-collateralised across all assets of the group.
Those debts join an undisclosed amount owed to secured creditors, preferential claims of $3.3 million, and $12.3 million owed to unsecured creditors and $11.2 million owed to 'related party creditor' – parent company Dick Smith Holdings, itself now in liquidation.
The report says book value on appointment suggested an estimated net deficiency of non-circulating assets available to secured creditors before costs of realisations of $130.6 million. However, the estimated total realisation is deemed 'commercial sensitive'.
Ferrier Hodgson's James Stewart, Ryan Eagle and Jim Sarantinos were appointed receivers of the company and a number of related entities in January, with McGrathNicol appointed as voluntary administrators the following day.
In July, McGrathNicol were appointed liquidators of the company, after filing an application in the High Court of New Zealand.
Preferential claims include $1.6 million in employee claims, $1.5 million owed to IRD and $177,508 of New Zealand customs duties. Between January 4 and July 4, more than $5.8 million in wages and salaries was paid out, along with $9.0 million in supplier payments and $5.0 million in IRD payments. A range of other payments saw total payments of $21.8 million during the first six month of the receivership.
Unsecured creditors are estimated to be owed $12.3 million with the receivers reiterating that it is not expected that unsecured creditors will receive a distribution.
The receiver's report says at the time of their appointment, the net book value of plant and equipment totalled $5.9 million. Hilco Merchant Australia was engaged to sell the company's fixtures and fittings in an effort to recoup some costs, while Turners was engaged to realise the assets of the plant and equipment.
"Given the realisation process remains ongoing, the receivers are not in a position to disclose any further information in respect of the estimated realisation values of plant and equipment.
The company had $2.2 million in its three bank accounts when it folded and a stock inventroy with a book value of $32.9 million, including $29.5 million in stock on hand.
Store floats held a further $55,650. Cash in transit, which includes outstanding deposits and EFT settlements amounted to a further $739,849 while the balance of receivables totalled $5.4 million, with the receivers declining to provide an estimate of the realisable value of the receivables 'given the commercially sensitive nature of these collections'.
The company also had related party receivables of $14.4 million from its parent company, which is also in liquidation, with other 'assets', including pre-payments and defferred tax assets, of $9.2 million. Receivers say they are continuing to assess the recoverability of the other asset amounts.