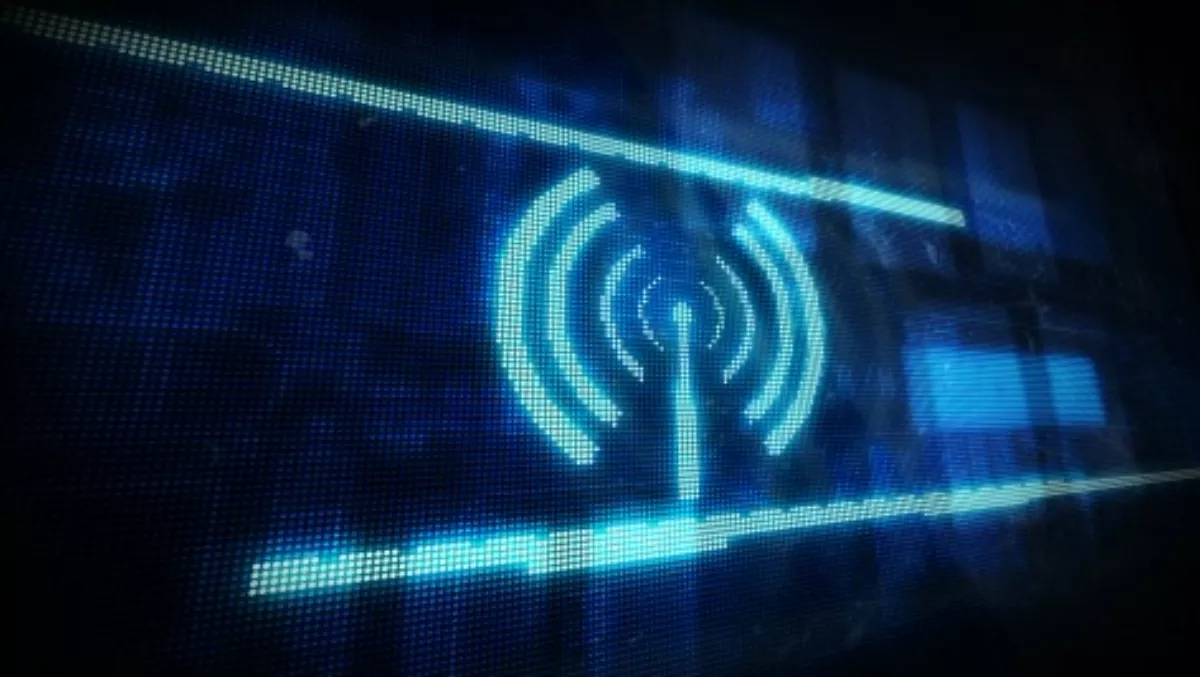 Dicker Data and Aerohive turn focus on enterprise
FYI, this story is more than a year old
Aerohive is ramping up its focus on the New Zealand enterprise as it looks to take on Aruba and other enterprise wireless brands with new distributor Dicker Data at its side.
Traditionally more focused on the education market, Aerohive is now gaining a solid foothold in the enterprise market and is seeing 'spectacular' growth, says Rhys Taylor, Aerohive, NZ Country Manager.
Taylor says Aerohive has implemented all required enterprise and security features while maintaining its existing clever mesh environment, without the need for controllers, an approach Aerohive calls 'the hive'.
Taylor says Aerohive has a 'significantly' lower total cost of ownership compared to competitors with controllers and the ongoing licensing requirements of those controllers.
While legacy enterprise networks were designed for basic connectivity decades ago, Taylor dubs Aerohive's cloud enabled architecture a disruptive technology, providing improved resilience and elasticity.
It's access points run an intelligent OS, delivering EWLAN functionality, with networks scalable from one to 10,000+ access points.
Taylor claims the result is networks that are simpler to design and deliver – including auto-provision of devices – and easy maintenance with a full diagnostic toolkit and a self-healing, self-organising network architecture.
Taylor says for resellers, it's a winning combination, providing a reduction in capital and operational expenditure, with no reduction in functionality; and a cost effective solution to simplify and de-risk WLAN ownership and management.
Kyle Taege, Dicker Data Networking business manager says "Dicker Data brings 15 years of networking experience to the new distribution deal, with expertise around not only networking, but wireless"
Taege says Dicker Data also brings 'excellence in logistics' to the partnership and will offer a range of configuration services, including DOA testing, base configuration load and hardware and software installations.
The distributor will also be offering asset tagging.
Taege says pre-sale site surveying and heat mapping for wireless networks will also be available to help resellers win deals.
In a move that flies in the face of many vendors, Ken Cartwright, Aerohive ANZ senior channel account manager, says Aerohive isn't looking for many new partners.
"We're actually looking for a new level of engagement with fewer channel partners in New Zealand," he says.
Dicker Data's appointment signals the end of a long-standing distribution deal between Connector Systems and Aerohive, with the two quietly parting company this month.
"Connector Systems did a great job in our early days before we had established the local Aerohive team" says Taylor.
"Things have changed in our business and Dicker Data is our new distribution partner to win more market share in the New Zealand enterprise space."
Mark Dasent, Connector Systems ANZ general manager, says Connector Systems is focusing on global enterprise wireless brands such as Aruba and Ruckus, and building out solutions beyond pure Wi-Fi by introducing emerging technologies such as Purple WiFi, Encapto and RG Nets.
"We also offer Ruckus Wireless as a service through our cloud platform, now," Dasent notes.
These local changes mirror the changing face of wireless networking globally, with a raft of new deals between vendors over the past few months, including HP's acquisition of Aruba and Fortinet's acquisition of Meru earlier this year.
Related stories
Top stories