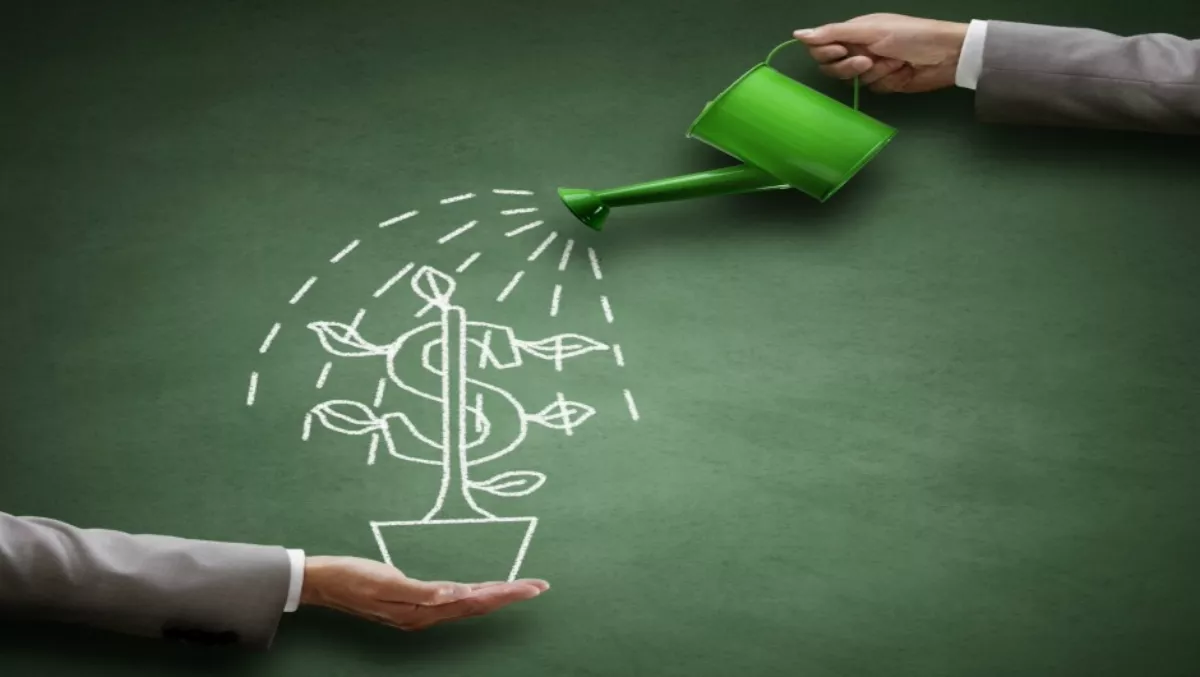 Dicker Data applying more focus and investment on the SMB market
FYI, this story is more than a year old
Dicker Data NZ is looking to invest further into its Cisco business, recently employing Matthew Collie as their Cisco business development manager.
Kyle Taege, Dicker Data business manager says the focus of the newly created role is in the SMB market and in actual fact, it's been a focal point of Dicker Data's for a while now.
Trying to get the right business continuity can be challenging. While Cisco's solutions are well-known and revered in the industry, often there is a perception that they only apply to the enterprise market. Taege disagrees.
"If you look at the changes driven by technology, such as the digital age, it applies to both enterprise and SMB markets," Taege says. "Regardless of the size, we work with our customers to deliver business outcomes as they can be achieved with the right focus and support."
Taege adds Collies' appointment is just the first step, with further investment imminent and believes it will certainly add value to the partner channel.
More on Collie
Matthew Collie is returning to the IT industry and is excited about the new role. Collie asserts being part of a team was an important factor on taking the role.
"I enjoy the social interaction that comes from working in sales and over the years I've met some really interesting people," Collie says. "Working together and overcoming the necessary business challenges is fulfilling and rewarding. With this role, my core focus will be to collaborate with the small to mid-size reseller market to help grow their Cisco business by leveraging Dicker Data's value proposition and enable them to be more prominent in this market segment."
On a personal note, Collie enjoys spending time with his young family, making it to the gym from time to time and is also a very keen PC gamer. Collie affirms he has very little actual downtime as nappy changing is still a skill his wife is determined for him to master.
"I'm looking forward to working with the partners and establishing good business relationships," Collie says. "Fundamentals don't change, hard work and good execution are the keys to delivering successful outcomes."
If you would like to get in contact with Matthew, please phone 021 881 841.
Related stories
Top stories