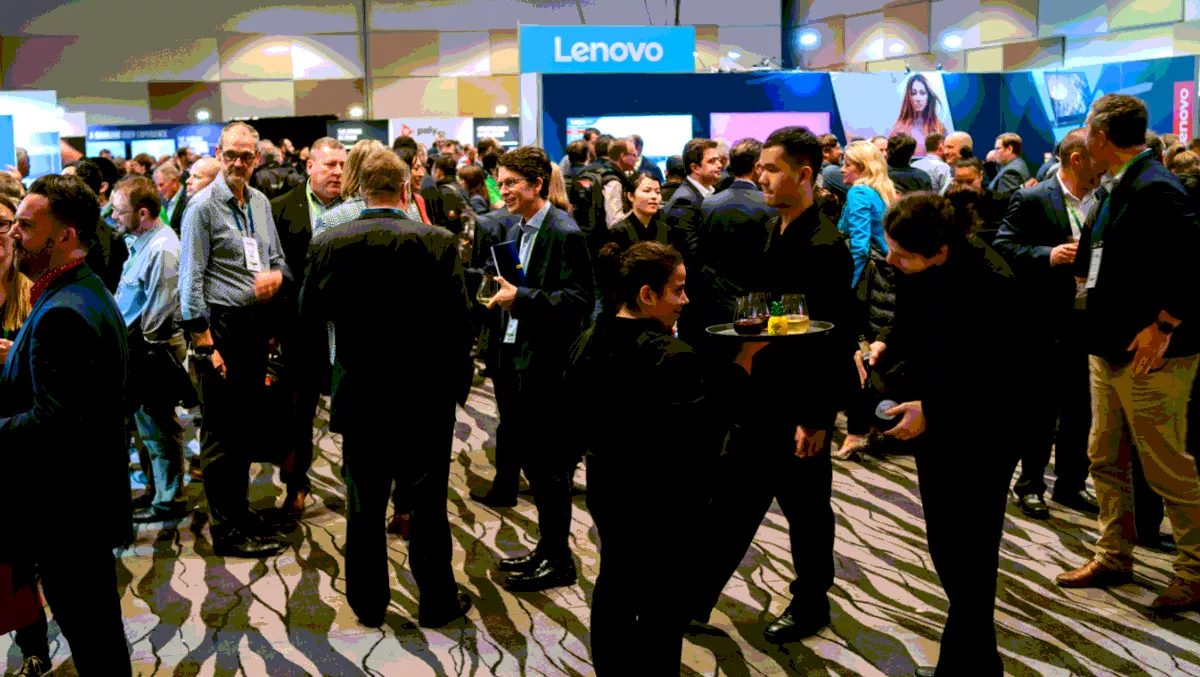 Dicker Data empowers over 550 technology professionals at TechX event
FYI, this story is more than a year old
Following on from the completion of four events in Australia, Dicker Data launched TechX into the New Zealand market on Wednesday, September 4 to an audience of over 550 attendees.
Converging from all over New Zealand, TechX brought together vendors, channel partners and end-users under one roof at SKYCITY, Auckland.
Dicker Data hosted a Regional VIP reseller partner lunch on the day with over 90 of its partners from the regions of New Zealand, including Christchurch, Wellington, Dunedin and more.
The delegates were treated to a panel discussion from 6 of the sponsorship partners who discussed digital transformation, end-user expectations and how partners can leverage emerging technology to differentiate themselves and help accelerate their customers' growth.
In the evening, Dicker Data welcomed hundreds of Auckland partners into the opening keynote session hosted by New Zealand national sales manager Alan Nehemia.
Nehemia introduced TechX to the NZ channel and laid out Dicker Data's ability to empower the future channel.
From hiring the best talent to implementing best practice systems, Nehemia outlined how partners can scale through using Dicker Data as an extension of their business.
Keynote presenter Tech Research Asia industry analyst Mark Iles delivered a thought-provoking session on local NZ market trends and provided partners with a roadmap to success in the current technology landscape.
"The most successful partners moving forward will be the ones who become product companies." #TECHX19 pic.twitter.com/1VaLsC0aUe

— Kp (@_kpricious) September 4, 2019
Mark also interviewed Dell Technologies APJ CTO Arron Patterson, Lenovo Data Center Group ANZ general manager Nathan Knight, and Microsoft New Zealand One Commercial Partner director Sarah Bowden on how they're driving customer-focused outcomes.
"35% of the ANZ business is hybrid cloud - customers want it for choice and agility and the biggest challenge is developing the skill set to manage it." #TECHX19

— Kp (@_kpricious) September 4, 2019
"Look hard at your businesses and look at your marketing strategy - be specific about the target market you're going after and why." #TECHX19

— Kp (@_kpricious) September 4, 2019
The session delivered key insights for what these leading vendors are looking for from their channel and provided a simplified road to success for the partners in attendance.
To wrap up the keynote session, Dicker Data's Nehemia had a one-on-one chat with Kiwi racing legend Greg Murphy.
Murphy took the audience through how technology is impacting the racing industry. More specifically, Murphy spoke about how he is working with Dicker Data Chairman and CEO, David Dicker, on his new company, Rodin Cars, which is using 3D print technology to revolutionise the way race cars are manufactured.
He also provided insights on performing at your peak and what it takes to stay ahead of the competition.
Lastly, more than 550 attendees were invited into the exhibition hall to discover the solutions on display from 19 of the world's technology vendors.
Dicker Data plans to return to the market with TechX again in the near future.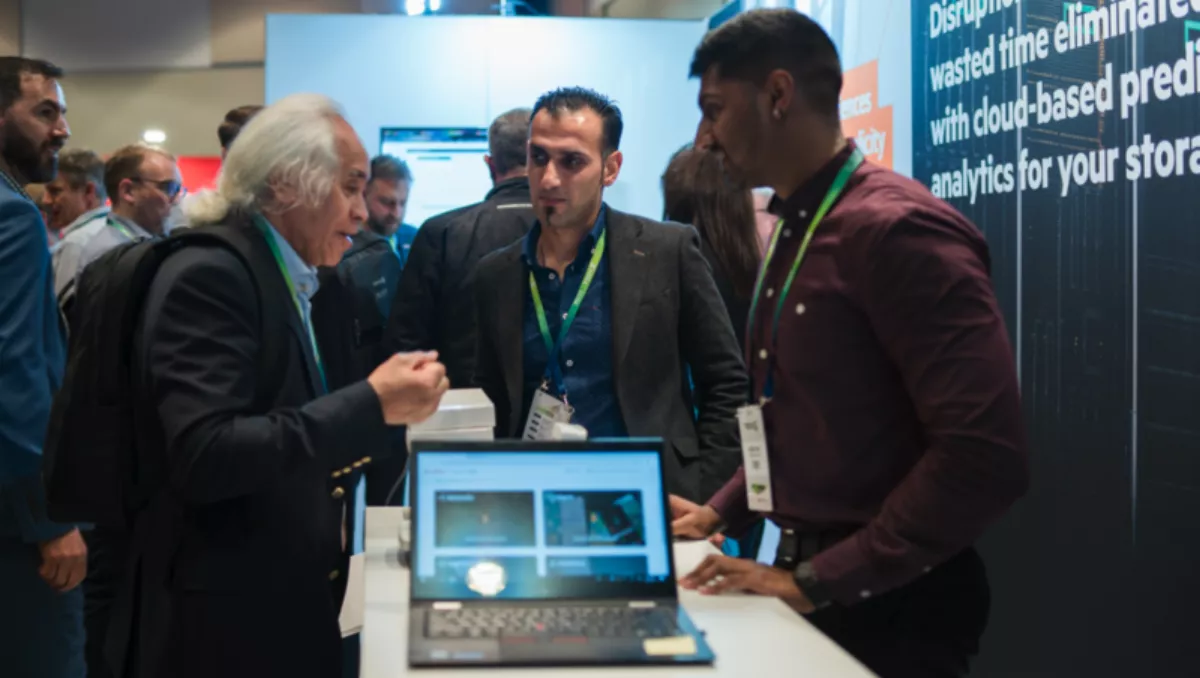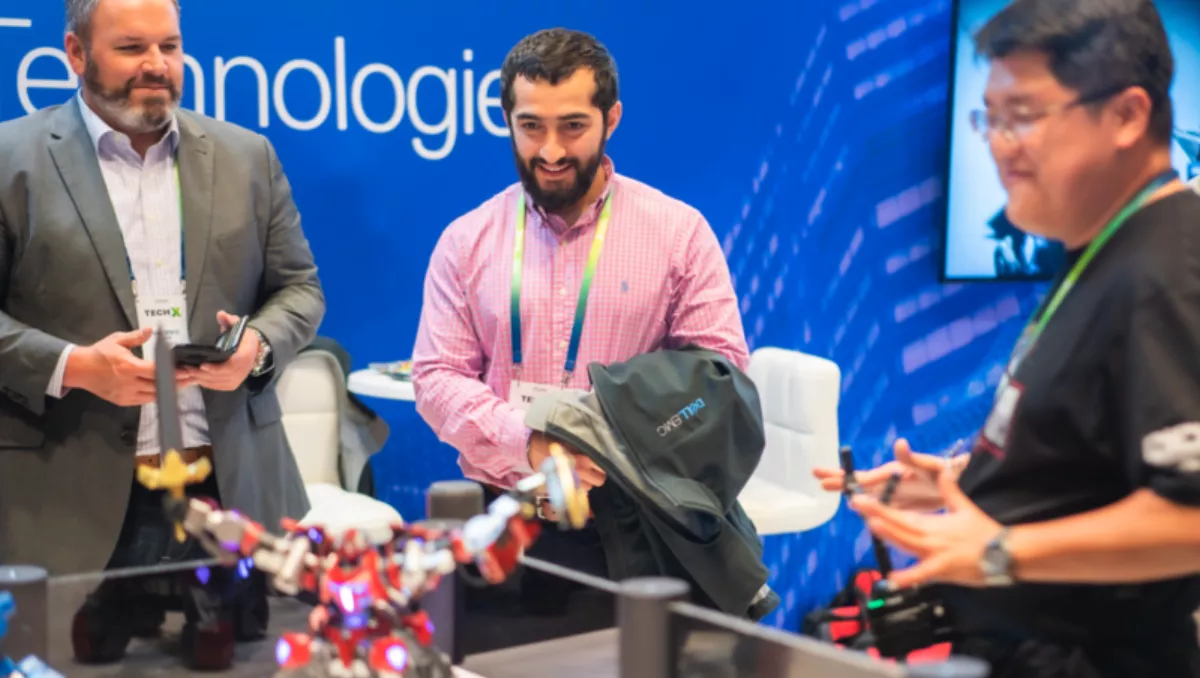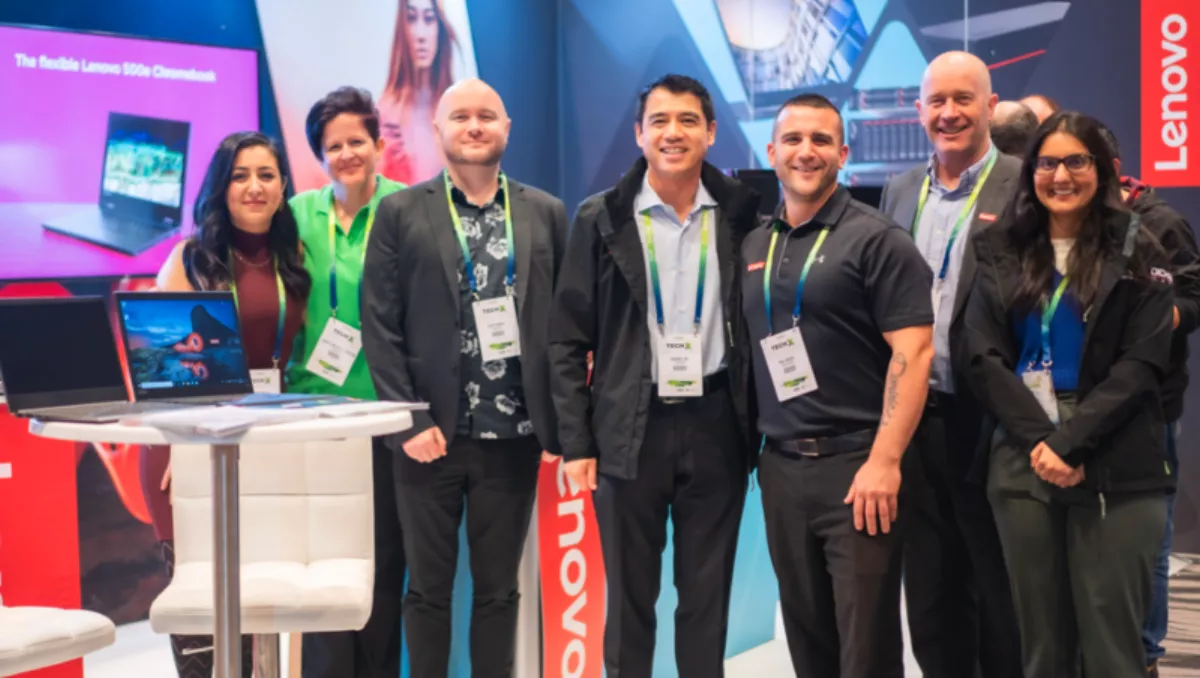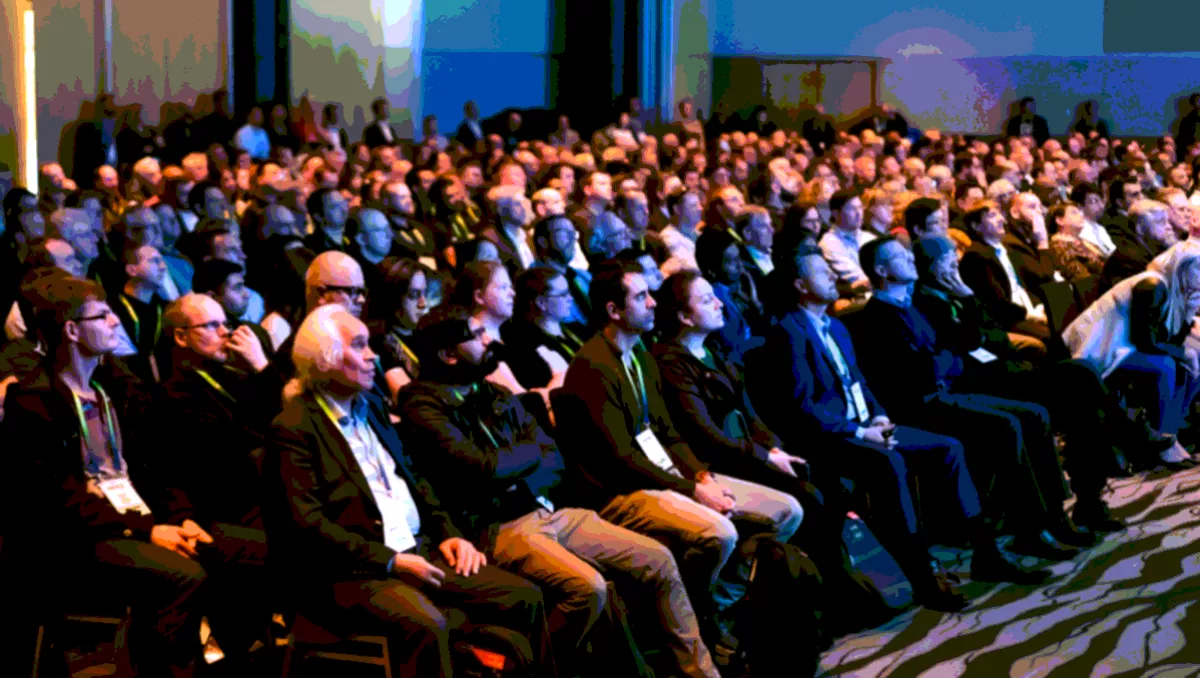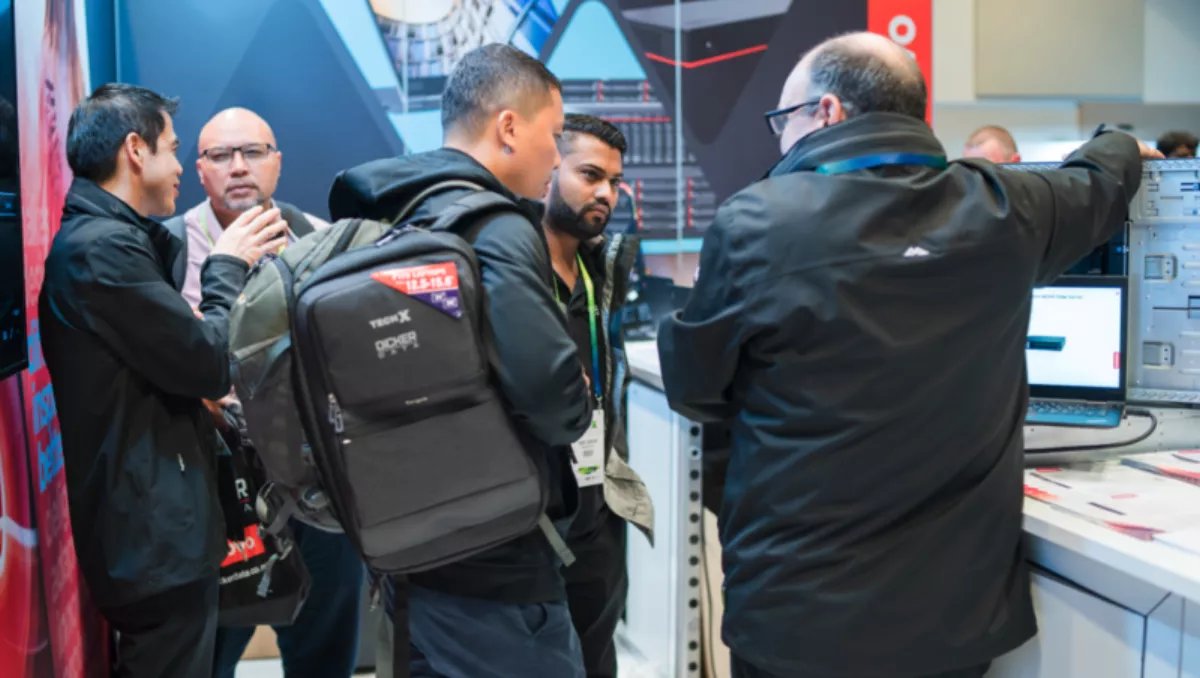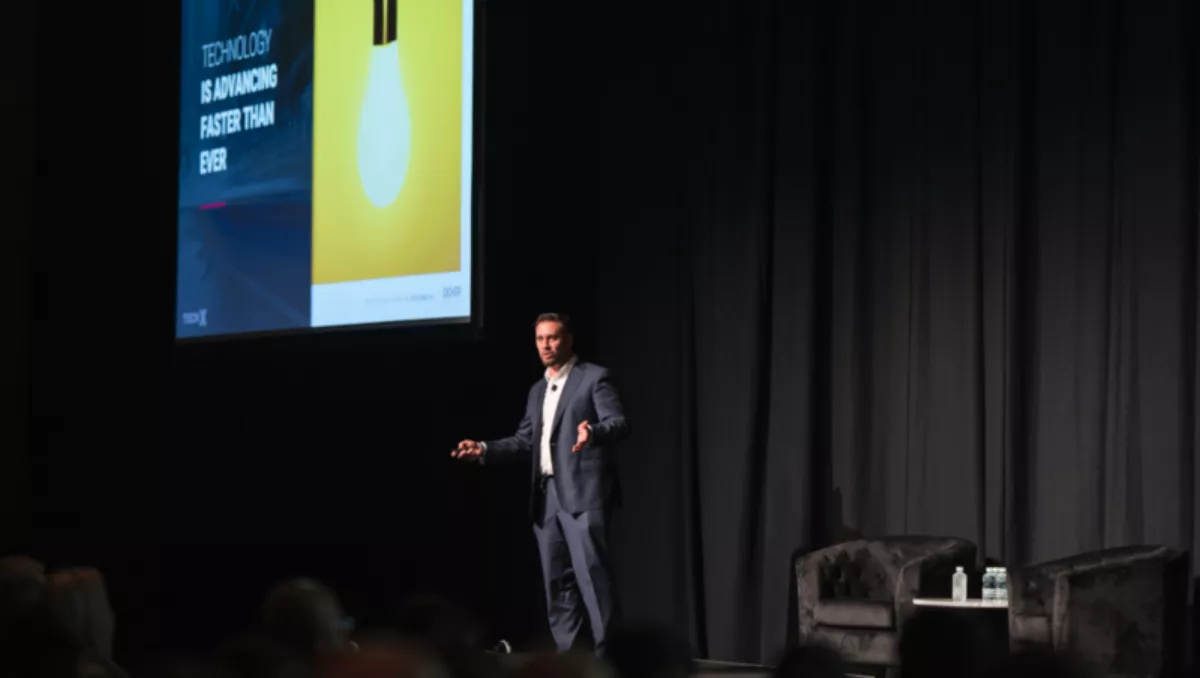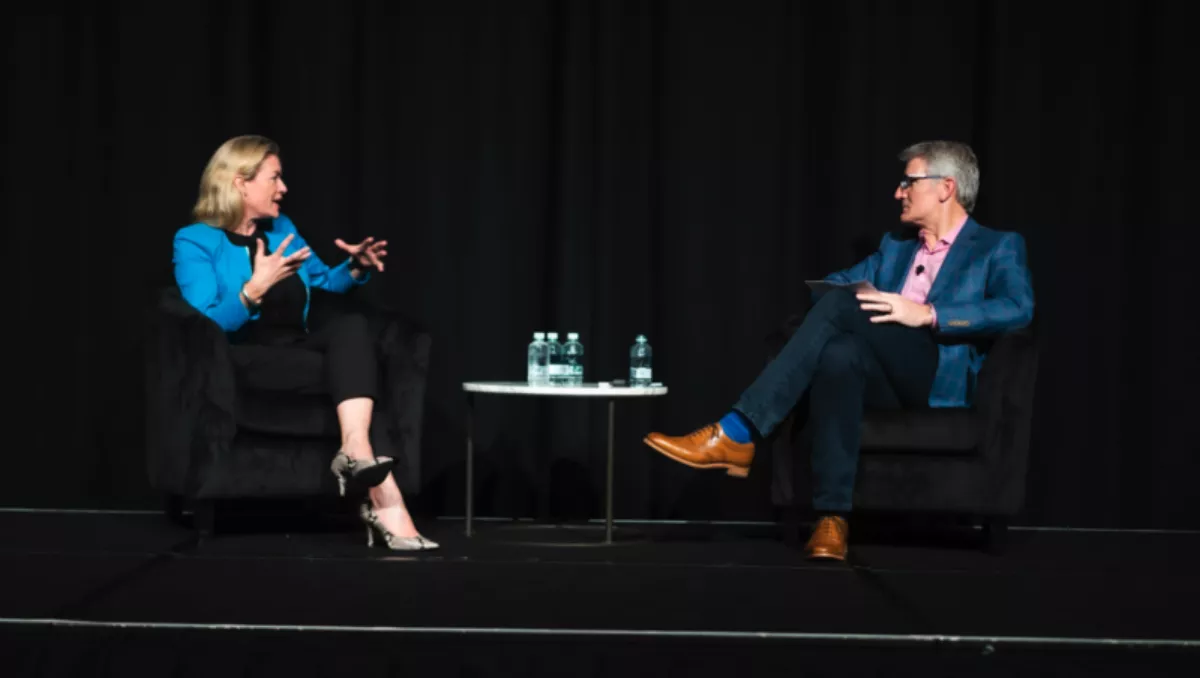 Related stories
Top stories