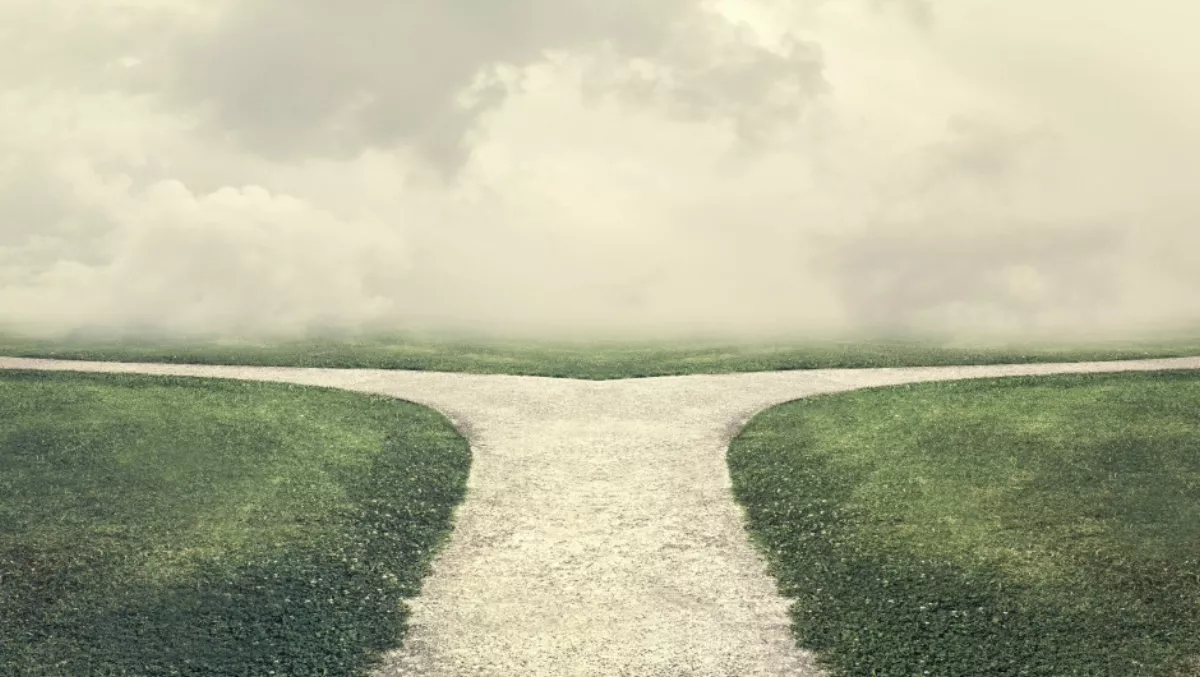 Dicker Data NZ and Aerohive to part company
Wed, 28th Jun 2017
FYI, this story is more than a year old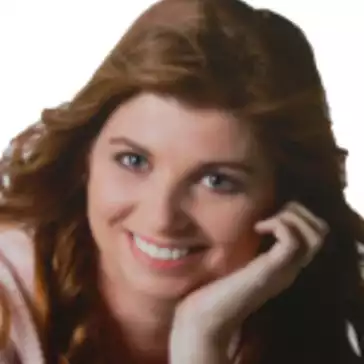 By Heather Wright, Contributor
Dicker Data New Zealand and Aerohive are ending their relationship after nearly two years.
A source says the decision to part ways comes as a mutual agreement.
Vlad Mitnovetski, Dicker Data Group ANZ chief operating officer, says "Whilst the Aerohive portfolio gave us additional wireless solution capabilities into our networking business, we have decided to part ways with them on reviewing our long-term networking business roadmap.
Dicker Data signed on as a distribution partner for the wireless networking company in 2015 as the vendor sought to take on Aruba and other enterprise wireless brands locally.
Their appointment signalled the end of a long-standing distribution deal between Connector Systems – now part of Ingram Micro – and Aerohive.
Dicker Data New Zealand says from Monday 21 August, existing Aerohive partners should to direct quotes and orders to Sektor New Zealand.
Mitnovetski thanked Aerohive for 'nearly two successful years of networking and wireless solutions'.
"We are glad that we have been able to agree on amicable terms of departure," he says.
"We wish Aerohive all the very best.