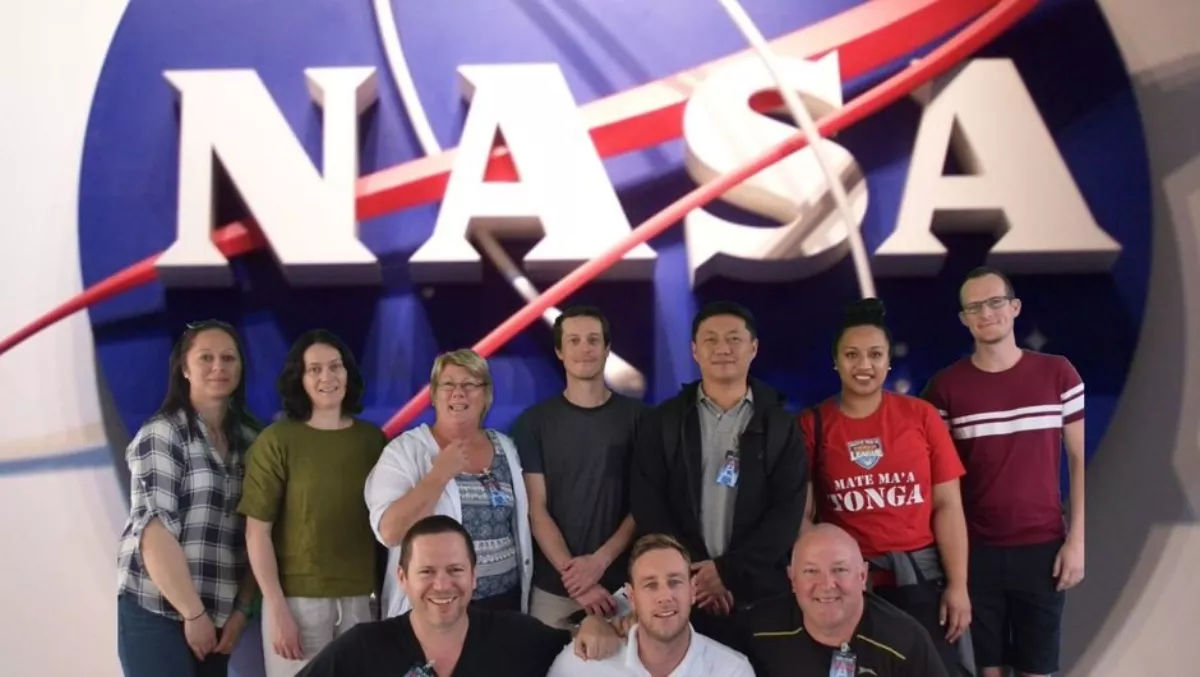 Dicker Data NZ and Plantronics' out of this world experience
Fri, 26th Oct 2018
FYI, this story is more than a year old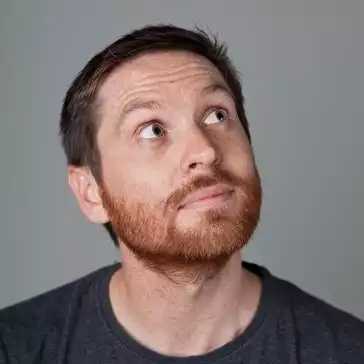 By Ben Moore, News Editor - Channel
Six lucky resellers have returned to New Zealand's shores after joining Dicker Data New Zealand and Plantronics on a tour of the Houston Space Centre and Plantronics' headquarters in Santa Cruz.
The visit comes as NASA - one of Plantronics' iconic first customers - celebrates its 60th anniversary of operation. It also coincides with the upcoming launch of the biopic First Man.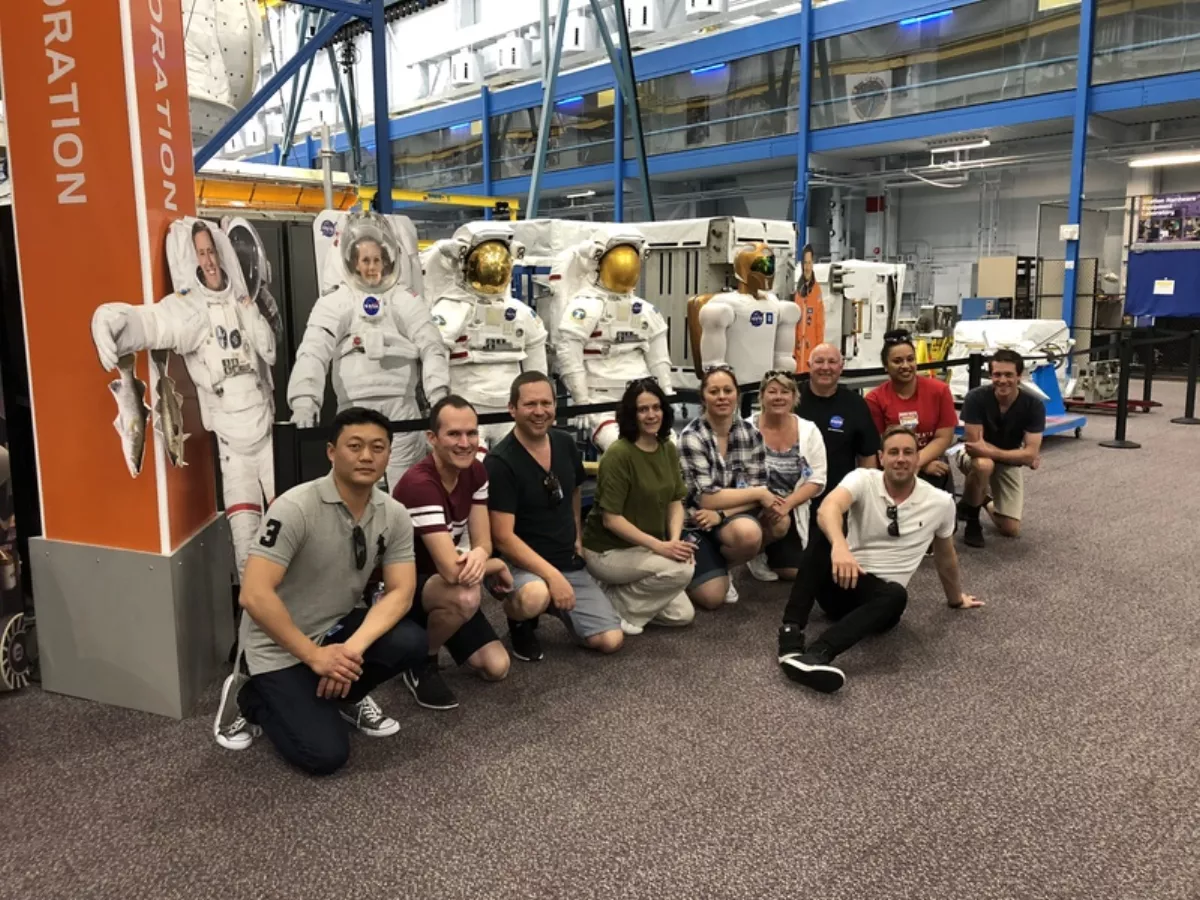 "Visits like these allow us to truly appreciate the efforts of our top channel partners in an environment that's both historically significant and highly relevant to Plantronics," says Dicker Data NZ volume general manager Richard Harri.
"It's inspiring to reflect on the roots of the technology we sell today and Plantronics' continuous innovation to maintain their market leading position in communications.
The tour saw Dicker Data's guests fly into San Francisco before travelling in two Chevrolet Suburban SUVs to Californian landmarks, including staying at the Dream Inn - where Jack O'Neill, the founder of the O'Neill surfing company, reportedly invented the modern wetsuit and surfboard leash - and dining at "Bills Place" - the alleged birthplace of the modern hamburger.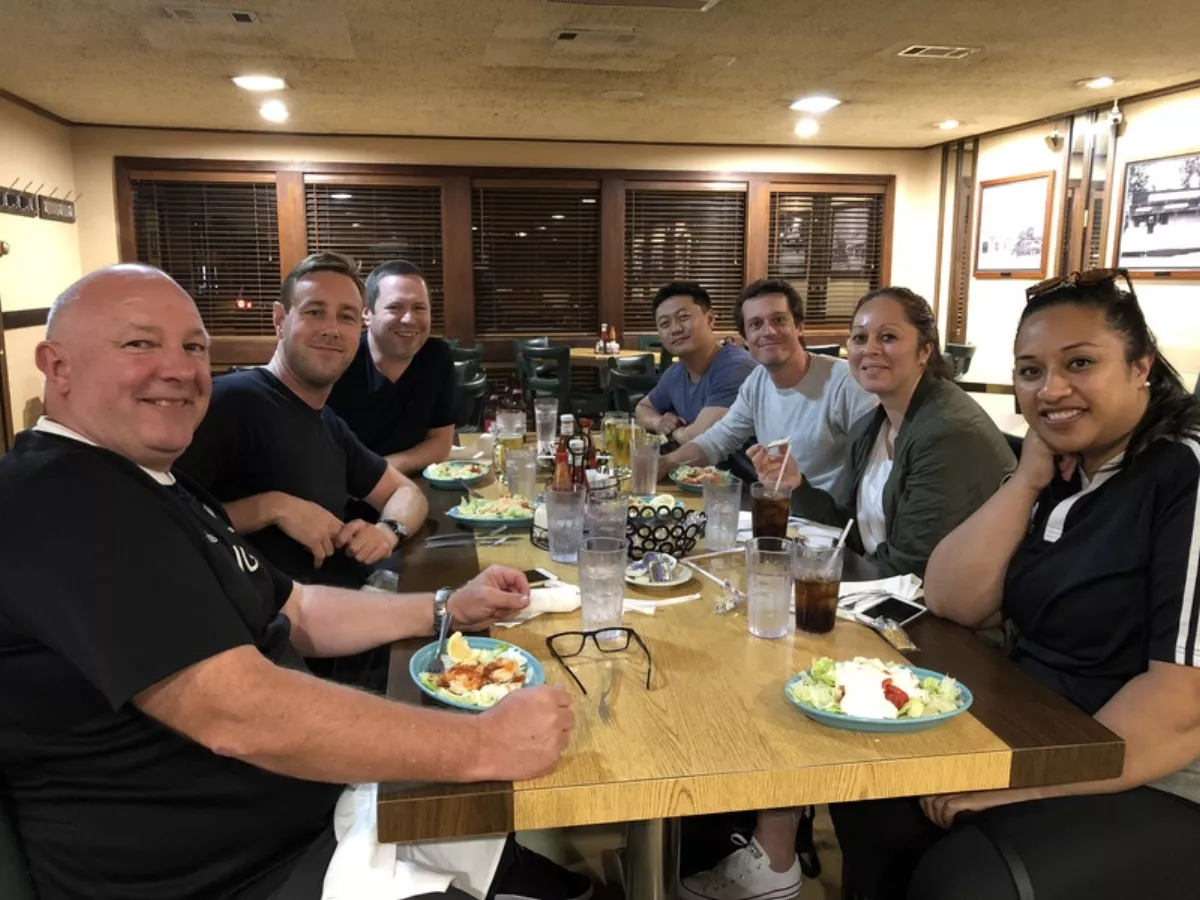 The road-trip down Highway 1 eventually brought the group to a full day at Plantronics' headquarters which included a facility-wide tour encompassing R-D, quality assurance, and product development.
"I'd say that visiting the origins of so many different innovations really struck a chord with all of us," says Spark solutions specialist Neil Sampson.
"We're all trying our best to be innovative and align with what customers want, but each stop really reminded me that the greatest innovations are often small, even understated at first. Whether they're surfboard straps or headsets that can stand the pressure of being launched into space.
Dicker Data's reseller experience culminated in a Level 9 VIP Tour of the NASA Houston Space Centre, where the six resellers toured areas not normally open to the public, including the facility's Neutral Buoyancy Lab where astronauts can develop zero-gravity skills in a life-size replica of the International Space Station.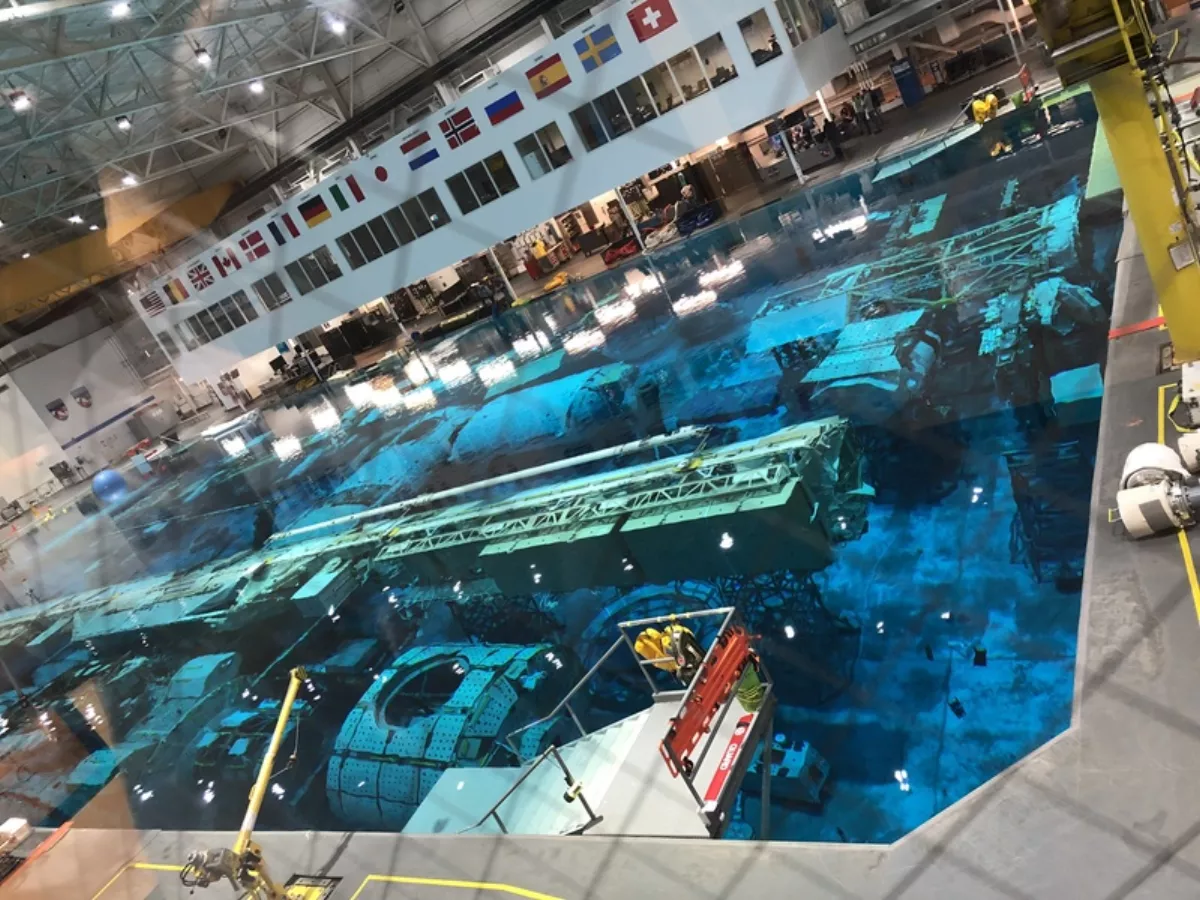 "The stories of Plantronics and NASA are inseparable because Plantronics' first-ever headset provided critical communications functionality for astronauts on the Gemini, Apollo, and Skylab missions," says Plantronics territory manager Matt McAuley.
"It's no exaggeration to say that we owe much of our global reputation to working with NASA to literally take innovation to the stars. It's a joy to show our resellers the past and present of our innovation story, and we're looking forward to working with them to reach similarly stellar levels of inventiveness in how they make the most of our technology in the future.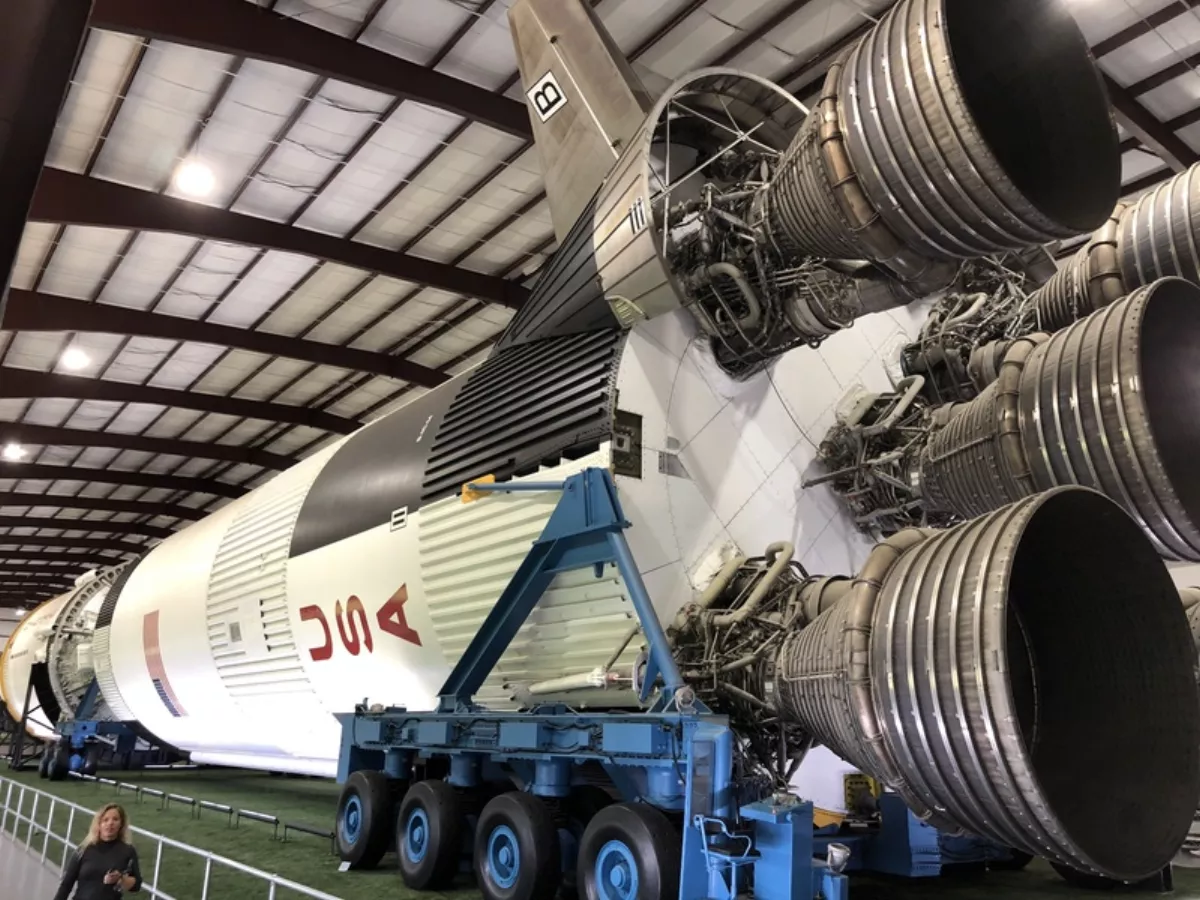 "I was blown away by the entire experience," says The Laptop Company all of government contract lead Madeline Fuimaono.
"It was a real delight to travel alongside Dicker Data to explore the space-flight legacy of the Plantronics products we sell, not to mention the numerous fun stops and exciting events along the way. I believe we've all come away from the trip very much encouraged to take the next small step for innovation in our businesses.